2021 Product of the Year Awards: why did they win?
by: PLAY
Product of the Year (POY) is the largest consumer-voted set of awards for innovation, so naturally we're big fans. POY showcases the best of the best, with inspiring products that have made a real impact on their category.
Every year, the PLAY team eagerly awaits the results of the awards because they represent two things we're ALL about: consumer insight and innovation!
In this paper, we're sharing our expert opinion on why we believe some of the award-winning FMCG products made the cut. What are they doing differently? Why do consumers rate them? What can the industry learn from their approach?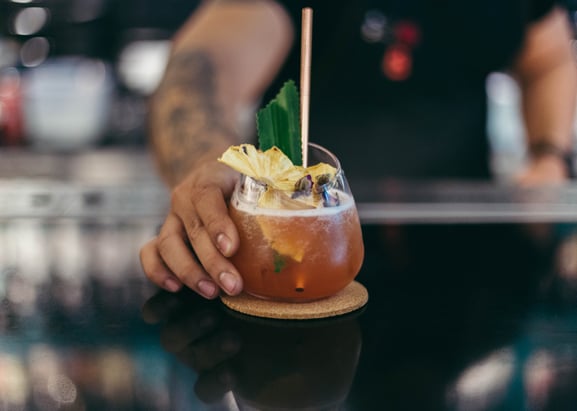 The COVID-19 consumer.
It will come as no surprise that a year of lockdown restrictions and pandemic panic has influenced the way consumers are thinking, feeling and ultimately, spending.
Through our research, we've seen consumer need states fluctuate between seeking out comforting, nostalgic products that feel familiar and exploring novelty as an antidote to mundane lockdown living. During this time of challenge and uncertainty, there is a clear tension between prioritising products that support an individual and those that contribute to the greater good (such as the environment or wider society).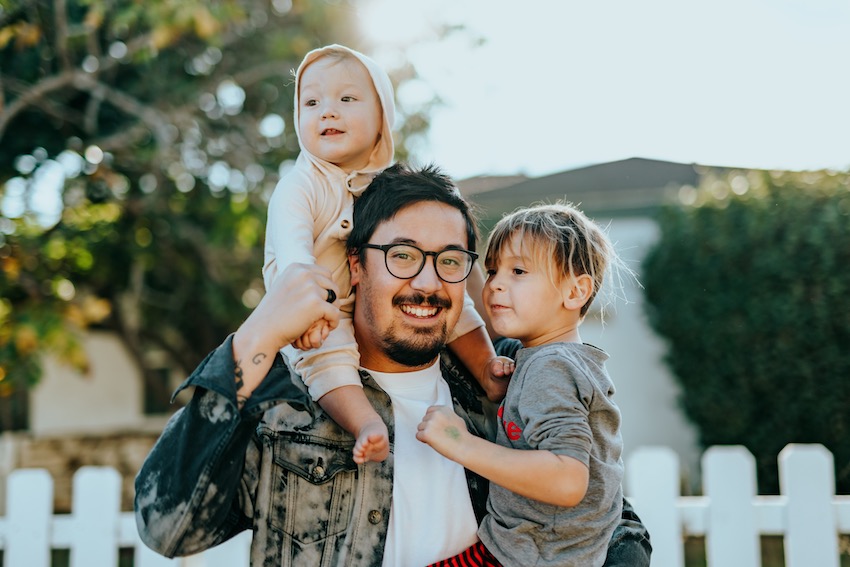 5 key consumer trends PLAYing out across FMCG:
1. New age thriftiness: Consumers are spending wisely, shopping smarter and supporting brands they believe in.
2. Health for all: Personal accountability is top of mind, especially when it comes to what goes in your body.
3. Home is ground control: It's a battle between creating culinary experiences at home vs. prioritising comfort and ease.
4. Local is the preferred premium: Supporting the little guy!
5. The new convenience: Consumers want to experience elements of all four previous trends on the go (not a demanding bunch at all!).
Some fast-moving brands have already catered to these emerging needs and trends in innovative ways - and they're coming out on top. Let's explore how they've done it.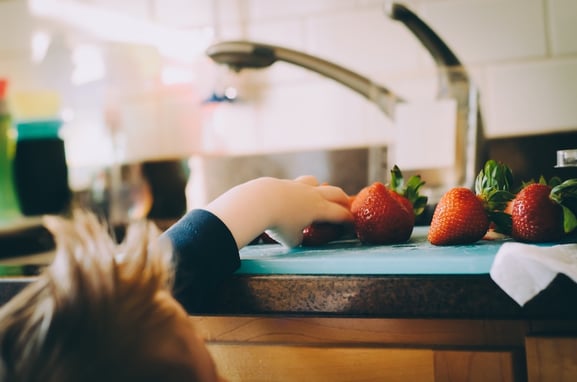 Passage Foods: Passage to India Curry Bowl
Now, microwaveable curry might not sound like the most innovative idea you've ever heard of, but hear us out. The Passage to India Curry Bowl is much like the onion used as its foundation: it has layers, consumer-centric layers.
The product hits the mark on almost every need and trend we've mentioned. It is convenient (takes 90 seconds to heat), healthy (plant-based with nothing artificial) and an "authentic curry experience" that you can enjoy in the comfort of your own home (aka lockdown points galore!).
The company also donates 1% of all sales to programs around the world focused on reducing the environmental impact of plastic pollution. And to top it off? The bowl is even compostable! You can stick it in your garden after your meal and it will break down naturally.
"This technology is called Sustainabowl, and it's made from Bagasse, a unique material that is a by-product from sugarcane. The Sustainabowl is sustainable, renewable, biodegradable and home compostable." (Passage Foods)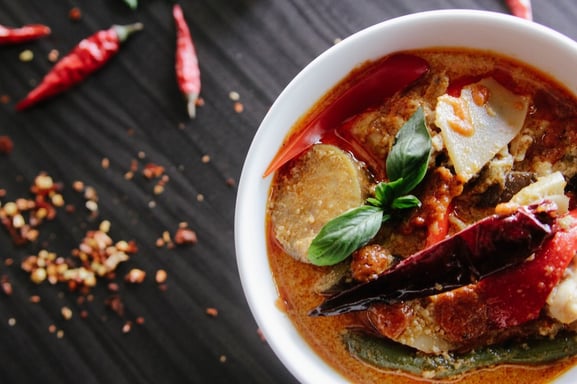 The secret to success.
It may be disappointing to hear, but the answer to becoming award-winning isn't all that sexy.
Click here to download the full report and learn more about our top 5 award-winning FMCG products.
Next time you need help with your innovation strategy or execution, be sure to get in touch here or on hello@playmr.com.au or 02 8097 0200. And who knows? Maybe next year you could PLAY to win a POY award.
read it, love it, share it.
As the experts in consumer-led innovation in FMCG, we partner with manufacturers and retailers to lift the productivity and effectiveness of their NPD. It's all in how we blend innovation advisory with tailored consumer insight using an agile, consumer-first approach. Think of us like the connective tissue within your innovation process. We guide you at every step of the journey, helping you align, focus and develop ideas and products that sell.