getting into the online shopper's basket
by: PLAY
It's official: online is the fastest growing retail channel in Australia. According to Macquarie Bank, a whopping 60% of total retail sales in Australia came from online retailers last year.
Consumers are increasingly shopping for things like media, personal care, food and fashion online. However, the transition doesn't come without its challenges for manufacturers, retailers and consumers alike.
In fact, the radical differences in terms of consumer experience between bricks-and-mortar stores versus online is leaving much of the industry feeling stuck and confused about how to cut through.
Lucky for you, the PLAY team live and breathe all things consumer. Get ready to dive into all things FMCG e-commerce, manufacturer and consumer pain points, and how to get the edge.
The growth of online supermarket shopping.
In supermarket shopping, a number of initiatives and features have helped consumers make the transition to online shopping. For example:
'Click and collect' services.

Discounts being used as incentives to buy fresh products online (like

Coles

'Flybuys').

'The checkout walk' providing product suggestions for shoppers to add to their baskets

(this

makes the shopping process easier and increases sales - win, win!).
Although things like 'bundles' and the ability to repeat order household staples provide consumers with convenience online, people are still doing their 'top up' shops in-store, and a lack of competition is leading to stagnation.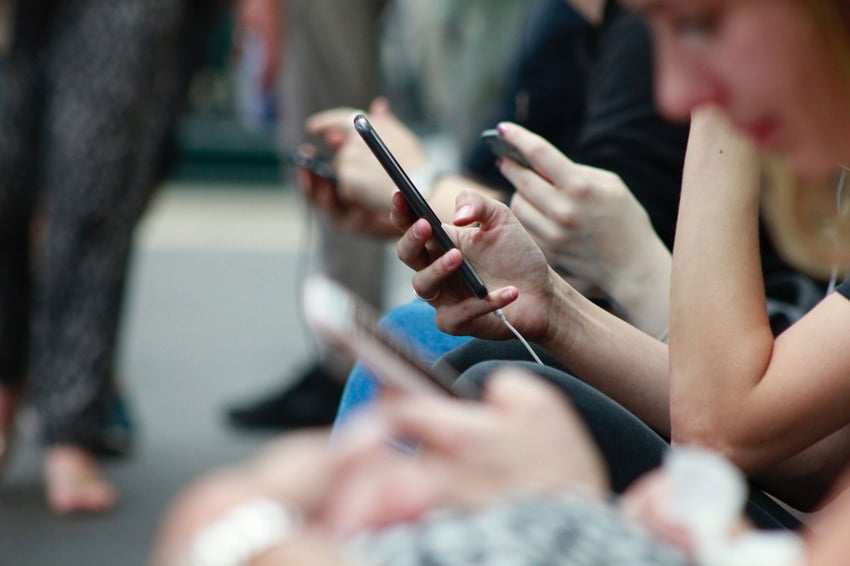 Manufacturer pain points.
Manufacturers experience a whole host of challenges when it comes to getting their products found and purchased online, including things such as:
Retailer restrictions leaving companies without path to purchase data.

Competing with brands that have paid to be featured.

Getting products from crowded categories to be placed above

'the

fold' or before

'the

scroll limit' where shoppers tune out or stop looking.

Attempting to avoid encroaching on in-store sales.

Making the cut when shoppers purge their baskets of luxuries and indulgences to reduce the

'guilt

factor'

(hasta la vista

, decadent chocolate bar).

Making an impact on price driven shoppers

(with

no sensory cues) who are easily able to sort by price and keep track of their basket value.
Further, the longer people have been shopping online, the more they simply 'copy' existing baskets. This means the opportunity for discovery is lost and, ultimately, replaced with habitual buying behaviours.
Consumer pain points.
For shoppers, there are a number of niggles and barriers when it comes to buying online. For example:
It's harder to side-by-side browse a complex category, like coffee. Shoppers aren't able to quickly assess what kinds of roasts, strengths and flavours are available before making a choice.

Lack of sensory experience. Shoppers are unable to smell and touch the products.

Sometimes products aren't tagged correctly in the search functionality, so it's not a seamless experience

(spelling

of brand names can also be an issue here).

Hassle factor. Often it doesn't save time shopping online and the only benefit can feel like the ability to shop at awkward times, like late at night.

Limitations as to what shoppers are able to see on a screen before scrolling. In-store there is much better visibility.
Little things like lengthy payment processes and excessive tick boxing or rubbish return policies can also rub shoppers up the wrong way - of course, many of these are out of the manufacturer's control. So, what can we do to cut through the noise and connect with Australia's online shoppers?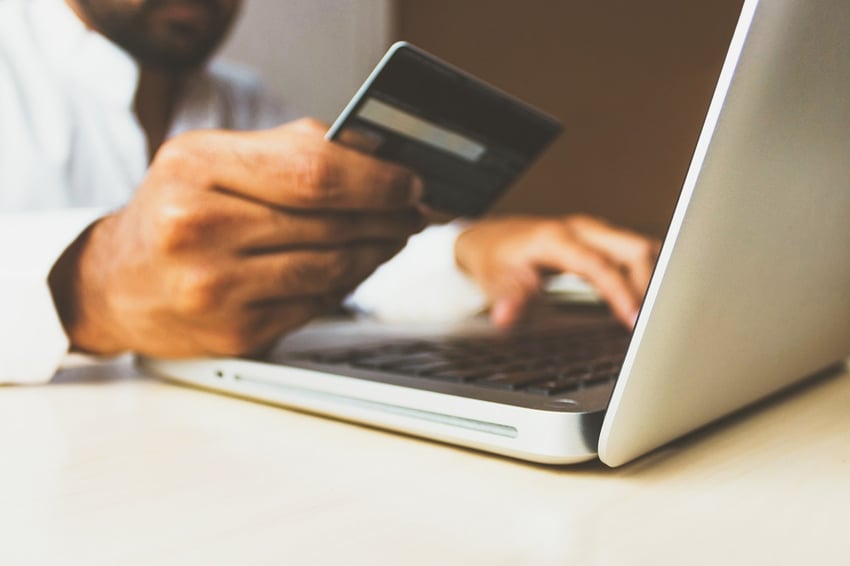 Tapping into shopper psychology.
Success is all about tapping into your shopper's mindset. Let's have a look at a few of the principles and behaviours at PLAY online:
1. Impulse.
It is notoriously harder to drive impulse purchases in the online space. There is much more friction in the buying process and a greater opportunity for shoppers to back out after they click 'add to cart' to that bag of sweets.
Increase your chances for impulse take up by making key nutritional information easy to spot (Amazon offers 3D zoom displays too!), including multiple high quality images, taking advantage of promotional offers (like bundles and check out walks) and ensuring websites are mobile-friendly, easy to navigate, come across as trustworthy (clearly stated warranties, policies, customer reviews, etc) and offer guest checkout, where possible.
2. Habit.
It's tough to get exposure for low frequency, low involvement purchases (like spices) in the online environment because shoppers aren't even prompted to try new things when they simply 'copy-paste basket'. Once established, these purchase habits are hard to break.
In some cases, shoppers can be tempted towards product trial through competitive prices, ad repetition and promotions. However, you must ensure that the sensory experience follows through on the brand or product promise in order to achieve repeat purchase.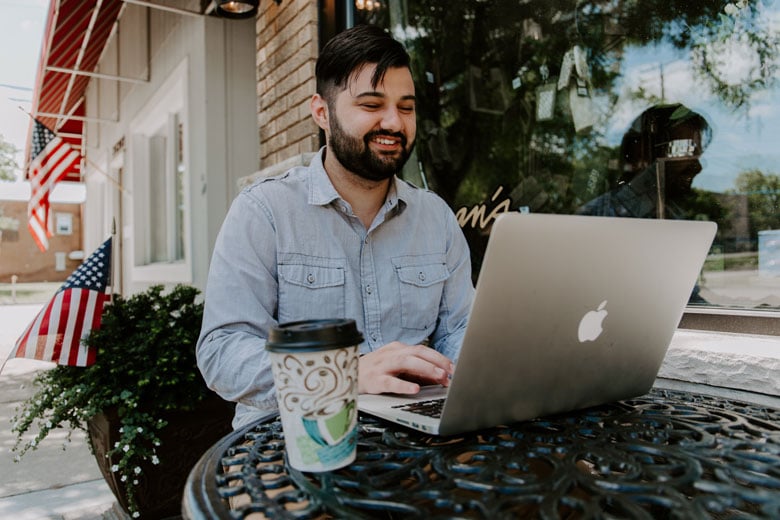 3. Fear.
The fear of losing something is felt particularly keenly by the shopper. This is especially true when we're talking about the much less chartered territory of the online shopping world. Loss aversion is the concept that we feel the pain of loss twice as much as the pleasure derived from a gain.
Therefore, it is vital to create a cohesive experience for every interaction with your brand - online and offline - to help build trust.
"Everything should be considered from the point-of-view of the customer. It shouldn't be about selling products. The emotions that lead up lead up to the purchase decisions are often negative: anxiety, stress, uncertainty, fear of parting with money. A cohesive experience needs to minimise these fears."
4. Delayed gratification.
I'm sure you've heard all about Millennials and instant gratification, but what about delayed gratification? People love the anticipation of delivery - it's like Christmas.
Whilst this principle is felt most strongly with items like clothes and gifts, it is also applicable to food hampers and beauty products, for example.
"Delayed gratification may be the most lucrative psychological principle at play (and at pay)—the main reason people love to shop online, and can't stop. Buy it, but get it later, and waiting patiently makes it that much more desired."
The industry can tap into this by turning the choosing, tracking and delivery of products into an emotional experience. Heart over head - emotions are key to many purchase habits, not reason. It's important to think about how you can create that special feeling. Does anyone else watch the Uber food driver move all the way along the map to your apartment? No, just me?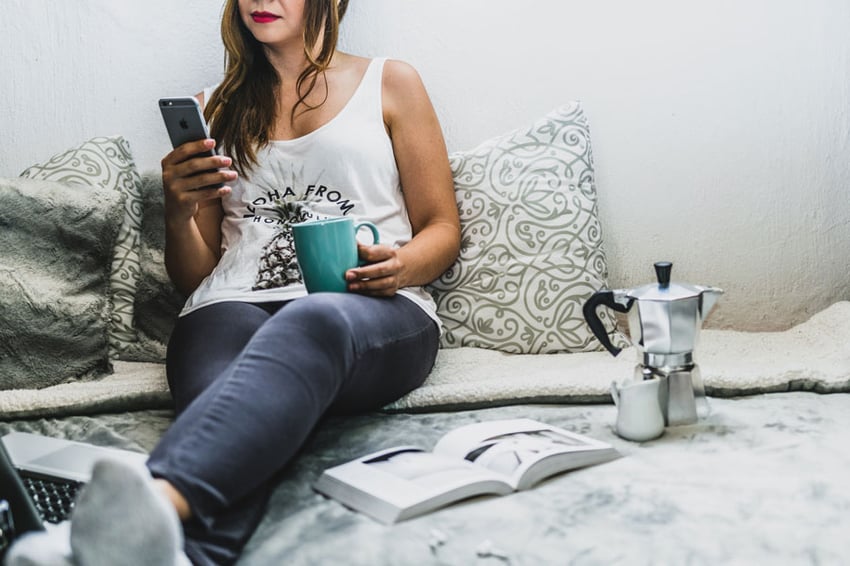 Over to you.
Truly understanding your shoppers and making innovation a way of life has a vital part to PLAY. We can help you evaluate your customer experience, pack, communications (or anything shopper related!). Get in touch on 02 8097 0200 or email hello@playmr.com.au and we'll get straight onto it.
In the meantime, check out our latest white paper 'The future of online grocery'.
read it, love it, share it.
As the experts in consumer-led innovation in FMCG, we partner with manufacturers and retailers to lift the productivity and effectiveness of their NPD. It's all in how we blend innovation advisory with tailored consumer insight using an agile, consumer-first approach. Think of us like the connective tissue within your innovation process. We guide you at every step of the journey, helping you align, focus and develop ideas and products that sell.