the art of failing forward into successful NPD innovation
by: PLAY
Have you ever typed "FMCG innovation success rate" into Google? It's an activity best avoided if we're honest. You're instantly met with stats about 3 in 4 launches failing within a year and commentary on all of the industry's issues. It paints a depressing and (unfortunately) accurate picture of the current state of affairs.
But all is not lost, and as is the PLAY way, we're here to inject some positivity into the situation. In this article, we will show you a more meaningful way to develop products that you can take learnings from, and stop wasting unnecessary time and money.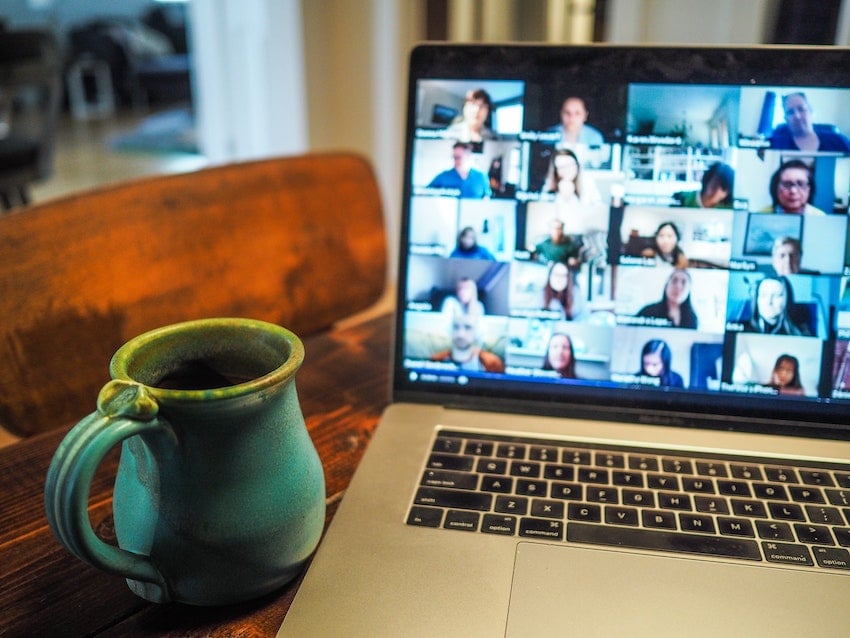 what exactly is failing forward?
'Failing forward' is the concept of front-loading your research with consumer-led product development to integrate learnings sooner. This means rather than just 'failing fast' (cutting your losses and quickly trying something else), you're making informed decisions along the way. This lets you bring a better, more innovative product to market faster and more successfully.
The core premise of failing forward is about testing more often through the concept development journey, so you can build on what works and learn from what doesn't. This involves leveraging smaller, more frequent check-ins to hone and prioritise your potential offers.
In fact, we conducted an in-depth, year-long research project that evaluated innovation pain points within Australian FMCG companies. Not surprisingly, over half of the respondents cited being poor at consumer-led product development as the number one problem they needed help addressing. In other words, they are stuck on how to bring consumers in earlier and more often!
And "more often" doesn't mean commissioning large-scale, time-consuming research. Far from it. Agile approaches like idea screening, concept testing, product clinics and design sprints all play a role.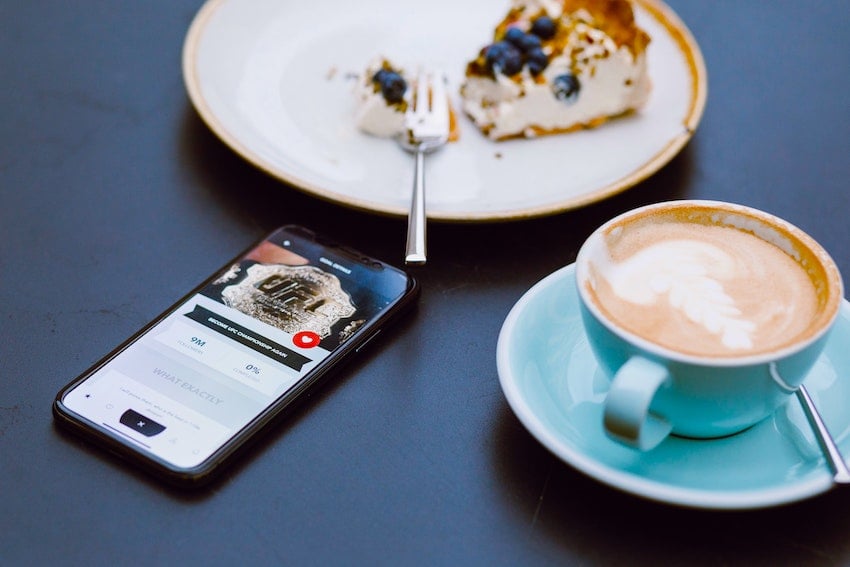 how can design sprints help NPD innovation?
Design sprints are a brilliant example of agile development work. They involve iterating rapidly with your stakeholders and consumers in real-time. The journey is collaborative and innovative ideas are physically brought to life, rather than working from imaginary concepts.
"Innovation sprints are becoming an increasingly common work practice across the world as managers become more aware of their swift, far-reaching results. Tracing their roots back to traditional "hackathons", they not only help the business identify new avenues and solutions – they're also a great way to build team morale." (Atlassian)
---
subscribe for the latest research and insightful updates on NPD innovation

---
When taking this approach, we often start by going into a qualitative forum with several concept themes, a few pack design directions and some product prototypes (if you're far enough down the line).
The first round helps identify leading concept directions and key language that can inform further refinement. At this point, pack designs can also be reviewed (both on a digital shelf and as a standalone label) to see what works, what fits with the best product concepts and more.
Prototypes can then be tested (or tasted!) and early diagnostics help refine the offer.
Lastly, you – the client – go away for a week or two, refine the shortlisted proposition(s) and come back for another round of testing!
This process allows you to prototype earlier and bring NPD innovation to life sooner, so that we can test what resonates and what doesn't, before spending unnecessary time or money on early-stage refinements.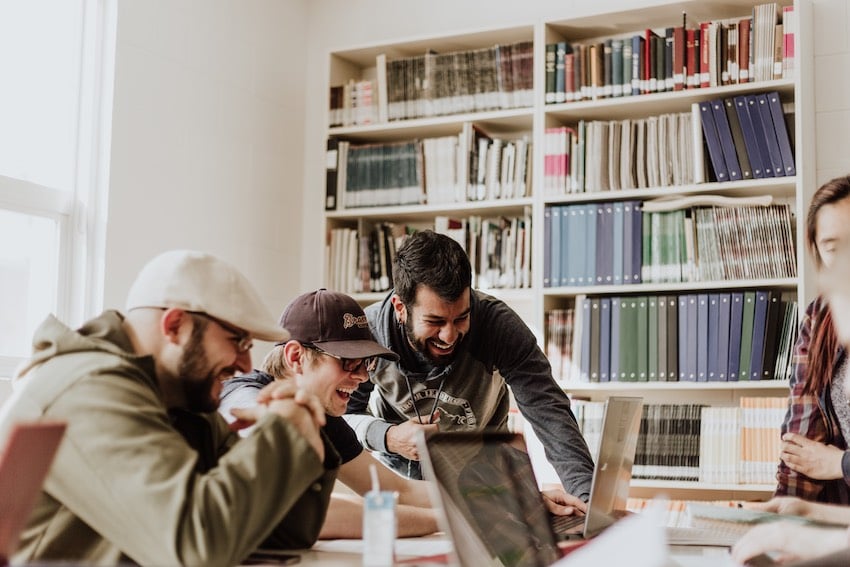 in support of slipping up
You've likely heard the expression:
"There are no mistakes or failures, only lessons." – Denis Waitley
And it might sound cheesy, but it's true. Not every concept you put through this process will work. Some ideas will inevitably 'fail'. However, what we learn from those failures is what keeps us moving forward.
If there's one piece of advice we want to leave you with, it's this: Don't shy away from making mistakes. If anything, run towards the risk of getting it wrong.
Ultimately, those blunders are the best way to do better and achieve a competitive edge that will sustain your business for years to come.
over to you
Tired of committing to unnecessary research in some areas while underinvesting in others? Sick of rushing around and trying to do more with less?
PLAY is your partner in Consumer-led Product Development, here to help you improve your NPD innovation and provide timely, relevant insights. We take an agile approach to FMCG product development, and our experts boast superpowers in experiential research. If you'd like to hear from us with more great content like this, subscribe below!
read it, love it, share it.
As the experts in consumer-led innovation in FMCG, we partner with manufacturers and retailers to lift the productivity and effectiveness of their NPD. It's all in how we blend innovation advisory with tailored consumer insight using an agile, consumer-first approach. Think of us like the connective tissue within your innovation process. We guide you at every step of the journey, helping you align, focus and develop ideas and products that sell.