innovation research: consumer-led product design
by: Sarah Kneebone
Innovation is super technical, costly and intimidating, right? After all, there are numerous scary-sounding steps between initial idea generation and your big product launch; and you don't want to risk stabbing in the dark just to keep costs down.
So, you end up having to compromise by taking shortcuts or filling in the blanks using educated guesswork, and this can often leave you wondering:
"Will
consumers actually buy into my new product?"
"Will
it look right and function properly in practice?"
Well, here's the exciting part… you no longer need to make that compromise OR risk getting left on the shelf! In this post, learn how we're blending PLAYful consumer research with the innovation expertise (and toys)

at Monash Food Innovation Centre to make real innovation happen.

What is the design lab?
Put simply, the design lab is here to bring your product and packaging ideas to life, all the way from concept to delivery.
Once concept testing is complete
(more
on the consumer stuff later!), the lab can produce line sketches to help visualise your designs before you even reach the prototyping stage.
Following this, 3D prototypes give you the opportunity to fully evaluate your packaging concepts.
The lab is also home to a number of 3D CAD printers which can print marketing mock-ups and packaging prototypes in a matter of hours.
Using this technology, we are able to design in real-time and iterate rapidly; creating bespoke, high quality mock- ups, pre-production prototypes, and batch runs suitable for:
Marketing or consumer evaluation and validation of overall look and feel

Solid or hollow forms for mould/vacuum formed tray development or validation

Robust manufacturing line or logistics testing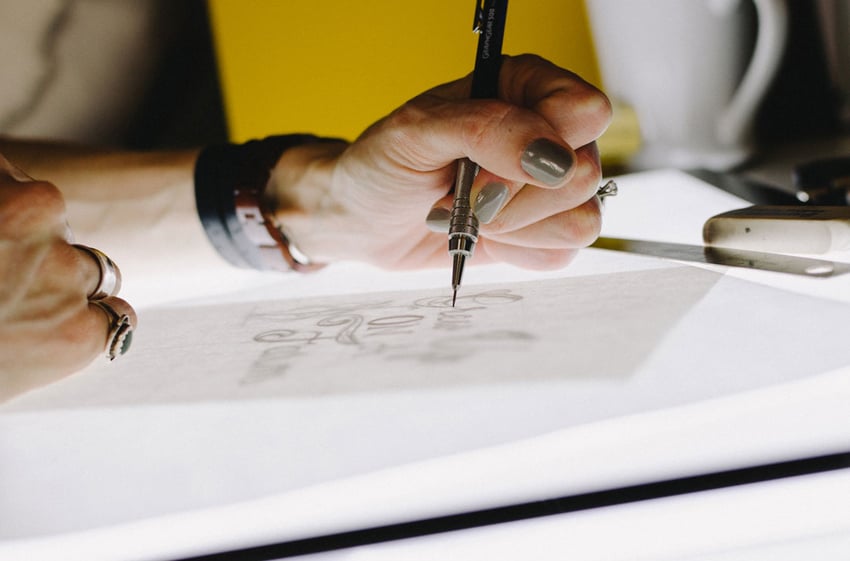 How does consumer research fit in?
If you're still at the early stages of development, we'll help make sure your consumers' wants, needs and pain points are all
identified and m
apped out. This will be useful in the idea screening process.
Once you've got that locked down, concept development and testing ensures your ideas are grounded in real consumer insight and feedback. It will also inform and refine the design work for the packaging and POS marketing materials.
When the mock-ups are all ready, we can incorporate
Consumer Product Labs or in-home usage testing in order
to
understand consumers' interactions with your packaging
(and
its instructions) at home or in a test environment.
(In
case you need it, we can also include eye-tracking to gain insights into how shoppers experience and view your products on a virtual shelf).
Incorporating research and testing along the journey is what keeps you aligned with consumers' needs and means your most relevant ideas will rise to the top. Ultimately, it reduces the risks involved in bringing a new product to market, and increases your chances of retail success.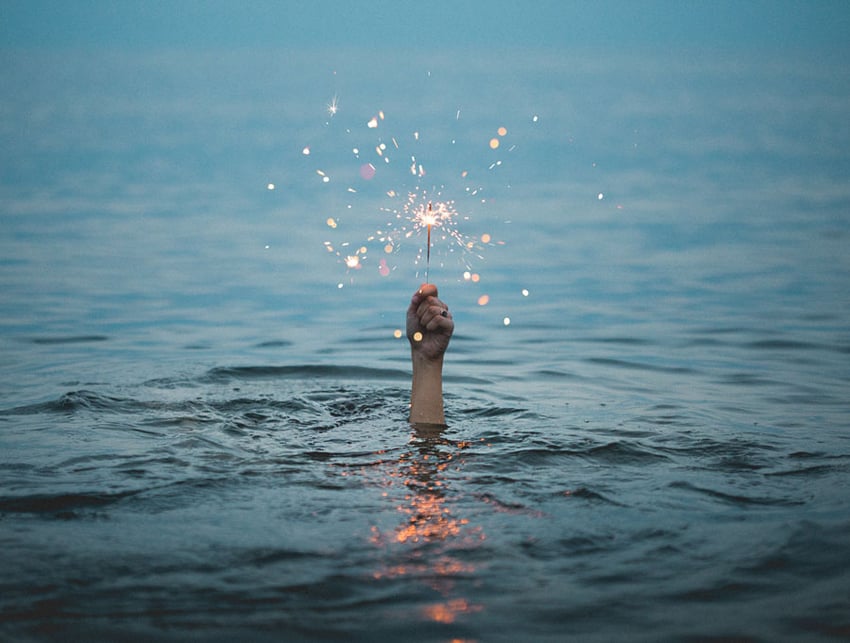 What are the benefits of consumer-led innovation and design?
Well for starters, this approach means you can meet consumers' needs and resolve user issues, whilst creating disruptive packaging innovation that will help your product stand out
(and
win!) on shelf. Pretty neat, huh?
The process helps bring your ideas to life in a tangible way.
Prototyping, for example, is a crucial stage in any innovation journey, which should not be overlooked. It allows you to touch, hold and show your prototypes to relevant stakeholders and
more importantly, your
customers.
This stage is crucial to further
ing your
understanding and eliminating any potential design issues that may not be obvious in the initial design stage BEFORE you invest any more of your precious dollars. The design lab technology also allows you to alter and change prototypes quickly based on consumer or stakeholder feedback.
Whether you're looking to increase your chances of success with NPD, sense-check a risky idea, or test your new product with shoppers; PLAYing with the MFIC Design Lab can help you streamline and speed up the process - setting you up for a win.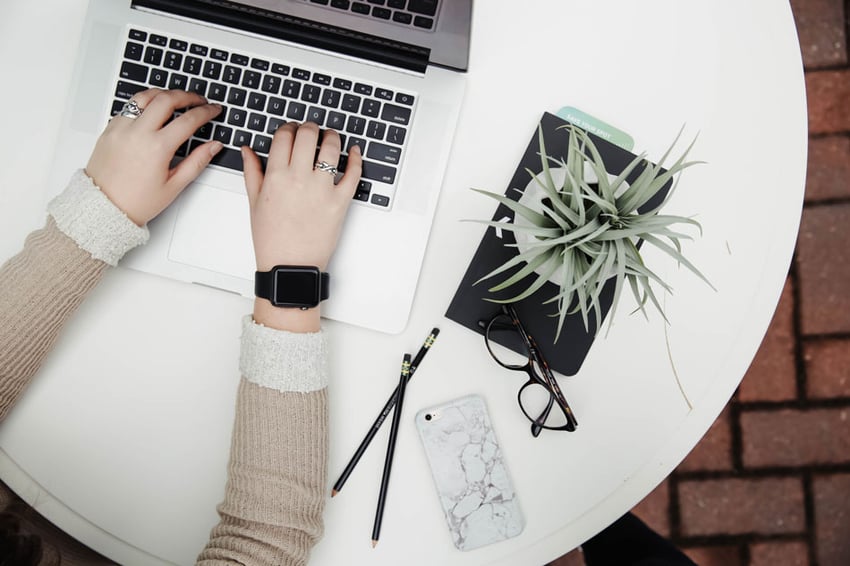 Over to you
Looking to bring the future closer with innovation? PLAY partners with the Food Innovation Centre at Monash University to help Australian businesses make innovation a way of life.
Click HERE to find out more about how we're helping Australian businesses make innovation happen.
You can also check out the brochure HERE for a run through of the different innovation services we offer together. Go on, you know you're curious!
---
read it, love it, share it.
Sarah is PLAY's go-to content writer with a passion for marrying creativity and communication with clever strategy. A former marketer with PLAY and for international brands such as QBE Insurance and General Motors, Sarah moved home to the UK to raise her little family and start a health coaching business. Luckily for us, she continues to share her talent for the written word with the team in Australia.