how Amazon is impacting FMCG in a post-pandemic world
by: PLAY
Remember when Amazon was just somewhere you shopped for books? (We do too. Does that make us old?!). Now, it is one of the most powerful corporations in modern history and is expected to seize 50% of the entire e-commerce retail market this year. Heck, we even trust Amazon to listen to our private conversations at home (hey, Alexa!).
In this article, we're summarising how Amazon's impact has evolved over time and what you can do to leverage its influence in a post-pandemic world.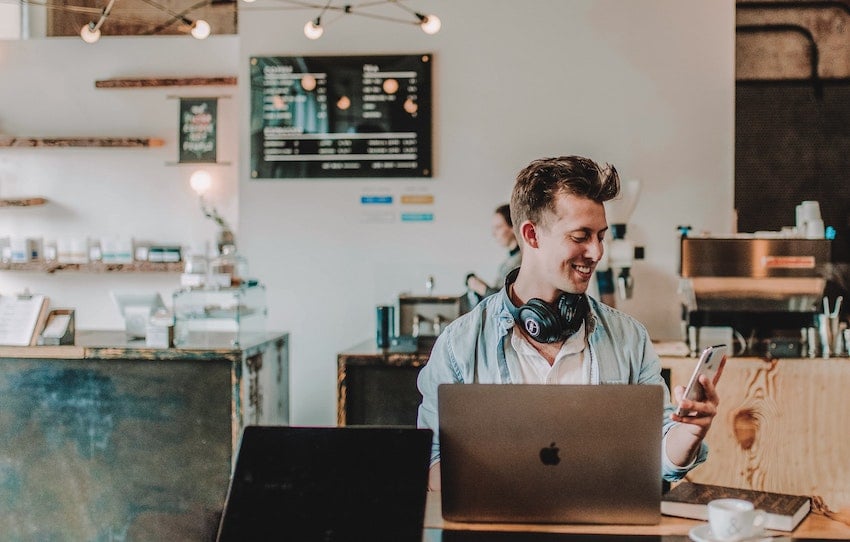 How Amazon has evolved.
Since its inception, Amazon has been continuously redefining the shopper path to purchase and throwing plenty of spanners in the works for FMCG retailers and brands. One example of this is the Amazon Prime subscription model that offers automatic product replenishment, significantly reducing the opportunity for consumers to find or engage with competitor brands.
Amazon has gone from a humble bookseller to an untouchable technology and e-commerce leader through its Prime content, cloud computing services, smart speakers and artificial intelligence, experiential retail, warehouse robotics and ever-faster shipping using delivery drones!
Today, people aren't just visiting Amazon for day-to-day household purchases, the platform is almost being used as a replacement for Google when consumers are searching for new products online. In fact, more than 60% of consumers start their online shopping searches on Amazon and 64% check prices on Amazon while in-store.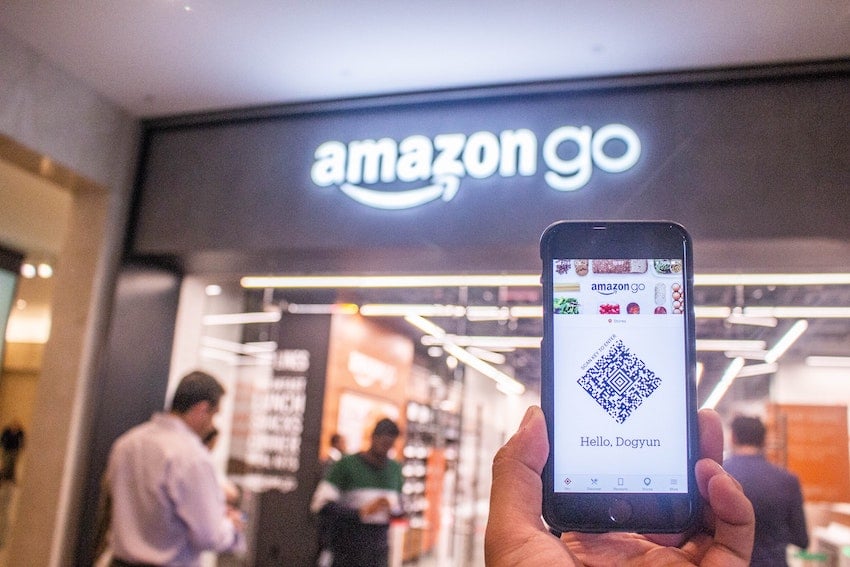 Here's how Amazon dominates:
They have perfected the art of fast delivery and the use of artificial intelligence to predict buyer behaviour.

Their one-click "Buy Now" option with free delivery on Prime products and ultra-competitive pricing has removed almost all friction from the buying process.

They consistently enhance the customer experience and add value by providing access to additional services under one account (e.g. Prime Video, Prime Wardrobe, Amazon Fresh and more).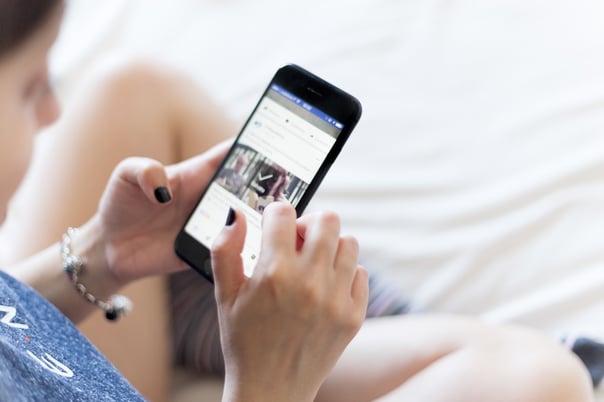 Amazon's post-pandemic power.
The pandemic has provided a mind-boggling boost to Amazon's business because lockdowns and store closures have caused consumers to switch to online shopping and grocery delivery. This is particularly poignant in America and the UK where Amazon Fresh has already been launched (watch this space, Australia!).
"Three years ago, Amazon's grocery delivery services were still struggling… Today, things are different. The company rolled its Amazon Fresh delivery service under its main Prime membership program, simultaneously eliminating the extra monthly fee and lowering the barrier to usage for customers. In the weeks after those changes, Amazon's grocery delivery sales basically doubled year over year… Now, during the pandemic, online grocery sales are soaring,"

(Vox)




Around the world, many retailers have had to permanently close with insufficient financial support from governments during extended lockdowns. However, many argue this would have happened anyway, and the pandemic has simply accelerated the process.
During this time, Amazon has become a kind of "lifeline" for delivering people's essentials, so consumers have started to perceive the company in this way and many may not revert to their old habits when the pandemic ends.
The result? Amazon has been able to widen its influence, making more sales and hiring more staff while other businesses struggle to survive.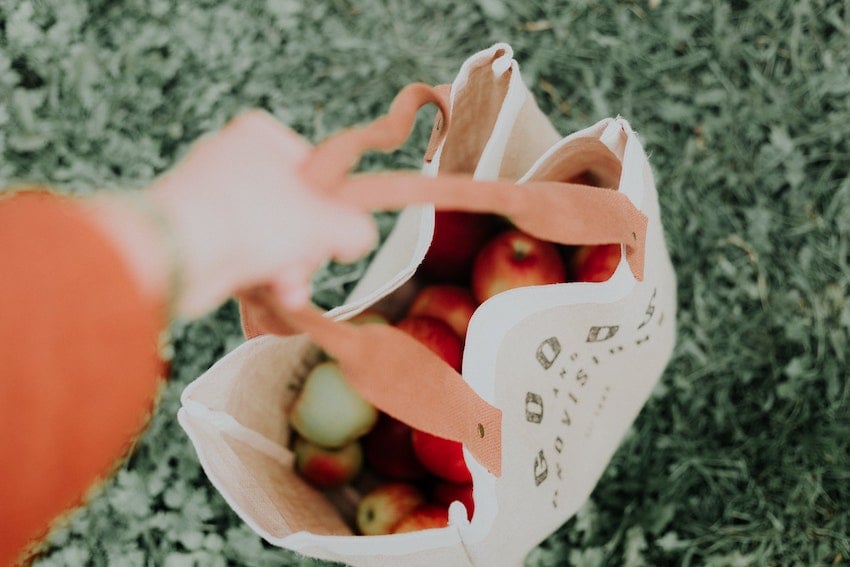 What this means for FMCG retailers.
While that might sound like a bleak picture for online retailers, we like to focus on the positive around here, so here's some top tips to keep your business booming:
1. Futureproof your fulfilment with fast, free deliveries and automation.
"Despite online purchases up 34.9% year-on-year, groceries and other fast moving consumer goods (FMCG) are still overwhelmingly purchased in stores. This serves as a potent reminder of the essential nature of physical retail, particularly supermarkets and convenience stores. With growing ecommerce and a desire to still visit the grocery store or supermarket, many of these stores will be looking to offer more services like Australia Post's Collect & Return to ensure demand for alternative delivery options is met." (Retail Biz)
2. Pay attention to shifting demographics.
"While National Australia Bank data showed less than one in 10 e-commerce transactions came from consumers aged 65 and older a few years ago, recent events have influenced this demographic to shop online far more frequently. More than a quarter of Australian baby boomers say they're likely to continue purchasing staples online and an estimated 79% of Millennials and Gen Z consumers plan to regularly shop online for the foreseeable future." (Inside Retail)
3. Consider your approach to collaboration.
"Retailers of all scales are working out how to move from traditional to emerging approaches for engaging with a wide range of partners for operational and technology solutions. The emerging approach allows retailers to pick and choose who they partner with to deliver on their omnichannel capabilities without the need to build it themselves." (KPMG)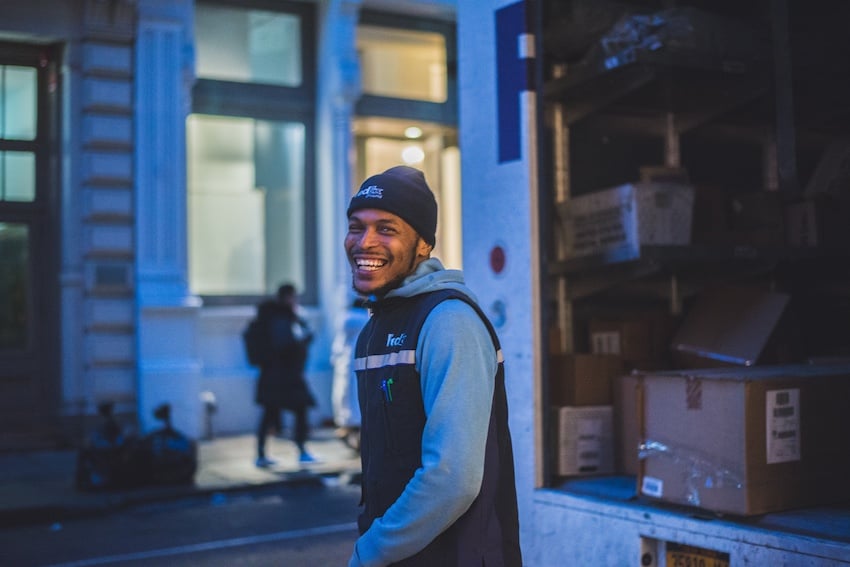 What this means for FMCG brands.
Work in FMCG brand marketing? Your new focus: developing an Amazon strategy - and fast!
"Like it or not, brands must meet customers where they are, whether on their own website or on the leading e-commerce site. Right now, many brands' products are likely being sold on Amazon even if they are not the ones selling them. This means that they have already lost control of their brand experience simply by not being present." (Forbes)
So, how can you set yourself up for success on Amazon?
Leverage consumer data and insights provided to sellers by Amazon e.g. buyer personas and behaviours.

Create detailed, informative product pages that will be picked up by voice search queries where consumers use very specific language to ensure their request is understood by Alexa's technology.

Monitor counterfeit copies of your products (a common occurrence on Amazon!) to understand why they appeal to consumers. Perhaps there's an opportunity to improve your product here

Remember that 78% of Amazon searches are unbranded (consumers are simply searching for options), so your brand can benefit hugely from being visible among the available choices.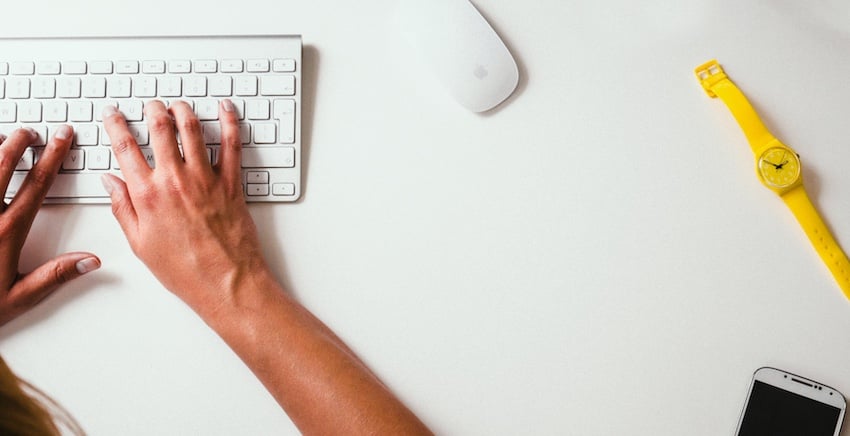 Apply within: products needing an Amazon-approved makeover.
If all of the above sounds like it belongs in the too-hard-basket, feel free to give us a buzz.
PLAY has a range of solutions that can be tailored to meet your individual needs. With our agile approach, we can work together to innovate your offering and continue (or start!) driving sales via Amazon.
You can reach us on hello@playmr.com.au or 02 8097 0200.
read it, love it, share it.
As the experts in consumer-led innovation in FMCG, we partner with manufacturers and retailers to lift the productivity and effectiveness of their NPD. It's all in how we blend innovation advisory with tailored consumer insight using an agile, consumer-first approach. Think of us like the connective tissue within your innovation process. We guide you at every step of the journey, helping you align, focus and develop ideas and products that sell.