sensory research: back to basics
by: Sarah Kneebone
Baffled or bored by the science-y connotations of the term 'sensory research'? We get it. That's why we're diving into the subject in classic PLAY style, to fill you in on:
What the heck is sensory research?

Why you should bother with it.

Pure sensory and its evolution into in-home product testing today.
Whether you're testing the waters with a new product or making a risky change to something consumers already know and love, you'll want to consider sensory research - it's an undeniably powerful string to your proverbial research bow. Let's break it down.
What the heck is sensory research?
Sensory research is essentially a science which is used to evaluate consumer products based on the sensory experience (taste, smell, sight, touch... you get the picture).
At its most technical, this kind of research is used by scientists and R&D teams with trained tasting panels. It is also carried out with consumers by insights specialists working alongside marketing departments (generally at large consumer goods companies).
Food (and drink) choice, consumption and repeat purchase is largely decided by the sensory experience and characteristics of a product. At the end of the day, if your food smells bad, looks gross or tastes foul, it's game over in the eyes of the consumer.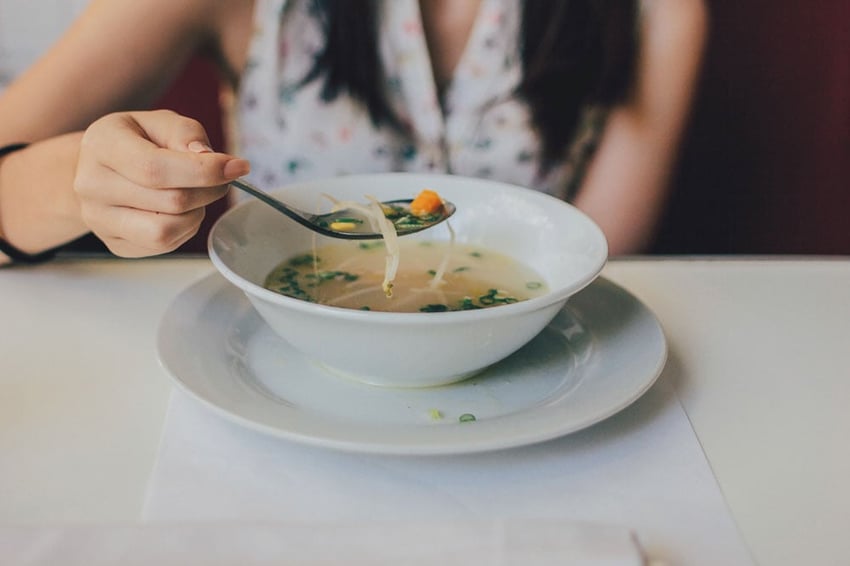 Why bother with sensory research?
There are many reasons why sensory research is an essential part of your product strategy.
For starters, whilst great marketing and enticing pricing might get you initial trial, the consumption experience is what gets you that sweet, sweet repeat.




Before you release a product into the market, it makes great sense to do a 'trial-run'. Product testing enables you to make any necessary amendments or modifications before a product has been rolled out.

Then there's the small matter of proving that an idea really works for consumers in practice! The proof is in those real-world tests.... does the product actually do the job?




Has the product been shipped over from a successful market in another country? Unfortunately, it's not always as easy as dishing it straight out. Palate preferences vary drastically around the world. Just because it worked overseas does not mean it will work locally.

Still need convincing? It's worth considering who you are appealing to as well. What is the opportunity? Perhaps your product doesn't have mass appeal but it could still win you a profitable niche with certain consumers.

In many categories product testing allows brands to push the boundaries and discover untapped opportunities (new formulations, textures, flavours, and more).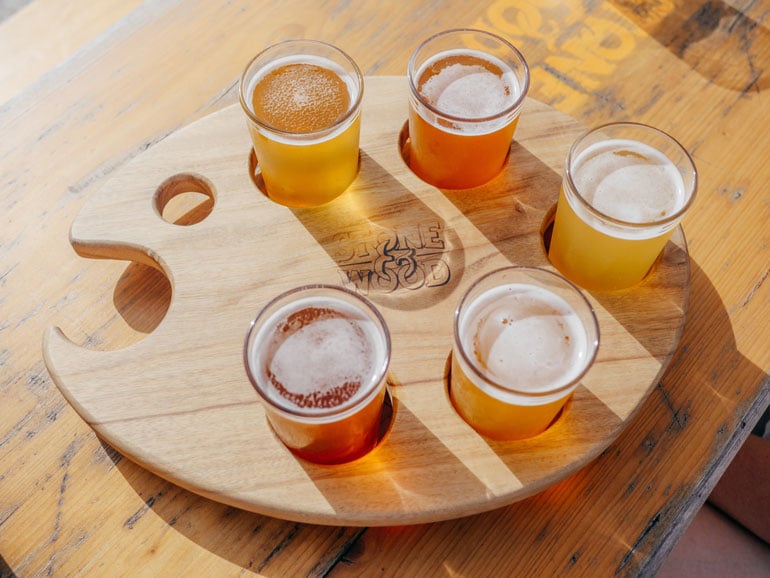 Sensory as science.
In its purest form, sensory research is a science aimed at understanding how we interpret the world around us. It's useful in early stage development or in circumstances where there is a high risk reformulation or ingredient substitution, for example.
Consumer sensory is grounded in this science, but makes allowances for the fact that people are typically good at telling us how much they like something but not so good at picking up on subtle differences between products. (This can, however, give us a good indication of what is 'consumer discernible' in a product profile.)
Pure sensory allows for layers of control to be added via central location facilities such as the one at PLAY, with controlled lighting, air flow, and plain booths. All of these control elements can help consumers focus purely on the product experience.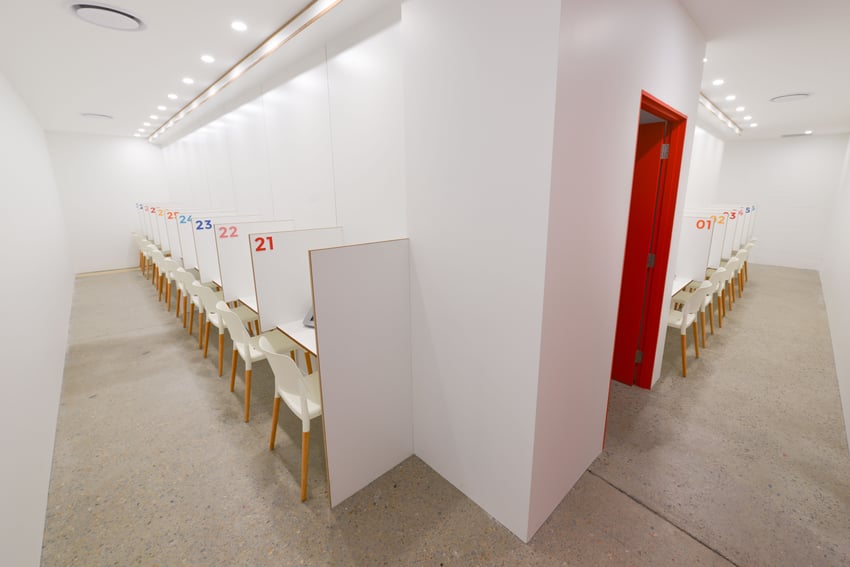 Using a CLT to deliver results.
Although it's important to know what drives 'likeability' and where to gain product improvements, the strict level of control you need can vary.
If product development is in the early stages and you need a more technical outcome, then a controlled, formal central location test can be helpful. You can rope in the help of a trained panel (expert tasters!) to do this effectively.
However, often we are focusing on product renovation, cost reduction or a new product close to launch. In these situations, a more relaxed approach to sensory evaluation can be taken instead.
Depending on the product and packaging, a central location may still be necessary (you might need to control the preparation and serving, for example). However, a more informal arrangement with flexible facilities and locations can help to keep costs down and build in time efficiencies.
This scenario also helps the testing feel less clinical and more comfortable for the respondent. If a consumer feels relaxed and the situation feels natural, results will often be more representative of an authentic, real product experience. And that's what you want, right?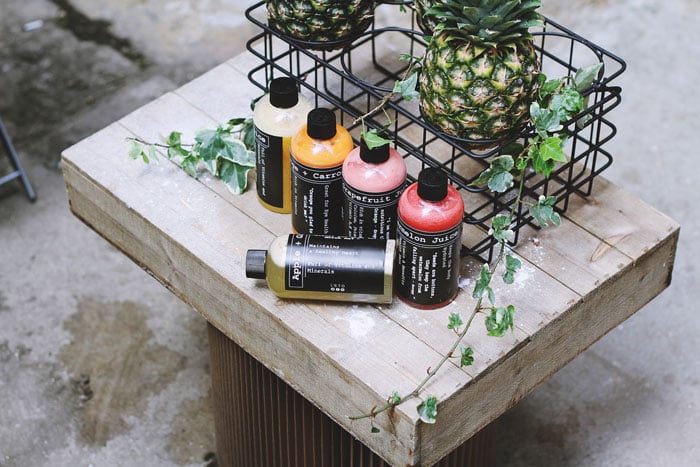 Getting real life insights.
In-home testing (iHUT) can provide a critical read of performance in real life. At PLAY, we like to call it the "life test". In circumstances where products are easily shipped to households and packaging is suitable for individual portions to be dished out, in-home product tests are your pal.
This kind of research is especially useful when you're looking at products that people know and love, or those at the final proposition stage.
In-home testing allows consumers to taste a product in a natural setting, at an appropriate time (e.g. cereal or coffee at breakfast time... who wants to be downing caffeine at 6pm!?). This makes a lot of sense.
Before the control freak in you, well, freaks - yes, with more complex formulations (e.g. recipe bases and ingredients that people need to add to) people might naturally embellish a recipe but that's life! The product needs to be able to stand up to variability across the average household.
Sensory diagnostic may be slightly variable, but in this context, any critical deficits can still be identified (if optimisation is required). P.S. Feel like the sensory component doesn't get you quite the whole picture? You could be onto something. Check out our holistic approach to product testing.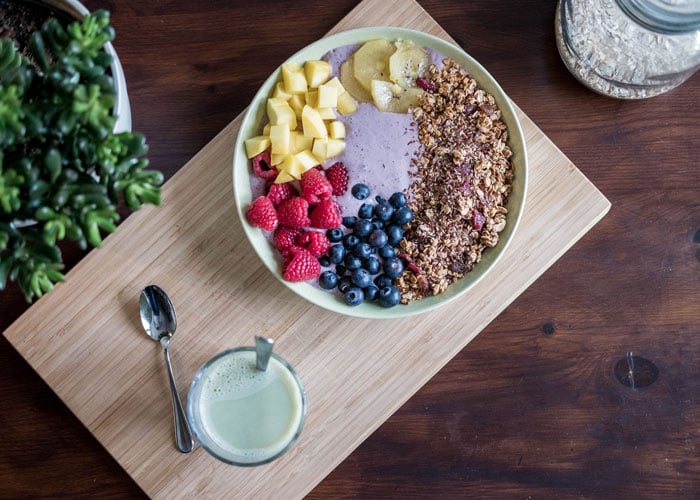 Over to you.
Both pure sensory research and in-home product testing have their place, and both are capable of delivering awesome results for R&D teams, marketers and insights managers.
It is always worth working with an agency who will adapt their approach to your unique situation, objectives, product type, budget, and time frames.
So, are you interested in learning more about sensory testing? Get in touch with us today using the orange enquiry button to the right.
read it, love it, share it.
Sarah is PLAY's go-to content writer with a passion for marrying creativity and communication with clever strategy. A former marketer with PLAY and for international brands such as QBE Insurance and General Motors, Sarah moved home to the UK to raise her little family and start a health coaching business. Luckily for us, she continues to share her talent for the written word with the team in Australia.