tips for effective (yet effortless) product concept testing
by: PLAY
In a world that is constantly demanding you do more with less (time and money), it can be tricky to identify innovative winning ideas. When you need fast results without sacrificing longevity, and there are numerous stakeholders to please, it's easy to end up feeling lost at sea.

Fortunately, PLAY's proven approach to screening concepts can help you quickly sort the wheat from the chaff. The outcome? You get better concepts to market — sooner and more successfully.

In this article, we're fast-tracking your understanding of how to effectively test a high volume of ideas in order to discover where best to invest your precious time and energy.

PLAY's proven approach.
Our approach to identifying successful ideas early on ensures you choose wisely and avoid progressing concepts that won't stick. Keep reading to see how we keep our product concept testing simple, PLAYful and effortlessly effective.


gamified
We adopt a Tinder-style approach involving a swiping task that elicits a System 1 reaction from the consumer. This part of the process shows us their immediate gut response to your ideas. Next, we follow up with basic diagnostics to understand why certain ideas perform better than others. This stage produces the rational (or System 2) responses.

By combining both System 1 and System 2 thinking, product concept testing can answer questions like:


Which of our ideas are intuitively liked and should be prioritised? (And vice versa)

Which ideas have potential but need some more work?

Which ideas are wild cards that could unlock a niche market?

Why do consumers like some ideas over others, and what can we learn for future ideation?

This setup works really well because it's fun and engaging for consumers. And the perks for you? We've written before about how sensory research helps safeguard success. But in this case, your team gets to see whether people would "swipe right" on your ideas before too much money and time is invested (or wasted). It's a win-win situation.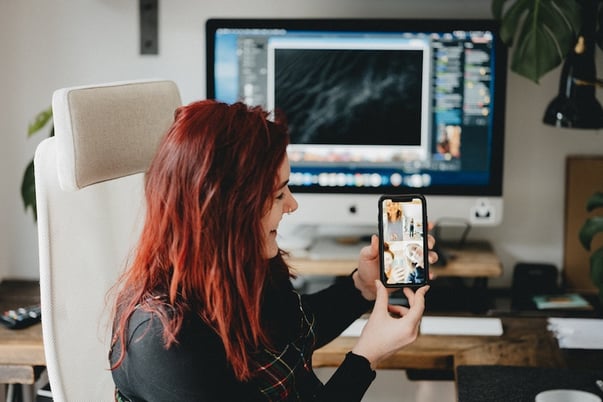 intuitive
We use "decision made" (like/dislike) and response time to determine which ideas are most intuitive. This is crucial because 95% of purchasing decisions are subconscious and emotional, not logical.

We often give consumers too much credit, believing they analyse and deliberate over every shopping decision to come to the best possible conclusion. However, in reality, people are busy and distracted, so they walk around the supermarket on autopilot making habitual choices.
"We naturally form habits to give our brain some relief, as acting on autopilot (Intuitive System) uses significantly less energy than making a conscious decision (Rational System)." (Loyalty & Reward Co)

---

subscribe for the latest research and insightful updates on NPD innovation

---
consumer-led
Our agile approach ensures the consumer perspective is included from the start of your product concept testing. This allows you to prioritise winning concepts, get recommendations for improvements and develop products that meet a genuine consumer need.

By combining focused performance measures with consumer-led diagnostics, we provide clear guidance on which ideas to fast-track, where to optimise and when to park (or bin) ideas that have limited opportunity.

And remember, it's important to come at this from all angles! We recommend looking at concept performance amongst the total market, key target sub-groups and beyond (for example, our Innovation Community) to identify and nurture breakthrough ideas.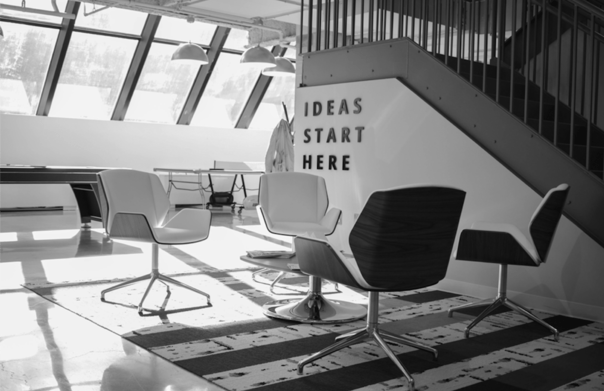 over to you
If you're looking for a consumer-first approach to NPD, PLAY Innovation can help. We have experiential research superpowers and a proven process that will take your existing products to new heights (or help you identify exciting new opportunities).
Got an upcoming project in mind? Feel free to get in touch here! And don't forget to subscribe to our eye-opening emails if you'd like to learn more about PLAYful innovation.
read it, love it, share it.
As the experts in consumer-led innovation in FMCG, we partner with manufacturers and retailers to lift the productivity and effectiveness of their NPD. It's all in how we blend innovation advisory with tailored consumer insight using an agile, consumer-first approach. Think of us like the connective tissue within your innovation process. We guide you at every step of the journey, helping you align, focus and develop ideas and products that sell.