concept testing: the basics
by: Sarah Kneebone
Does the term 'concept testing' sound a bit confusing or airy fairy? If you need clarity on how a concept test can help with product development or that big launch you're planning, then allow us to explain! In this post we cover:
What is concept testing, exactly?

Why is it so darn important?

How to put concept testing and development into practice.
Getting a concept test right is all about de-risking a product. Download our Innovation white paper for more helpful insights to take your product from concept to successful launch.
What is concept testing, exactly?
Concept testing is an efficient way of finding out how consumers would react to your new product BEFORE you invest in producing and marketing it.
You can evaluate multiple concepts with consumers, decide which is the strongest idea and then confidently say "HELL YEAH, let's roll with this one!".
The process involves refining your ideas so that you build the strongest possible proposition for your ideal audience. It will uncover real people's perceptions, wants and needs surrounding your product.
Pretty critical stuff, right?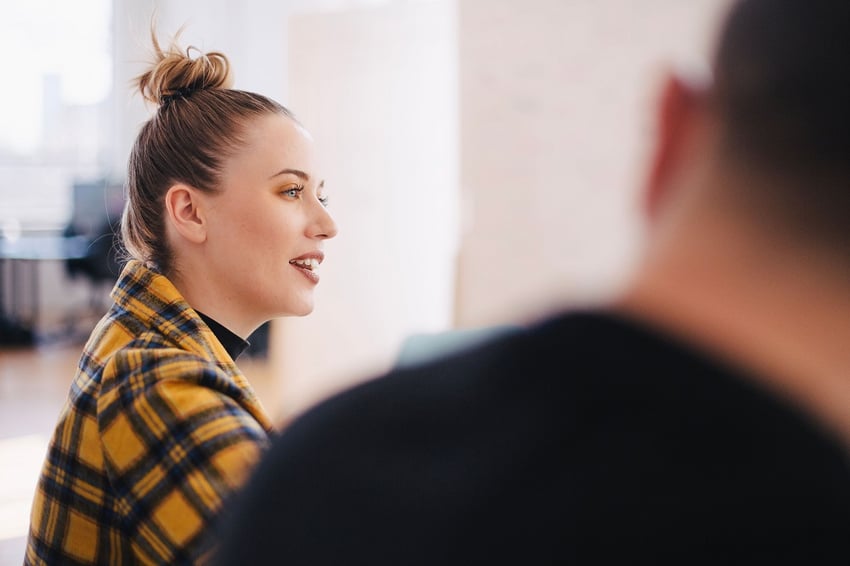 Why is concept testing so darn important?
Turning a big new idea into a physical product on the shelf is a MAMMOTH task. Concept testing helps you make the right choices.
Getting feedback on your idea from real life shoppers allows you to polish and perfect it, ensuring that you get the final product just right.
You might think you know your consumers inside out, but when someone in the business has a wild new idea (hello, conflicting internal agendas and potential corporate war!) it's pretty tough to know whether shoppers will lap it up. 'Winging it' on a hunch is a seriously risky strategy to take.
Take it from the experts: the concepts that succeed are grounded in consumer wants and desires.
This also extends to timing; are consumers even ready for it yet?
A perfect example of this is antibacterial and anti-viral tissues. The idea was first brought to market before consumers had even adapted to using antibacterial hand wash. It seemed bizarre! However, today (in our anti-germ crazed world) these products are commonplace. Who's betting on antibacterial toothpaste next?!
Need some more rigour for your business case? Back it with consumer research and you're well on your way to big smiles and buy-in.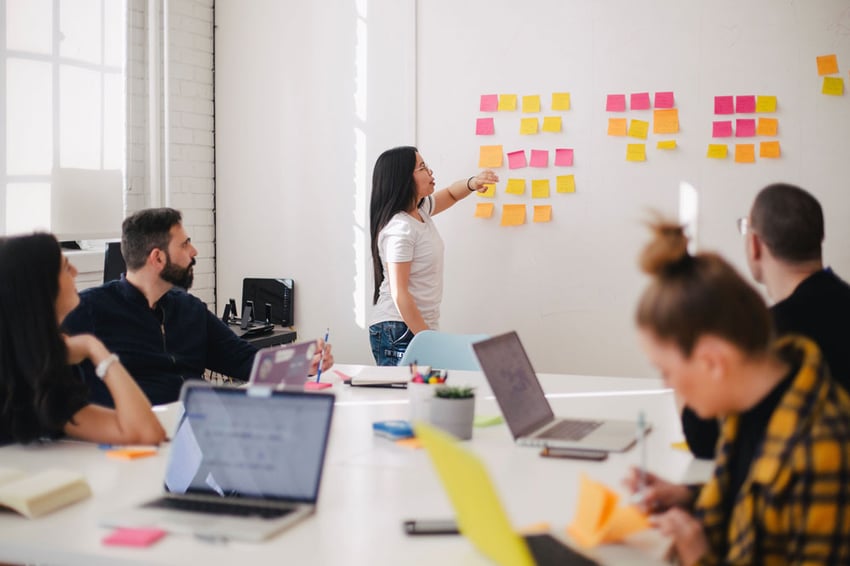 Concept testing and development in practice.
Testing and development can be used for physical products (such as testing new flavours - one of our specialities!), or service ideas (things like loyalty card schemes, for example).
This kind of research looks at testing and developing an idea, rather than a physical product (although you can do this as part of product testing... we can shimmy it into the screener).
If you test the concept as well as the product, then things get really interesting. You're able to compare how the idea performs in contrast to the actual product (read more on product testing).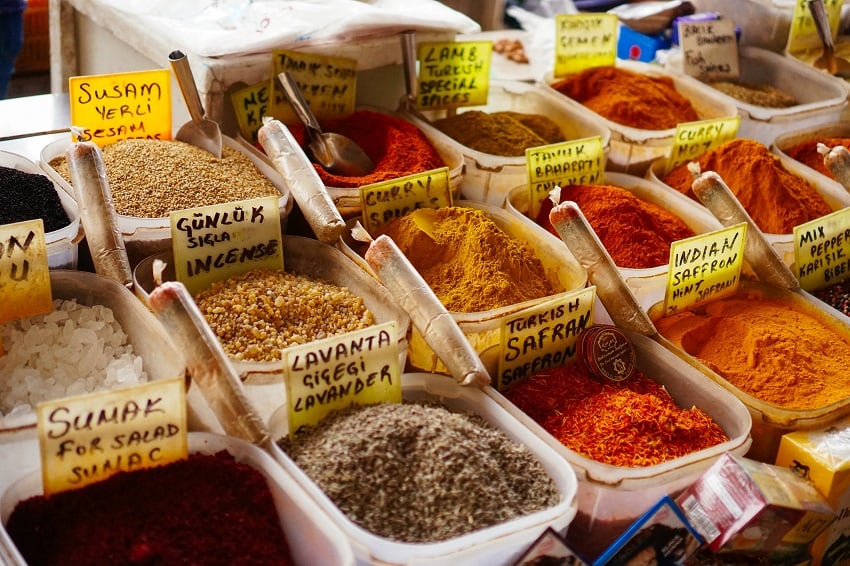 The break down.
So, what does a concept test actually involve? Let's go through the X steps.
1. Development.
This is usually qualitative. Often you'll have a rough idea but need help to optimise it with consumers in the room. This qual element starts fleshing out the concept, and solidifies your consumers' 'reason to believe' (pro tip - this RTB might be different from the marketing team's original assumptions, that's why it's important to check in with consumers!).
Sometimes development can start even earlier than this stage, before you've even come up with a concept. Brainstorming sessions with consumers (if not already done internally) can drum up some ideas to get you started!
2. Concept screening.
We'll use flavour screening as an example here. What we're looking to do is find different flavours for the next concept. It's essentially about prioritising the options.
If you want to get technical on methodology, we'd generally use a TURF Analysis but it could also be a Max Diff, Latent-Class Analysis or Hierarchical Cluster Analysis (you could have hours of nerdy fun Googling those
! Just get in touch if you'd like to know more from the team!).
3. Testing.
In our humble opinion, when you're testing concepts and the purpose is to refine the many to a few, o

ne of the most effective tactics is to use a sequential monadic study design.
We would then switch to a monadic design for later stage concept testing. This is when we are looking for a purer read (one that is not influenced by positional bias, i.e. the other concept tested), and when we want to concentrate on improvement (we can dedicate more time to the one concept, instead of a little time to each of 10 concepts). M

onadic testing works best here because it

ensures that each shopper sees only one product option before the findings are collated and compared.
This is more realistic than displaying several new concepts up front and asking shoppers to pick a favourite,

as in store people aren't faced with several variants of the same thing at the same time. (At PLAY, we like to keep it real wherever possible.)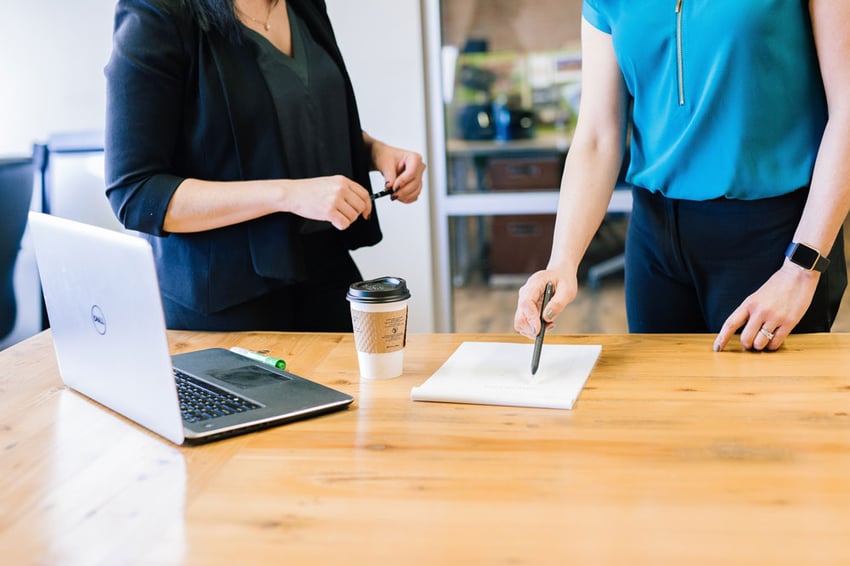 Whether you're ready and armed with NPD concepts to test or you're just at the ideas stage, we're here to help. Get in touch via hello@playmr.com.au

and we'll hit you straight back with our two cents.
read it, love it, share it.
Sarah is PLAY's go-to content writer with a passion for marrying creativity and communication with clever strategy. A former marketer with PLAY and for international brands such as QBE Insurance and General Motors, Sarah moved home to the UK to raise her little family and start a health coaching business. Luckily for us, she continues to share her talent for the written word with the team in Australia.