packaging research: back to basics
by: Sarah Kneebone
At PLAY we've seen time and time again how packaging can be one of the most powerful and valuable consumer touch points. However, packaging research and design is a delicate and often bewildering journey with lots of potential pitfalls. In this post you'll learn:
What packaging research entails and best practice.

Why it's super important.

Tips and considerations to help you navigate the journey!




What is packaging research?
The very first point of contact that a shopper has with a product in-store is the package that houses it and contrary to the age-old advice, we all judge a book by its cover (yes, even you!).
Packaging research helps brands understand how well their pack performs on shelf, as well as accurately identify what motivates consumers to select one product over another (or not at all).
Brands can use this kind of research to understand the likely success or failure of a packaging design. The process helps us understand what effect a change in packaging is likely to have, and how any new packaging can be further optimised to achieve success.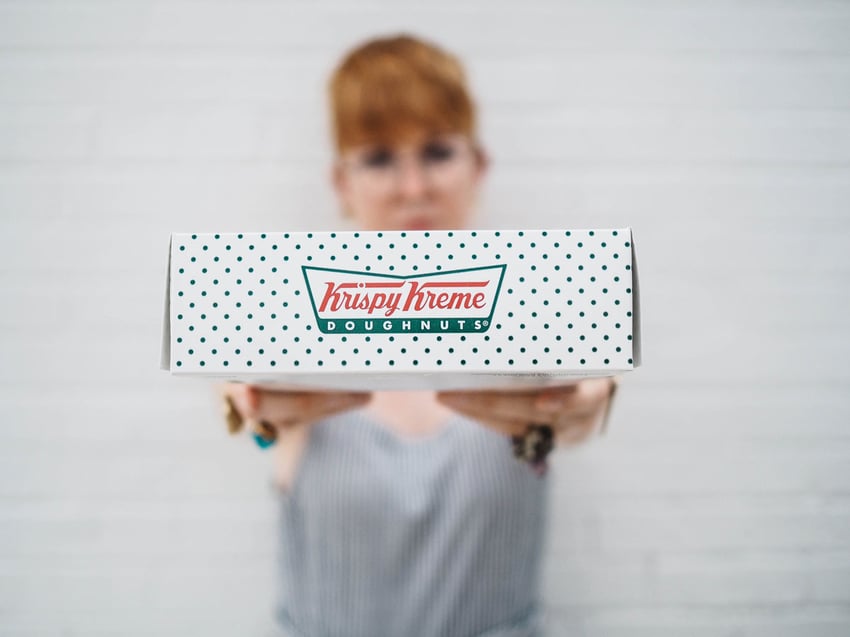 Why is packaging research super important?
Great packaging builds strong brand recognition. It clearly differentiates your product from the competition and, crucially, positively influences purchase decisions, ensuring your product makes it from shelf to basket.
An expertly designed pack can give you a distinct advantage when it comes to securing sales and can also increase the likelihood of retailers stocking your product in the first place. It's the most commonly seen touchpoint and as such is often regarded as the face of your brand.
The risks of poor packaging can be dramatic, leading to mass customer alienation and huge losses in sales (scary but true!). It's important to maintain appeal with current customers as well as attracting news ones in.
In today's retail environment, shoppers are presented with an overwhelming number of options and brand touch points. Countless decisions are being made along the customer journey, but the final and most vital, is the decision made at the shelf.
People are creatures of habit and will find shortcuts wherever possible. Shoppers will search on autopilot for the familiar, and subconsciously screen out the thousands of brands that they do not usually buy, using cues to find those that exist in their repertoire.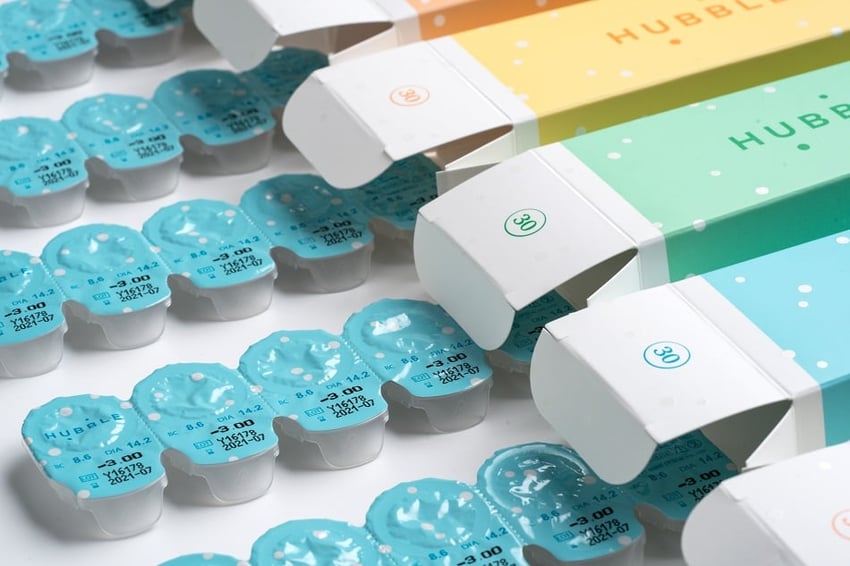 Veteran tips and considerations.
To succeed, marketers must focus on brand salience and respect shoppers existing associations while constantly refreshing and rebuilding these memory structures. It's essential to create and make use of your brand's distinctive brand assets to connect with the mind of the shopper.
As a brand manager faced with a new product launch or looking to boost existing product sales, attract new brand users or revitalise a brand through pack revitalisation market research should be the first step in the process.
Here are our eight top tips (for the juicy details, scroll down to download our packaging guidebook!):
1. Get real. One of the most effective research tactics is to use a monadic study design which simulates the launch of your new packaging in store and measures the impact on the behaviour of shoppers
2. Forget the beauty contest. It's a mistake to allow shoppers to directly compare old and proposed new packaging side by side, then ask them to choose. This is an unrealistic scenario!
3. Don't alienate existing customers. Making a radical change risks breaking continuity with existing customers and this could trigger a decline in market share, so tread carefully.
4. Compare in context. Measuring packaging effectiveness is only valid in a real shopping context, placed next to competitors. A key part of this is understanding shelf standout and findability.
5. If it ain't broke, don't fix it! The role of familiarity and habit shouldn't be underestimated when it comes to packaging market research. This must be considered when evaluating results.
6. Consider the 'look twice' factor. A new look can cause non-buyers to give your product a try, so your goal should be to become a viable choice for newbies (not just aiming to improve sales with existing customers).
7. Home is where the heart is. Have you considered how your product's package will be used at the shopper's home? Considering this can help set further marketing goals for the new design.
8. Don't sweat the small stuff. If we struggle to spot the difference between your design options then the shopper will too, and research budget will be wasted. Make sure you choose clearly differentiated options to evaluate.

Over to you.
Packaging is one of PLAY's key areas of expertise, and is something we have seen many other agencies get wrong.
Over the years we have developed and refined our own proprietary method, complete with benchmarks. We have successfully employed this approach with many leading brands, both here in Australia and abroad.
Check out our Packaging Research page HERE to find out more.
Hungry for more top tips? Download our guide below to get all the insider info:
read it, love it, share it.
Sarah is PLAY's go-to content writer with a passion for marrying creativity and communication with clever strategy. A former marketer with PLAY and for international brands such as QBE Insurance and General Motors, Sarah moved home to the UK to raise her little family and start a health coaching business. Luckily for us, she continues to share her talent for the written word with the team in Australia.