how to write a product concept that delivers
by: PLAY
When something is still a seed of an idea, it can be tricky to showcase the product's true potential.
Putting every aspect of your clever creation into words can feel like a mammoth task that you don't have the time, enthusiasm or credentials to commit to. Add to this the fact that inconsistently written concepts can distort results - leaving you with insufficient grounds to make key decisions - and now you're in a bit of a pickle!
In this article, we share a few quick wins you can use to improve your current concepts, as well as core principles that can help your concept creation process.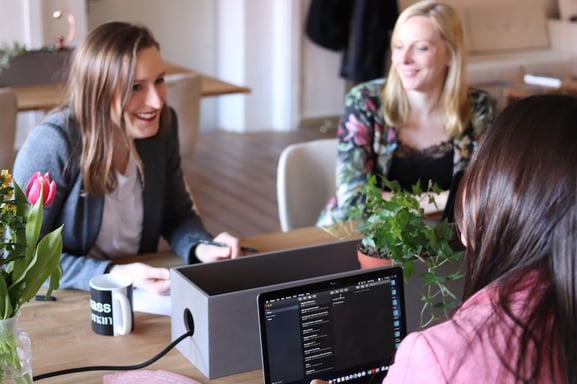 Common concept pitfalls to avoid.
Coming up with well-articulated concepts is hard, even for the best of us. We know how time-consuming it can be, so we want to ensure you don't make any of these classic mistakes.

Do any of these pitfalls describe your concept?
Not driven by a real consumer need: Is internal pressure to increase sales or grow profit margins clouding your judgement?
Inconsistent concepts with poor visuals: You want to aim for comparable test results, so make sure consumers can react to each concept in an apples-to-apples kind of way.
Extreme or exaggerated language: Use toned-down language like 'sometimes' or 'now and then' to avoid consumers rejecting the concept.
Technical language, jargon and catchphrases: Opt for consumer-friendly language in your brand's tone of voice. A good test for this is reading your concept aloud to friends and family — do they get it?
Telling consumers how they think or feel: Try writing 'some people feel' instead of 'you feel'. This is less intimidating and off-putting for consumers who don't personally agree. (No one likes having assumptions made about them!)
A final word of warning: Don't be tempted to build or mould a concept just to meet internal goals. You might think you can retrofit it afterwards, but that can backfire horribly. Trust us, we've seen many a horror story. Develop your concept properly from the start and you won't have to watch money go down the drain.

Remember: Don't give consumers what you have (or can make). Give them what they need.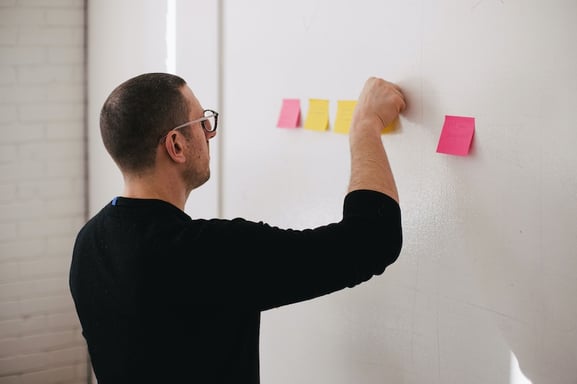 So, how do I write my product concept?
Writing solid, testable concepts is both an art and a science. You must have the right insight, benefits and reasons to believe, as well as the correct process to bring the whole package to life.
In our experience, we've found the perfect concept is about getting as close to the launched product as possible. This means your concept is:
Priced

Branded

Described in a way that matches your above-the-line support (For example, you can dial up the brand story if there will be a TVC to tell that story, but otherwise, you should ensure the concept is in line with the pack information.)
A good concept provides the solution to a real (not perceived) unmet consumer need. It offers clearly identifiable and motivating features and benefits with supporting evidence or reasons to believe. It also concisely communicates the idea to the intended consumer — much like a 30-second TVC.

Like all good market research, a concept should tell a story...a clear, compelling story without waffle or rambling!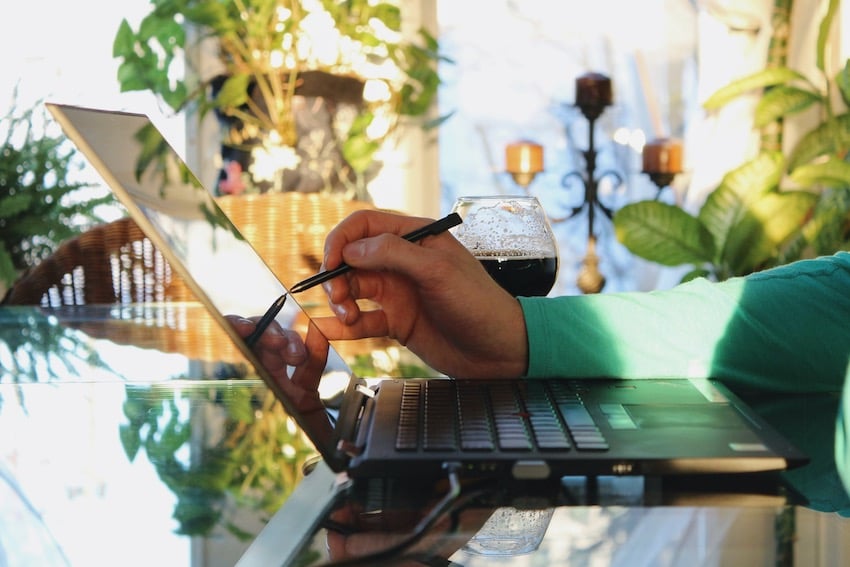 We always recommend reviewing your current approach to look for optimisation opportunities. Do this before creating structural guidelines that allow every future concept to be written with consistency.
The result: Fabulously reliable concepts. Easily comparable test results. And if you hire professional help, you get invaluable time and cost savings that let you focus on your zone of genius.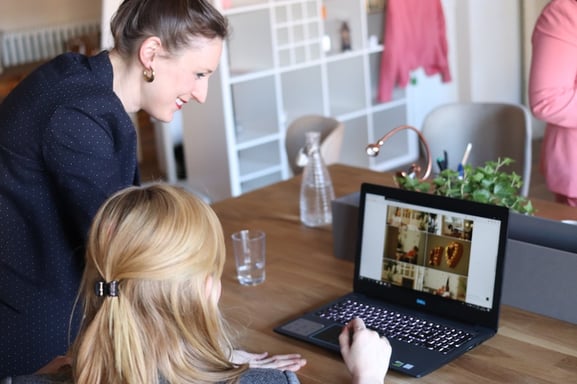 Over to you.
Next time you think about putting a new product concept down on paper, be sure not to forget these quick wins. Heck, even bookmark this article to keep it handy! It might just be the thing that helps you articulate a truly winning concept.

Get in touch here or at hello@playmr.com.au or 02 8097 0200. We can't wait to hear from you.
read it, love it, share it.
As the experts in consumer-led innovation in FMCG, we partner with manufacturers and retailers to lift the productivity and effectiveness of their NPD. It's all in how we blend innovation advisory with tailored consumer insight using an agile, consumer-first approach. Think of us like the connective tissue within your innovation process. We guide you at every step of the journey, helping you align, focus and develop ideas and products that sell.