video: the benefits of making market research more human
by: Sarah Kneebone
This week's blog is pretty exciting. We're talking innovation in FMCG. We're talking consumer-centricity in research. We're talking about how to make market research more human, through video.
In this post we're sharing a PLAY case study. Following the intriguing (and slightly controversial!) launch of 'Minced' 100% plant-based mince in Woolworths, we decided to get in there and investigate what shoppers were thinking, using video feedback.
Read on to find out all about the product launch and the need for consumer-centricity in research as we take you through all the fantastic benefits of using video feedback.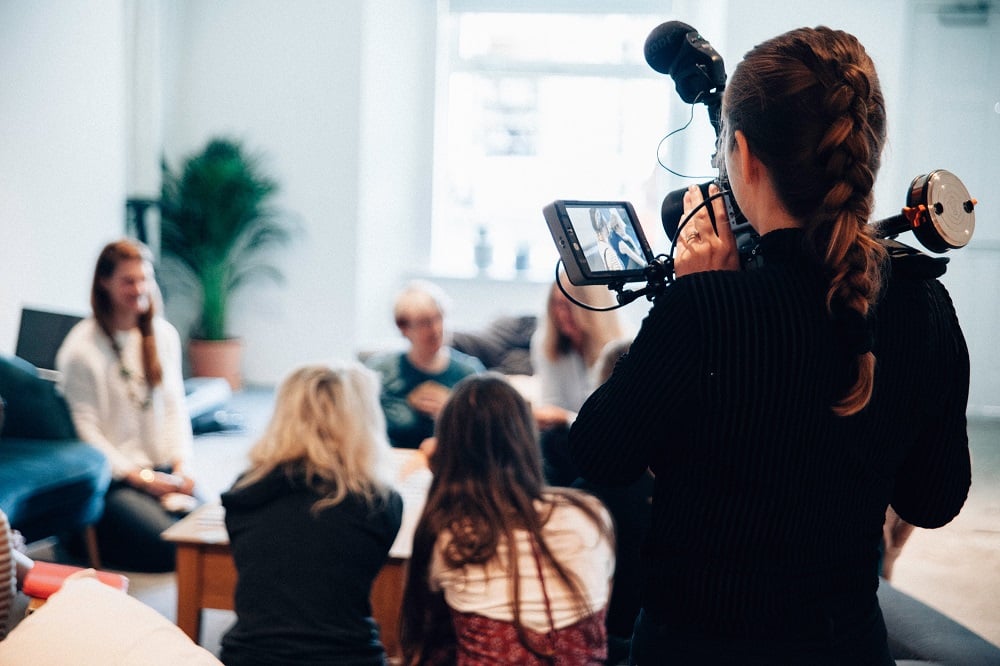 The situation: Woolies launches
plant-based mince.
I was going to make a pun about meat here but I won't because I'd probably butcher it
(ba
dum ch!).
Now, as more and more Australians choose to reduce meat consumption for health reasons, animal welfare or the environment; manufacturers and retailers are having to adapt to keep up with evolving consumer tastes.
Woolworths has just stepped up its meat-free game in order to help satisfy rapidly increasing demand for plant-based protein options.
Woolworths stores all around Australia now stock Funky Fields' 'Minced', a 100% plant-based mince alternative.
Made from soy, wheat, coconut, almonds, tomato, mushrooms and beetroot; Minced is designed to look and taste like minced beef...
it's
even stocked in the meat section (which has caused quite a stir amongst some consumers)!
The product is meant to be used as a meat substitute in dishes such as lasagne, bolognese and chilli con carne, or for making hamburgers.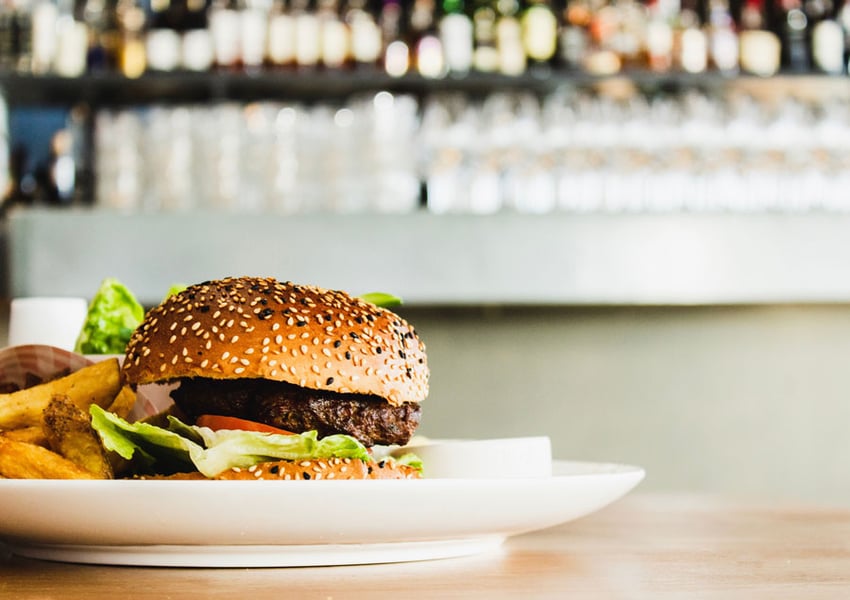 The response: PLAY investigates.
Now, the team at PLAY are a curious bunch so we thought
"why
don't we find out EXACTLY what shoppers think about this disruptive news - like right now?!"
We swiftly invited some consumers to tell us their thoughts on this exciting supermarket product launch. Respondents recorded themselves chatting on video about the new plant-based mince...
They answered questions about things such as:
Prior perceptions of the product.

Thoughts of the product in store.

Sensory experience when cooking and eating the product at home.

Thoughts on buying it again in future.
We did some analysis and you can watch the findings in a lovely little highlight reel for 'Minced' plant-based mince.
So, why did we choose video to gather feedback? Why do we believe that you need to prioritise customer-centric research solutions? Read on...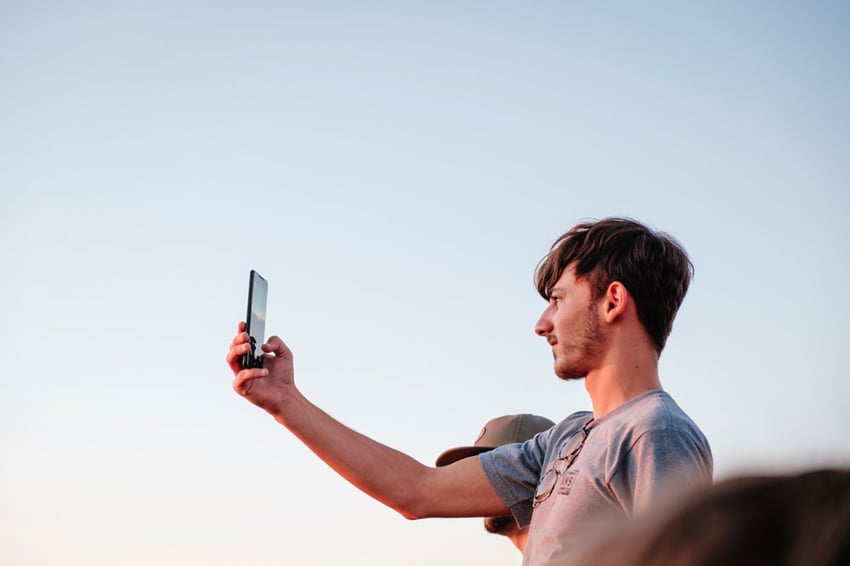 The power of video.
Consumer-centricity should not just be the output of market research, it should be built into the entire process. And why is video so powerful in achieving this? Well, it shows you the people behind the data.
Now, get settled in because we've got a whole HEAP of benefits and use cases for video in market research. By the end of it, you're probably going to want to give us a call and give it a crack, just sayin'...
Fast results.
Through the use of a video insight platform, we are able to capture hundreds of videos from your target audience - including analysis - in less than an hour.
This approach can be used as a quick and simple dip stick to 'get a feel' for any issues. It can also help to quickly understand strengths and weaknesses of your products (and identify opportunities for improvements). In a matter of minutes, you can see what customers think, feel and do in their natural environment.
All the analysis.
The videos are instantly human-transcribed, time-coded and quality checked. They are also rated using sophisticated sentiment analysis, and we're then able to use interactive charts and word clouds within the platform to explore your content.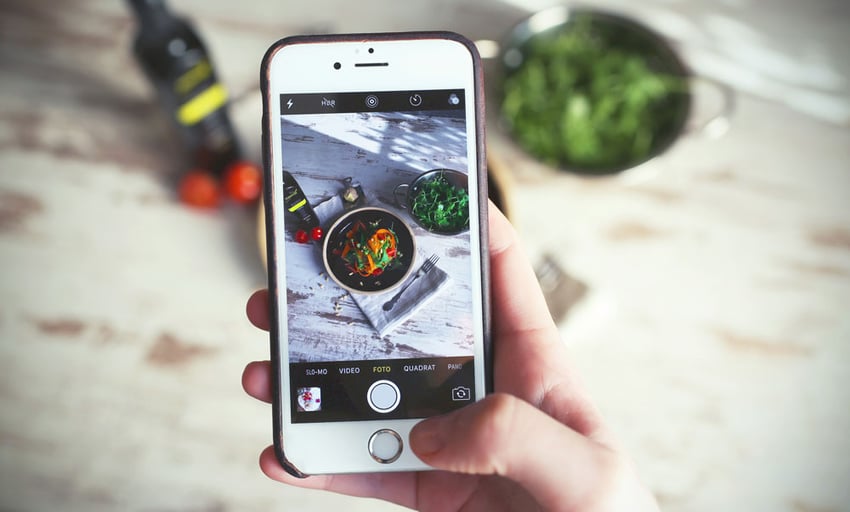 Insight into people's lives.
Video feedback provides the opportunity to gain insight into respondents' REAL lives. As ethnographic researchers know, the wealth of understanding gained from seeing consumers interact with products in the home environment is extremely insightful, especially when combined with other research methodologies.
Deeper investigation.
Perhaps your existing quantitative research has identified insights that need deeper investigation, or you'd like to bring to life a segmentation - it's all possible with video confirmation. This kind of content and analysis adds weight to your research by supplementing your quantitative study with scalable feedback from consumers with similar needs.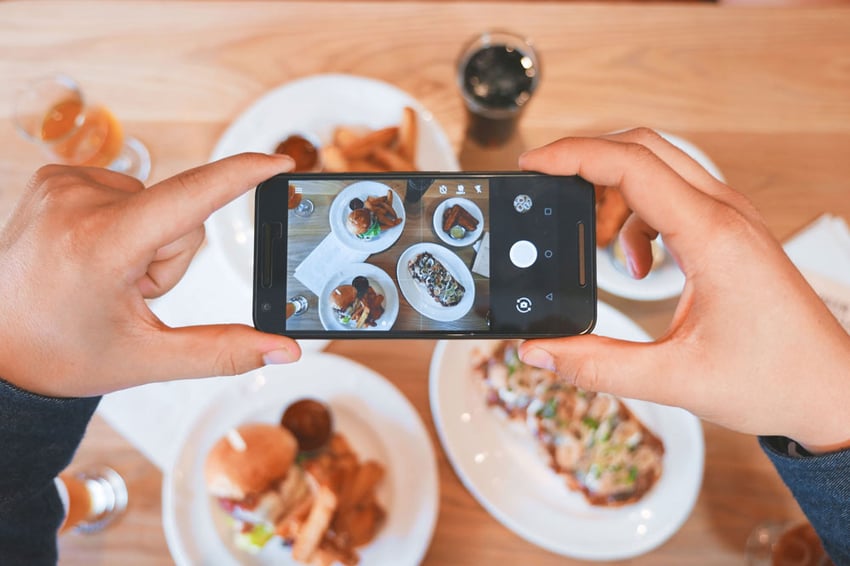 Mega flexible.
Say hello to capturing interviews from everywhere and having them delivered to you anywhere. Observe and interact with participants live from your office, home or anywhere with an internet connection.
Observe, interact with and direct real people. Respondents can use their mobile device to walk around their kitchen or navigate specific areas like their fridge or drinks cabinet.
More internal action.
When internal teams hear feedback coming from the horse's mouth, it can often lead to much more action than a static bar chart – seeing and hearing it makes it all feel very real.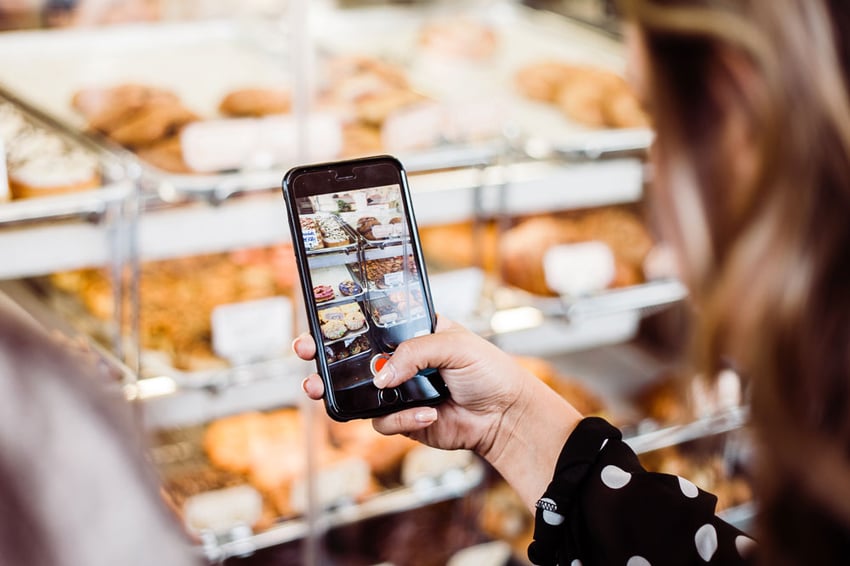 Retailer buy-in.
Need to amp up your pitch by demonstrating consumer views to retailers? Video feedback has your back. Leverage that 'real feel' and win over the room.
...And it wont break the bank.
Video feedback is a much more cost-effective alternative to traditional qualitative research.
Through our use of video solutions at PLAY, we are able to get fast, engaging and cost-effective consumer feedback for our clients whenever they want to get a feel for consumers' thoughts. More robust and quantitative methods are also available, of course!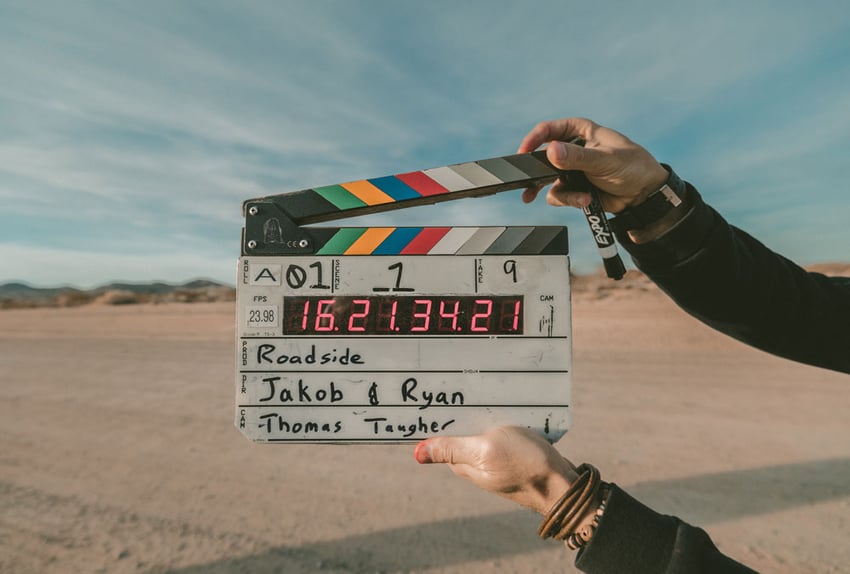 Over to you.
Lights, camera, action... let's get stuck in! If you would like to find out more about how PLAY can use video to help you get closer to your consumers, just get in touch on 02 8097 0200 or hello@playmr.com.au.
In case you missed the link at the beginning of the article and you want to check out an example, take a look at our plant-based mince video analysis below.
read it, love it, share it.
Sarah is PLAY's go-to content writer with a passion for marrying creativity and communication with clever strategy. A former marketer with PLAY and for international brands such as QBE Insurance and General Motors, Sarah moved home to the UK to raise her little family and start a health coaching business. Luckily for us, she continues to share her talent for the written word with the team in Australia.