achieving faster sensory analysis with product clinics
by: PLAY
Not familiar with product clinics? Wondering how the heck they can add value to your insights?
Glad you asked! Because product clinics could be the missing piece in your product development and testing puzzle; the gap that's currently causing you expensive, time-consuming headaches or leaving giant question marks lingering in the air, such as:
What's the best way to move a product forward?

What exactly are my consumers looking for?

Are we delivering to our intended product promise?
Let us explain.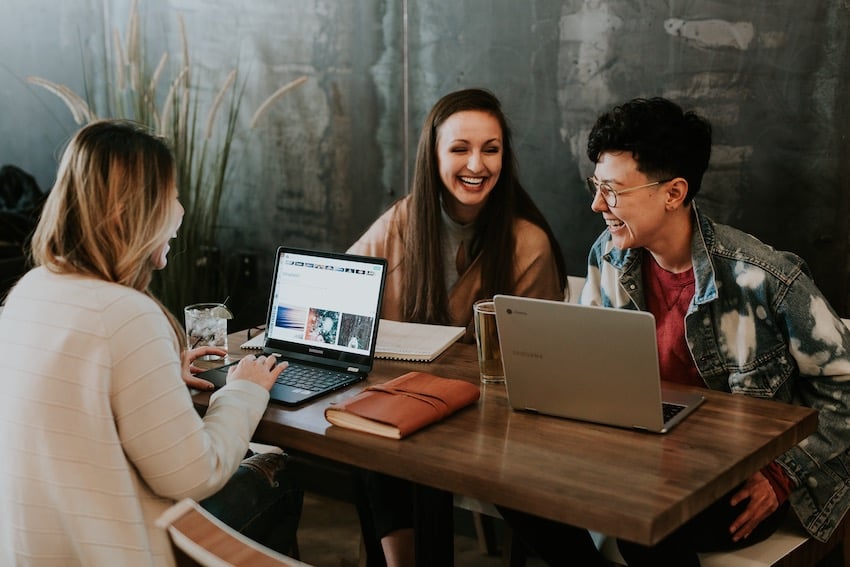 What is a product clinic?
In a nutshell, product clinics are a fast-track sensory analysis and decision-making tool for developing food products.
They are qualitative, not quantitative. This means that they do not provide a final answer. Instead, this methodology is used earlier on in the process.
It's more about shortlisting a range of options. It's gaining an early understanding of what drives appeal in a concept or category and honing in on how to create a successful product BEFORE you get stuck into large-scale, quantitative product testing.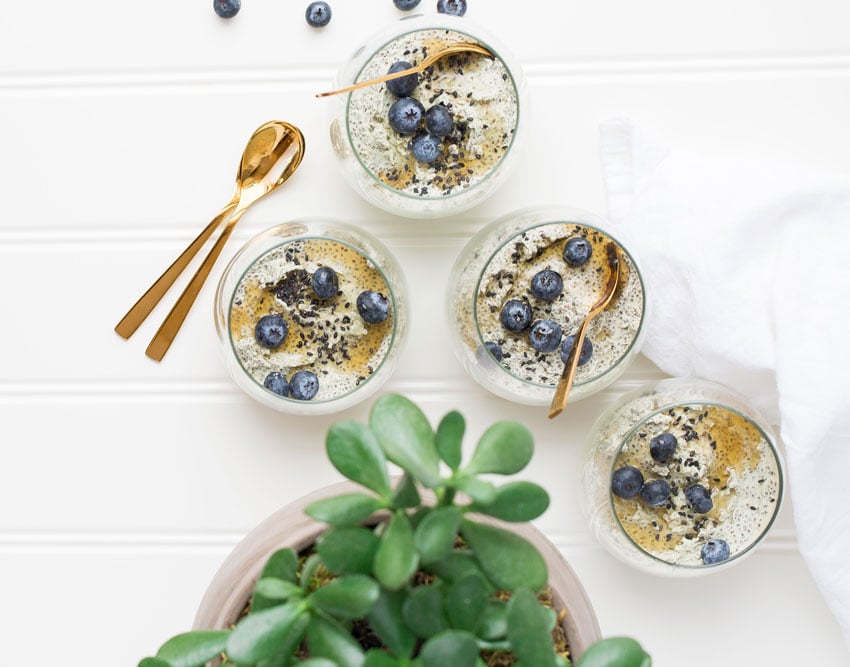 How do they work?
Generally, at the stage you're considering a Product Clinic, you would have many potential options that you would like to evaluate and narrow down.
In a focus group-like session, we give consumers a wide range of sensory stimuli and ask them to review likes and dislikes at a product element level. Think visual cues, aroma, flavour and ingredients.
We start with the concept or idea - the product promise - and analyse to what extent each element delivers on it.
For example, you might want to test whether a set of cereal bars scream "natural energy" to consumers. The clinics could uncover that the little chunks in one variant come across as "fake" or the colour in another makes it look devoid of nutrients. Maybe you're onto a winner with the goji berry tang though, in which case you'll decide to take that element forward into revisions.
You can then optimise, so the product reflects the promise but is also appealing to consumers' palates - a delicate balance to achieve.
The business is also able to do a cost of goods assessment post-hoc to see if you can afford to make the product with those particular requirements.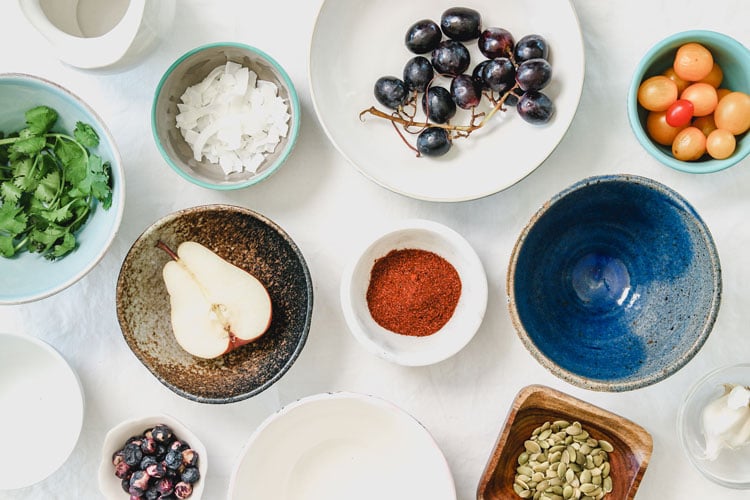 How (and when!) to use Product Clinics.
Turns out, this handy little solution could be your new best mate in a fair few situations:
When you have a wide range of prototypes and need some clarity around which direction to take. Further down the line, this can be validated or further optimised through a CLT or in-home product test to see whether it passes the "life test".

When you need to evaluate products made by different suppliers and decipher who does it best in consumers' eyes.

Exploring relatively uncharted territory (such as the use of probiotics in food products) to see how consumers respond.

Building a case for global teams using an early proof point which justifies whether or not the product will work for the tastes of the local market.

Iterative sessions, when you're speaking to the same group of consumers at the initial concept stage through to revised shortlist refinement.


Getting a sense of what could drive the category moving forward, in terms of sensory appeal.



Ground-up development of a concept.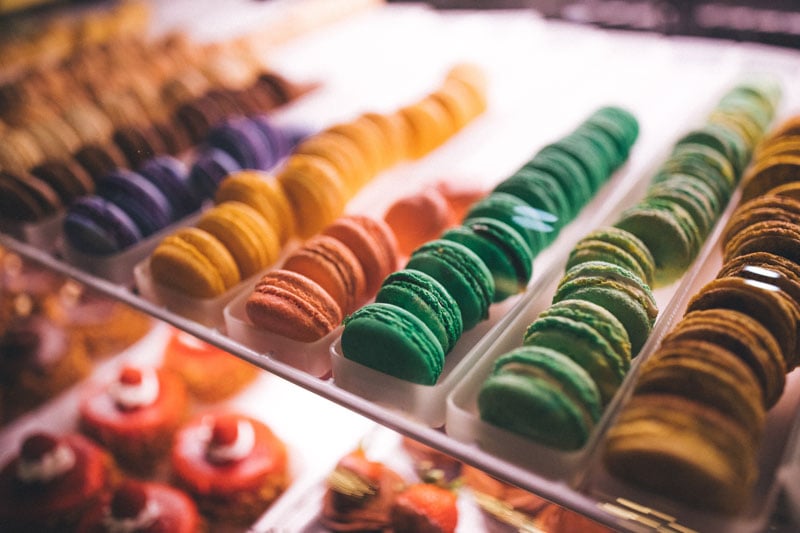 So, what are the benefits?
Well, for starters, using product clinics to refine numerous options down to a couple of strong choices saves a LOT of time and hassle.
But there's more:
Inform R&D teams of direction for refinement or larger-scale prototype development.

Find out the boundaries for taste versus cost and other practicalities.

They're fast. You can often get needle-moving answers within a couple of weeks.

Leverage the qualitative approach to gain more clarity around what appeals to consumers, what their expectations are, and what their language is for the category.

More cost-effective and fruitful than doing quantitative research on products with complex textures and ingredients.

Get the technical team involved in "consumer land" as they see first-hand how consumers talk about the category.


Product clinic results are shareable! You can pull out quotes and share video recordings of consumers with stakeholders.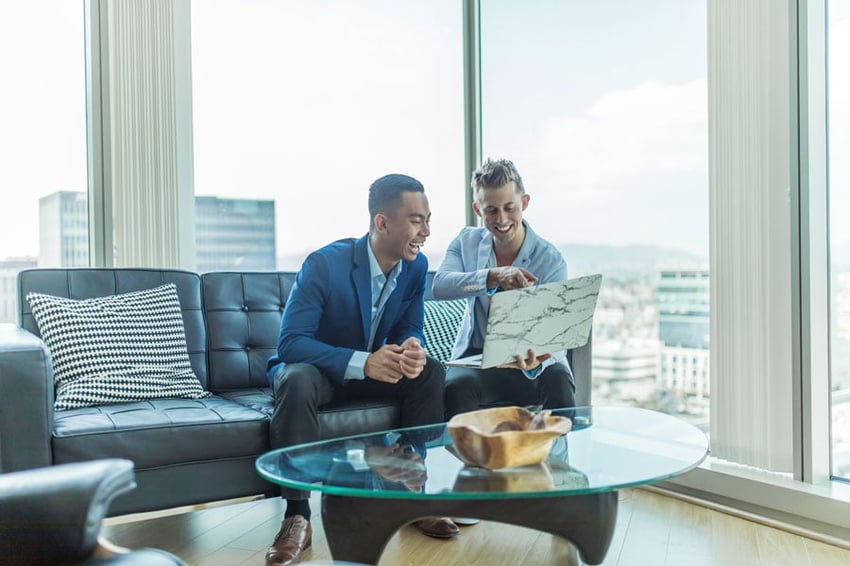 The winning formula.
Product clinics are all about staying connected to your consumer throughout the entire product development process so that when you launch, you're onto a winner.
If this kind of testing isn't undertaken in the earlier stages of product development, then you might find that you don't end up getting a win from quantitative further down the line.
Computer says no! Or rather, consumer says no...
Here's to you getting the win!
Over to you.
Hungry for more answers on how to leverage streamlined and cost-effective product testing?
Download our free guide below and contact us at anytime to begin your research on 02 8097 0200 or email hello@playmr.com.au.
---
read it, love it, share it.
As the experts in consumer-led innovation in FMCG, we partner with manufacturers and retailers to lift the productivity and effectiveness of their NPD. It's all in how we blend innovation advisory with tailored consumer insight using an agile, consumer-first approach. Think of us like the connective tissue within your innovation process. We guide you at every step of the journey, helping you align, focus and develop ideas and products that sell.