is your innovation process agile or fragile?
by: PLAY
EVERYONE is talking about "agile" innovation. The problem is, the term has become such an overused buzzword that its true meaning has been lost. Often, we say "agile" when what we're actually describing is "fast and cheap".
We sat down and had in-depth discussions with some of our Australian FMCG friends about their innovation process. And guess what?! Their priority was not faster research.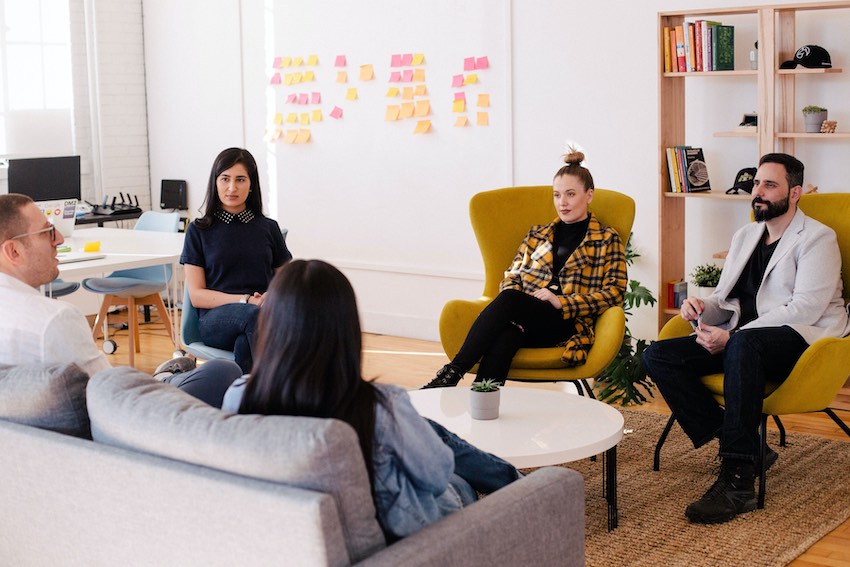 In fact, many thought the agile research trend was largely problematic. They shared the view that many businesses have cut out much of the strategic and foundational work in favour of fast and furious research. People are now "busy being busy", but have we maintained the quality of long-term outcomes?
In this blog post, we break down the difference between "agile" and "fragile" research, so you can figure out what's missing and how to optimise your innovation for success.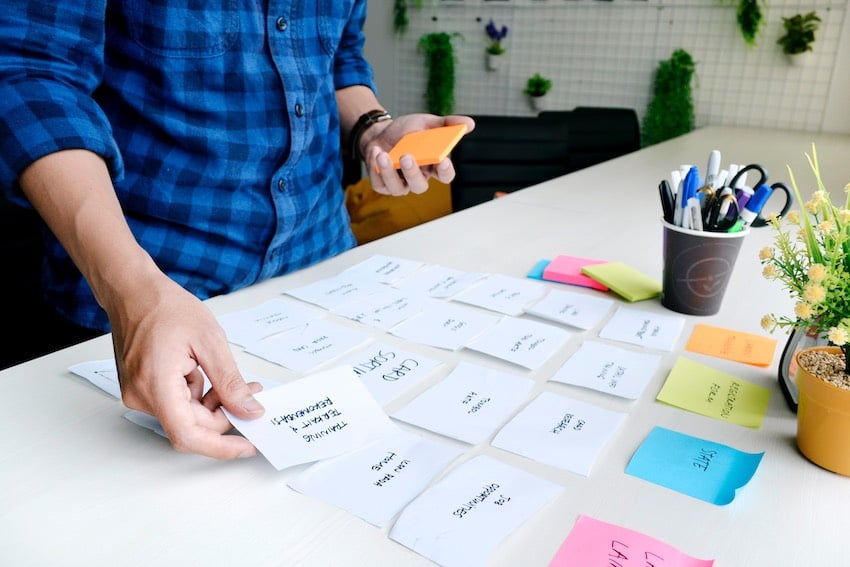 What is agile research?
At the AMSRS 2020 insights conference, Professor Mark Ritson said, "Clients need agility like a hole in the head. What they really need is a good plan". And that's PLAY's approach to innovation in a nutshell!
There is absolutely no shortage of "fast and cheap" solutions out there, but what people are crying out for is a more efficient research process that doesn't just focus on speed and cost.
Agile research is:
An existing innovation process that adapts as needed.

Tailored to whatever you're creating at that time and can live online as well as in-person.

Different depending on your company (hint: it's not just design sprints!).
What is fragile research?
In our experience, if there is not a good enough plan, the innovation process in question is more likely to be fragile than agile.
Fragile research is:
Only possible when certain people have access to certain resources.

Isolated to one "innovation team" or person rather than seeded through the whole organisation.

Limited by a traditional research approach (i.e. not COVID-19 proof!).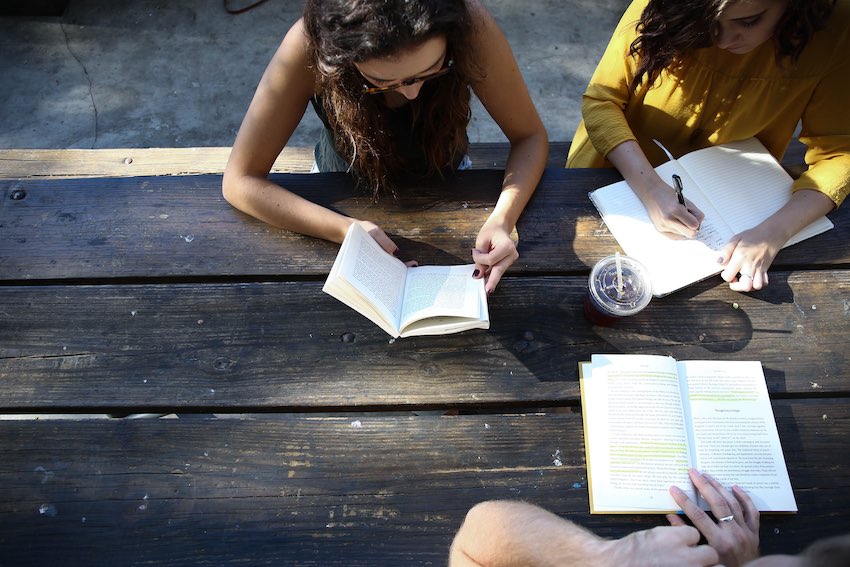 What's the problem with fragile research?
Fragile research exposes your business to risks that can be avoided by becoming more conscious about creating an efficient and well-planned process. For example:
Spending less time talking to your customers and more time taking shortcuts that lead to retailer/company-led innovation, rather than customer-focused innovation.

Fast and furious innovation that lacks discipline and structure resulting in quantity over quality of new ideas in the pipeline.
Unfortunately, there are often many of the same gaps in the innovation processes of large FMCG companies because:
Lots of "agile" learnings come from technology and heavy manufacturing, so they don't necessarily lend themselves well to FMCG (where businesses are built around manufacturing or centred around categories).

Many large companies compare themselves to small startups when the reality is, big companies have more infrastructure and they can't move as quickly as their nimble counterparts.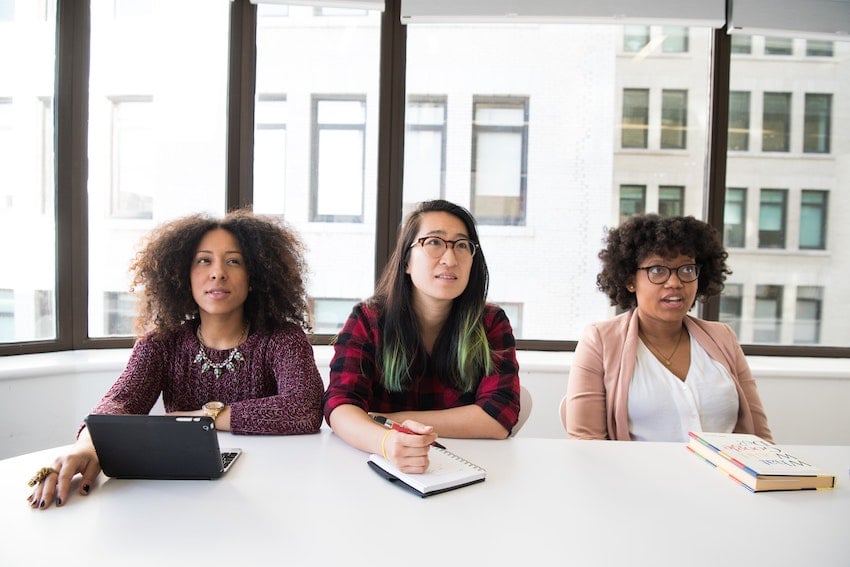 How to innovate with REAL agility.
Ultimately, all that's needed to succeed is a more efficient innovation process based on maximising ROI and a clear plan. Start here:
Adapt agile approaches to suit you! One way to do this is by outsourcing the production of new innovation in the early days and then bringing it in-house once it has proven its value.
Simplify things. Shift your focus to "fewer, bigger, better" to enable more space for thinking time and creativity - a virtuous cycle!
Collaborate. Open your mind to new opportunities, like working with third-party manufacturers who can help you bring something to market that will delight customers and start new conversations with retailers.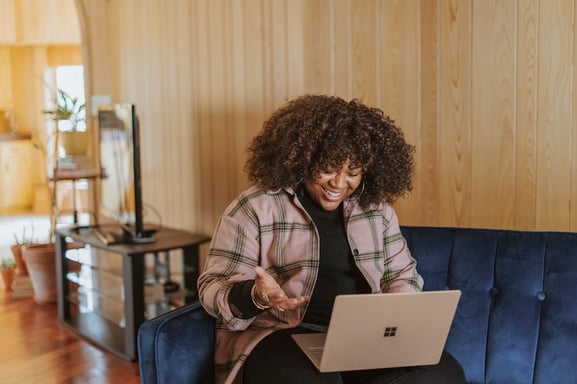 Ready to make your innovation process truly agile?
So, are you really looking for the fastest and cheapest approach? Or are you looking for a well-defined plan delivered by a company that understands FMCG innovation? Between you and I, PLAY is that kind of company.
Depending on your goals, we integrate some low cost and fast approaches, but also act as the connective tissue in your innovation process, ensuring you have the right mix of incremental, adjacent and breakthrough innovation in your funnel. Speak to us to see how your current mix of research stacks up - we're here to help!
Get in touch here or on hello@playmr.com.au or 02 8097 0200.
read it, love it, share it.
As the experts in consumer-led innovation in FMCG, we partner with manufacturers and retailers to lift the productivity and effectiveness of their NPD. It's all in how we blend innovation advisory with tailored consumer insight using an agile, consumer-first approach. Think of us like the connective tissue within your innovation process. We guide you at every step of the journey, helping you align, focus and develop ideas and products that sell.