why FMCG product development should adopt sensible sustainability
by: PLAY
The democratic process has recently demonstrated that Australians see a need for more ambitious targets for emissions reductions.
While sustainability has been on the minds of FMCG manufacturers for a long time, consumer pressure for them to demonstrate a strong commitment to the environment is at an all-time high. Then there's the added pressure of government mandates potentially on the horizon.

So what does this mean for manufacturers? In this post, we'll answer that question and dig into why it's important to align environmentally-friendly changes with consumer needs.

on the lookout for sustainable solutions
Clearly, manufacturers need to review how to make their products, packaging and processes more sustainable. In this review process, it's vital not to just look internally for solutions. Of course, a manufacturer can only implement changes if they are possible, so understanding internal constraints is important. But not taking into account the consumers' point of view can be dangerous.

If, for example, switching to more sustainable ingredients or materials results in a product below the quality acceptable to consumers, its improved sustainability is undercut if it ends up unconsumed on the rubbish heap!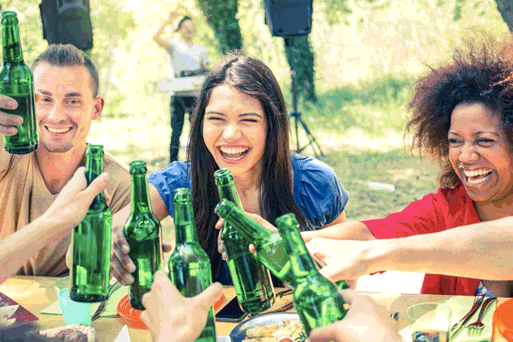 consumer-led FMCG product development
Here at PLAY, we always champion the voice of the consumer, and we're not going to start making exceptions now! Running proposed changes past consumers will allow manufacturers to check whether their efforts are on the right track and if they are going to be able to maintain acceptable standards:
If changing packaging materials or design, can shoppers still find it on the shelf? Does the packaging still function well?
If changing product or process, does it still deliver on consumer expectations? Is there a noticeable change, and if so, is it acceptable to consumers if it's more sustainable?

We also advocate including consumers earlier in the process. Any review of a product or package is an opportunity to make improvements. We recommend taking consumers on the change process to understand:
What does sustainability mean for this product?

What are consumers willing to trade off for sustainability?

Are there any quick wins that can be implemented in the short-term?

Where should the brand be aiming to get to in the long-term?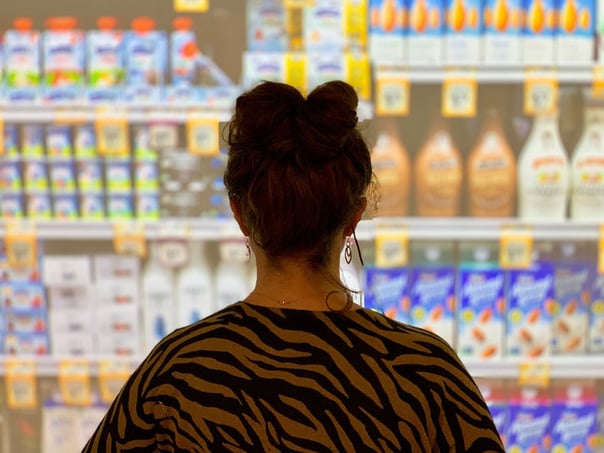 ---
subscribe for the latest research and insightful updates on new product development

---
strike the right balance
Talking to consumers early in the process is a good opportunity for a sense check. Consumer feedback can reveal how much change needs to be implemented to deliver sustainability while also meeting consumer needs. This might vary per product.

For example, switching from plastic packaging to cardboard might be a no-brainer for the consumer. 30% of Australians said they would pay a premium for sustainably produced products in a poll from August 2021.

Though attitudes are changing, consumers might prefer to stick with a single-use plastic product if the eco-friendly alternative is beyond their budget. But don't give up – dig deeper, and find a way to strike the right balance. Committing to CSR pledges that simultaneously soothe consumers' conscience and offset the product's impact could be the answer.

The bottom line is talking to consumers from the get-go ensures the change actually produces a win-win situation.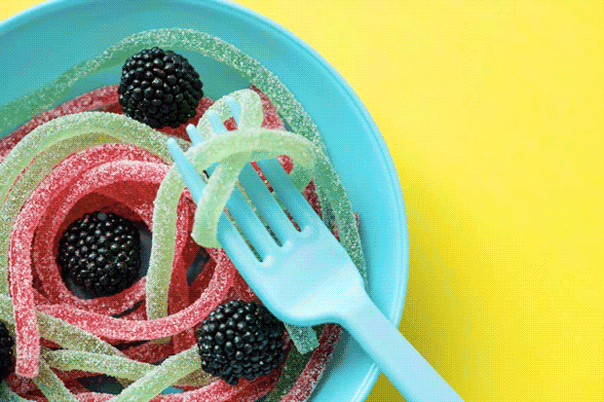 gather insights and go forth
By consulting the consumer, manufacturers can avoid the dangers of rushed reactionary changes to product, packaging and processes, and instead take a longer-term view. Consumer research can de-risk the process, but also, if done right, can deliver insights that potentially lead to future innovation.

Consumer research also doesn't need to be a long process. A little is better than none, and it may be the most important tool in manufacturers' quest for sustainability. So next time an environmentally-friendly update is needed, don't make any rash decisions. Instead, consider involving the consumer throughout the innovation process.
read it, love it, share it.
As the experts in consumer-led innovation in FMCG, we partner with manufacturers and retailers to lift the productivity and effectiveness of their NPD. It's all in how we blend innovation advisory with tailored consumer insight using an agile, consumer-first approach. Think of us like the connective tissue within your innovation process. We guide you at every step of the journey, helping you align, focus and develop ideas and products that sell.