alcohol trends: tapping into health conscious drinkers
by: PLAY
As many Australians choose to reduce their alcohol consumption, or even go teetotal for the sake of their health, how can alcoholic drinks manufacturers successfully quench the thirst of today's evolving consumers?
According to GlobalData's Q3 2016 Global Consumer Survey, 46 percent of consumers are influenced by how a product will impact their health when shopping for alcoholic drinks. Shoppers are looking for innovative, indulgent drinking experiences minus the headaches and regret. Seems like a catch 22, right? Perhaps not…
We discuss the move from quantity towards quality, the rise of reduced alcohol and dietary requirement friendly options, and the need to cater for convenience as well as experiential indulgence in the Australian alcohol industry today.
Health-conscious drinkers.
According to DrinkWise's 2017 report, 20 percent of Australians abstained from alcohol in 2017, up from 11 percent in 2011. We are facing a shift in consumers attitudes towards alcohol and this presents both challenges AND opportunities for manufacturers.
"Our research shows that Australians are drinking less, and the rates of underage drinking is decreasing. These trends mirror recent government statistics, and suggest that our relationship with alcohol is fundamentally changing to one that is more mature and responsible."
The younger generation, in particular, are more health-conscious and looking for the seemingly impossible: indulgent, flavoursome, convenient drinks options that won't sabotage their health goals and commitments.
As a population, we are are increasingly conscious and aware of what we're putting into our bodies. There is a trend towards moderation and mindfulness, and what comes with that is a different attitude towards alcohol and its role in our lives.
"There's an emerging subcategory of drinkers, the

"health-conscious

drinker."

This drinker demands more than their simplistic drinking predecessors, and is looking to balance the social and physiological desires to consume alcohol, with the increasingly important need for health and support of the body and mind… The brands that are able to tap into this duel-yet-opposite need will carve out new market share, and launch a new era of

'responsible

indulgence.'"
- (Food

Newsfeed)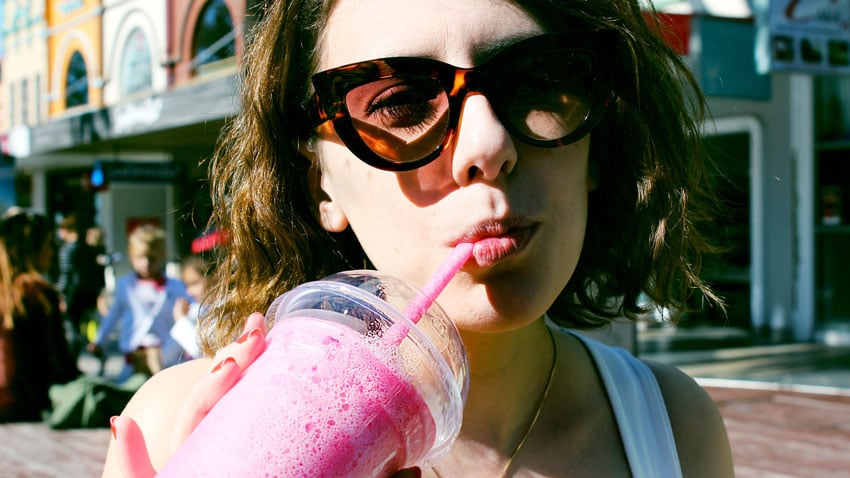 3 top tipple trends.
1. Move aside, stock standard.
Although the frequency and quantity of alcohol consumption amongst Australians is declining overall, the opportunity to 'premiumise' products and increase quality can be a lucrative option for drinks manufacturers. Consumers are increasingly choosing boutique brands and premium niches, and they're willing to spend more to achieve that kind of experience.
This trend can be seen playing out amidst the resurgence of sparkling wine and rosé (frosé cocktail anyone?!), bearing in mind that wine is still the most popular choice of alcoholic drink amongst Australian's. Craft beers and spirits, locally produced premium ciders, and the renaissance of gin have also brought about novel taste experiences using innovative flavours and even blended drink options.
- (Drinks

Industry Show)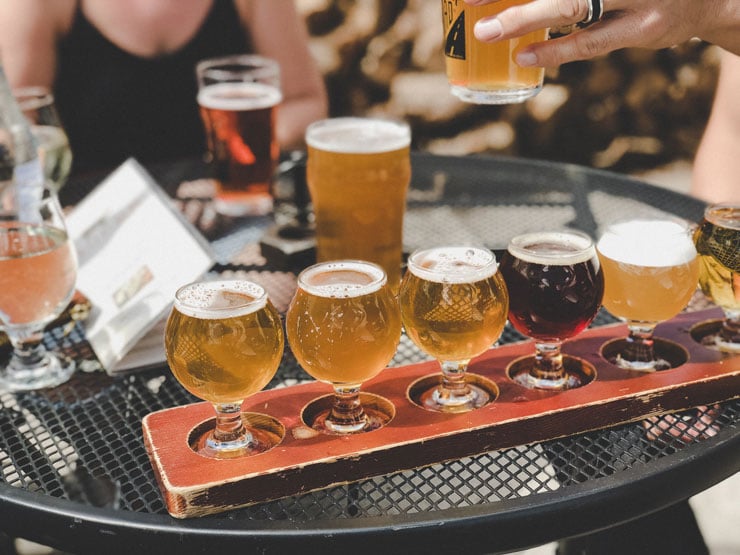 2. Less alcohol, more benefits.
Alcohol-free and reduced strength/size products are no longer seen as inferior. In many cases, these products are more desirable, as they offer the taste and experience of alcohol - minus the guilt.
Many of us want to enjoy the taste of a beer at a social occasion whilst either reducing or completely avoiding alcohol. Sobah Beverages is a great example of a company emerging with 'better-for-you beer'. They produce premium, non-alcoholic craft beers which are infused with native fruits and spices.
Seedlip (a company which Diageo has bought a stake in) produce premium, non-alcoholic distilled spirits. They don't use additives or sweeteners and instead focus on fresh ingredients and botanicals.
"If you're not drinking alcohol for whatever reason, the options are poor... It's fruity, sweet or standard, rather than grown-up and great-tasting... There's no theatre, no ritual and nothing to talk about... We want to change that."
- (Ben Branson, Seedlip)
Gluten-free, vegan, lactose-free, lower carb and low calorie options which align with the low sugar and 'natural' trend have even stretched into providing functional benefits for alcoholic drinks.
"...

as mindfulness and wellbeing become central motivators in consumer purchasing decisions, changing attitudes towards products that are known to impair cognitive functions are pushing consumers to value rejuvenation over intoxication when it comes to drinking alcohol… manufacturers have begun to incorporate herbal ingredients, botanicals and spices to give products

'therapeutic'

or

'restorative'

properties'."
- (Drinks

Insight Network)

3. Hello, convenience.
Consumers are looking for alcohol options which fit into their increasingly busy lifestyles. On-the-go formats capture different segments of the market and create new occasions, providing fantastic opportunities for drinks manufacturers.
The stigma associated with products like 'wine in a can' is much less prevalent nowadays, with consumers finding this to be a practical format for drinking outdoors or at BBQs, for example.
"

Our customers have embraced wine in a can due to its convenience...

it's now recognised that a can doesn't mean compromising on quality.

The convenience of the packaging is well suited to the Australian lifestyle. We spend a lot of time outdoors, at picnics, festivals and the beach but up until wine in a can you couldn't easily enjoy wine in those settings."
Take It to The Grave Shiraz is an example of an innovative, premium-feeling product that is making waves in the wine landscape. This product retails in smaller-serve cans, and is described as "an inviting and expansive wine displaying aromas of blood plums, packed with supple dark berry and blackcurrant flavours."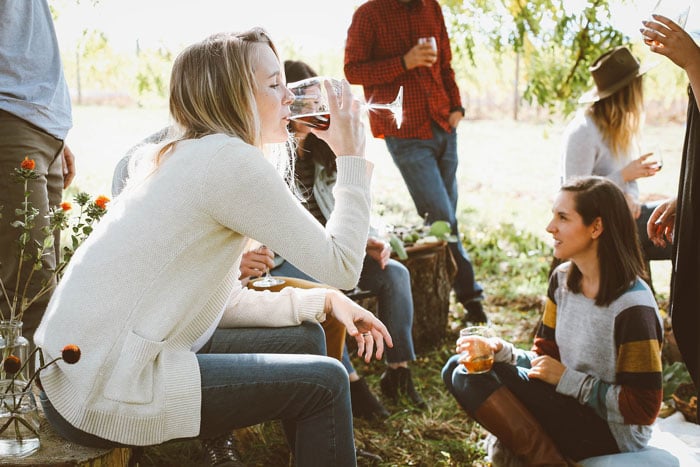 Tapping into new alcohol trends.
So, how can your business tap into these trends?
1. Focus on flavour and function.
Low and no-alcohol wine, in particular, have a reputation for being overly sweet and sugary - and this can put shoppers off buying it. Therefore, being innovative with flavour is an important factor, as well as avoiding sugar and instead focusing on naturally energising ingredients, such as Maca.
Businesses can use the 'value add' of these ingredients to help change people's perception of their product and create a 'good for you' appeal - even in the alcohol space.
"Consumers are showing increased interest in functional beverages that offer energy-boosting or stress-relieving benefits. Enriching non-alcoholic beverages with ingredients that offer added functional benefits can be a key way for brands to boost their health appeal."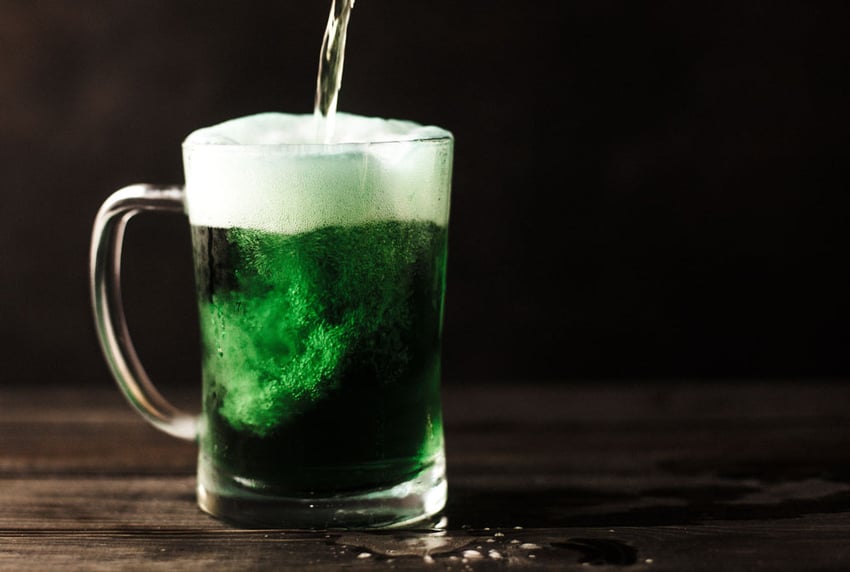 2. Make it easy.
Consider packaging formats that work for convenience occasions. Have you seen the pre-mixed spirits and cans of wine by the tills at BWS? The designs look premium (not trashy!) and they're easy to grab on-the-go, so it WORKS... like kid's candy placed conveniently next to the supermarket tills.
3. Stand out from the crowd.
Appeal to health conscious consumers or the shoppers searching for authenticity and personalisation by diversifying your range to include innovative new flavours, occasions and dietary-sensitive or premium options.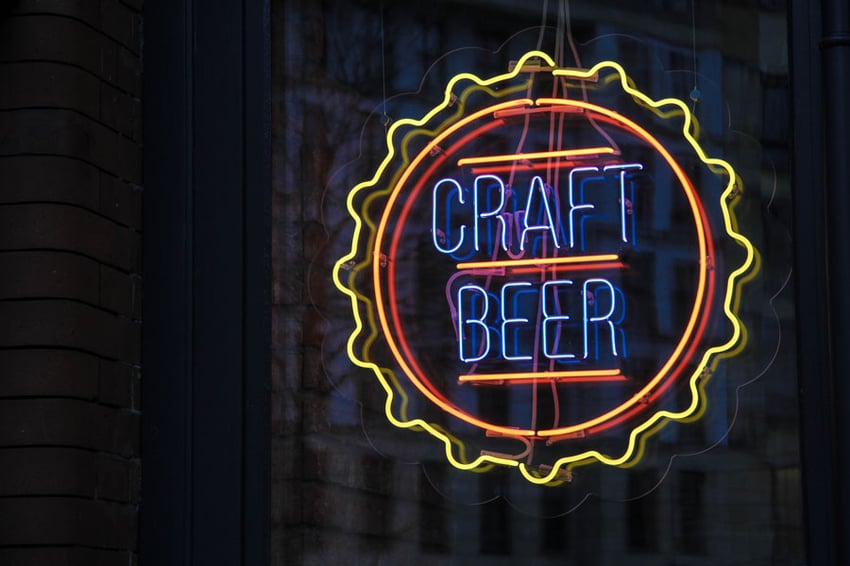 4. Create an emotional response.
As many Australians cut back on volume and invest in the experience of drinking (be that with premium alcohol-based products or innovative alcohol-free options), creating an emotional response to your product becomes increasingly important. Advertising, messaging and packaging should shout indulgence, creative flair, authenticity and a premium product.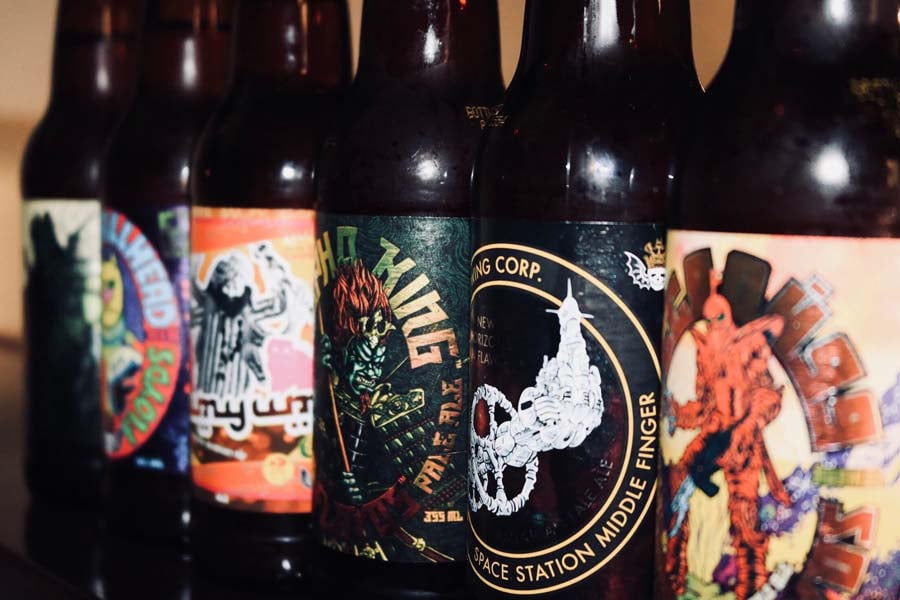 Drink with a twist.
Whilst it's true that alcohol consumption is declining for many Australians (for men and young people but not women, interestingly!), there are many new opportunities to get stuck into, if you are ready to flex and get creative! As consumers' priorities and attitudes change, now is an exciting time to be innovative, create new occasions and experiment with flavours, formats, messaging, and more.
If these innovation opportunities are jumped on and executed by big brands in an authentic way, then there is the chance to stand out and connect with different or emerging consumer groups. Today's consumers are increasingly conscious and mindful in their purchasing decisions, so the question is: can your products satisfy that need?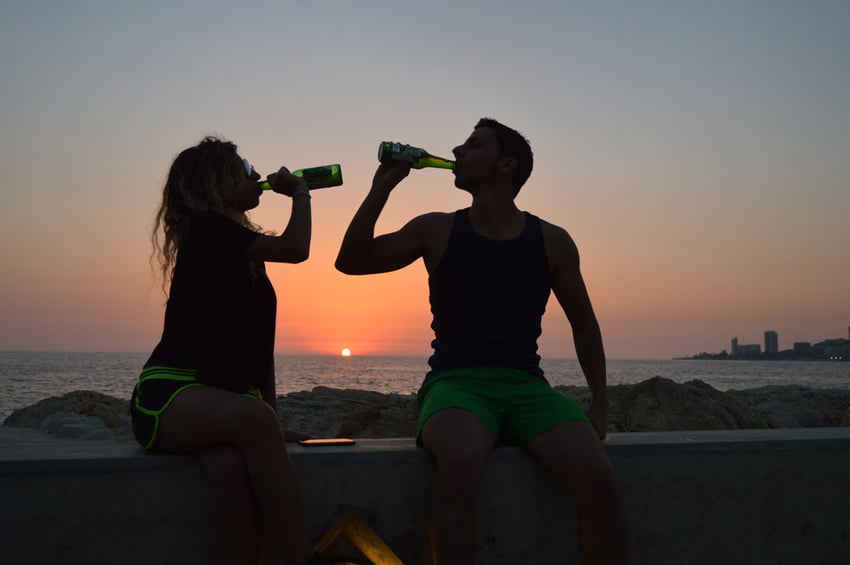 Over to you.
Feel like you would like a better understanding of your market? Or perhaps you could benefit from carrying out some solid ideation work, to find out how you can maximise innovation opportunities in the alcohol space (or outside of that!)?
Check out our market understanding and innovation solutions to see how you can get started in adapting to changing consumer demands, or to get stuck in sooner, get in touch on 02 8097 0200 or email hello@playmr.com.au and we'll get back to you ASAP.
Want to find out more about what comes into alcohol purchase decisions? We hack the mind of your shopper in our latest packaging report, which includes insider tips on how social trends and emotions come into alcohol purchasing decisions. Click the button below to check it out... it's free!
read it, love it, share it.
As the experts in consumer-led innovation in FMCG, we partner with manufacturers and retailers to lift the productivity and effectiveness of their NPD. It's all in how we blend innovation advisory with tailored consumer insight using an agile, consumer-first approach. Think of us like the connective tissue within your innovation process. We guide you at every step of the journey, helping you align, focus and develop ideas and products that sell.