FMCG trends: adapting to an older market
by: Sarah Kneebone
Brands today are often guilty of focusing too much attention on the younger generation - the group of consumers typically seen as more 'glamorous' for marketing and product development efforts.
However, today, almost a quarter of the planet's population is over 50 and as the Australian population ages, 1 in 7 people are now over 65 - and this number is rising.
These older consumers have big spending power and present awesome opportunities for FMCG brands.
The ageing population and its opportunities for FMCG brands.

What older consumers are looking for from FMCG brands.

Strategies for the industry to connect with this group.
The ageing population.
Further, 1 in 10 older Australians are employed, 7 in 10 own their own home and three quarters consider themselves to have
'good',
'very
good' or
'excellent'
health. This group of Australians are active members of society with a great deal of spending power, and an important group of consumers for FMCG brands to focus on.
However, with brands and the media so heavily focused on marketing to Millennial consumers today; are we forgetting to prioritise older consumers?
One of the speakers at a recent Mumbrella event said of the advertising industry: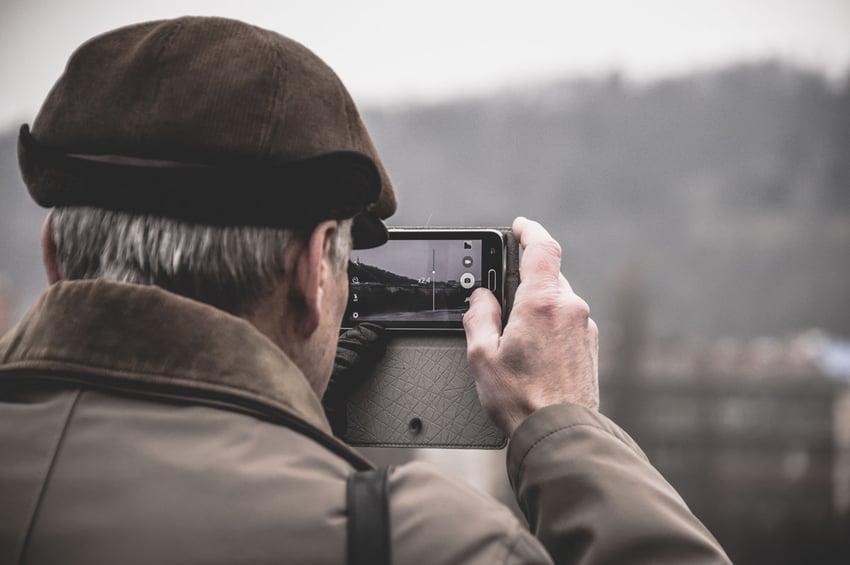 3 opportunities for manufacturers, retailers and brands.
1. High disposable income.
Older consumers hold a lot of spending power. They generally have less financial commitments, so have more disposable income, along with much more free time to spend it.
2. Tech savvy.
This group of consumers is also much more tech savvy than we think. Relevant, personalised messages via email marketing and social media (which inspire and educate rather than patronise) can be very effective.
For the consumers who aren't as confident with technology, brands can go far by helping to educate. In the banking space, Barclays set up an online training initiative to get older consumers up to speed with online banking. This involves a team of 'Digital Eagles' offering 'Tea and Teach' sessions.
3. Seeking a fresh approach.
Older consumers are often let down by the approach many brands take in communicating with them - they don't want to be made to feel bad about ageing! This presents the opportunity for brands to do things differently.
People are living longer; they are physically active and travelling the world for many more years than was previously possible. Brands should aim to help people do this healthfully and with more fun.
Brands like Flora ProActiv and companies like L'Oreal have created health & beauty products tailored to this segment of the market. They opt for an educational and empowering approach to their messaging - making consumers feel confident as they age. As Dove put it: 'beauty has no age limit'.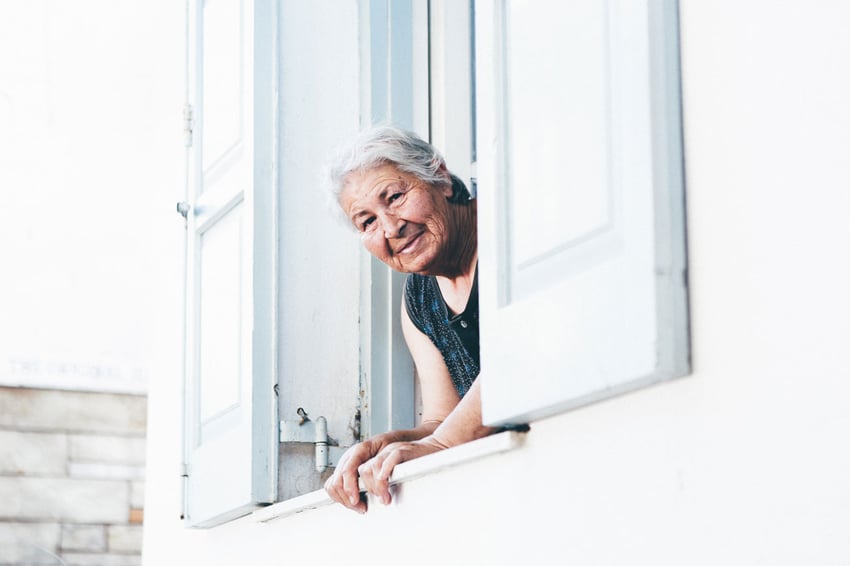 What are older consumers looking for from FMCGs?
The older generation are less experimental overall and often require a more streamlined buying experience (particularly online) but they are also much more loyal to products and brands, so this presents a big opportunity.
Older people tend to prioritise health and wellness more than younger age groups.

They are also more active than we often assume, with
58% of older consumers exercising at least once a week
.
This, paired with a need to meet more specific nutrition and supplementation requirements with ageing, means that health and wellness brands in particular, have a fantastic opportunity to connect with these consumers.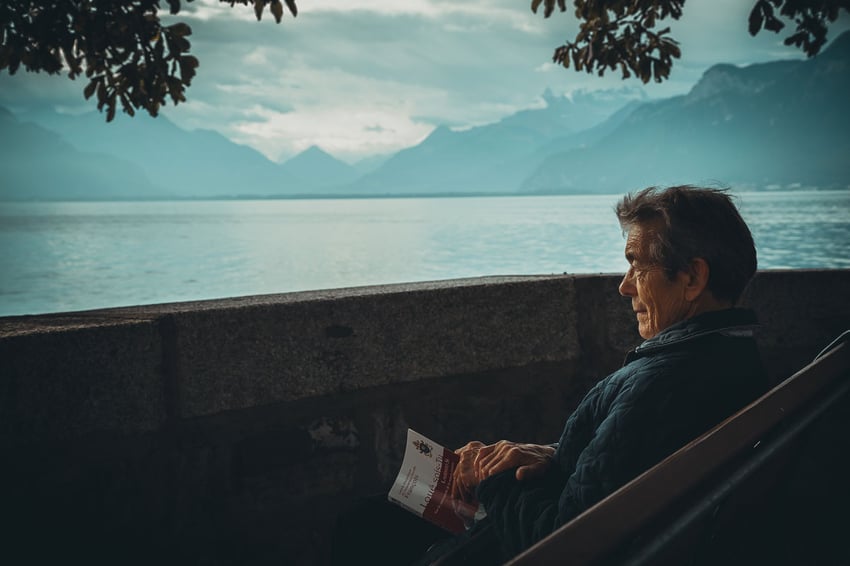 Strategies to connect.
So, how can FMCGs tap into this growing segment of the market?
1. Simplified products, messaging and packaging.
Less ingredients.

Less promotional 'hype' with more focus on quality.

Clear, simple labels.
2. Nutrient dense, fortified foods and natural products.
Tailor to changing dietary needs.

Health benefits.

Less chemicals or potential toxins (this applies to beauty products, household products, etc.).
And for retailers (we couldn't miss you out!)...
Perhaps try t
aking a leaf out of Japanese retail giant Aeon's book. They recently developed supermarkets specifically for older consumers which feature larger aisles, personal shoppers, more accessible shelves, relaxing areas inside the store and slower escalators! Think in terms of improving in-store experiences such as:
Focus on service experience.

Functioning equipment

(such

as trolleys and baskets in supermarkets).

Appropriate product placement

(preventing

overreaching).

Avoid extensive queuing.

Options for home delivery.

Over to you.
How is your business adapting to the ageing population?
Feel like you would like a better understanding of your market? Or perhaps you could benefit from carrying out some solid ideation work, to find out how you can maximise innovation opportunities?
read it, love it, share it.
Sarah is PLAY's go-to content writer with a passion for marrying creativity and communication with clever strategy. A former marketer with PLAY and for international brands such as QBE Insurance and General Motors, Sarah moved home to the UK to raise her little family and start a health coaching business. Luckily for us, she continues to share her talent for the written word with the team in Australia.