product testing: is an in-home usage test the solution?
by: Sarah Kneebone
Let's face it: in Australia product testing, sometimes known as sensory testing, can be hugely expensive. It's easy for companies to burn through their research budget after testing just a couple of products.
At PLAY we're continually developing better research methods – that are enjoyable for respondents, deliver clear results and offer our clients a cost effective solution. That's why we've developed a comprehensive In-Home Usage Test (IHUT) program.
What is an IHUT?
Put simply, an IHUT means that respondents test your product at home, rather than coming to a more expensive market research centre.
It offers brands an affordable product testing option that still delivers reliable and insightful results.
3 key benefits of an IHUT


1. Since respondents enjoy the convenience of receiving free product samples in the post, they're much more willing to give full and detailed feedback.
2. The entire research process is much more cost-effective. Since respondents don't have to leave their homes recruitment and incentive costs are reduced, and unlike Central Location Testing (CLT) research there's obviously not the expense of staff, venue and equipment hire to consider.
3. Respondents use the product in its natural environment – their own home. This means product satisfaction and product assessments are likely to be more realistic than in a CLT.
For example, most people would enjoy coffee in the morning. So, if you tested coffee at 6 pm and asked respondents to try four formulas in the space of 30 minutes, this would not be reflective of people's natural consumption and could affect results.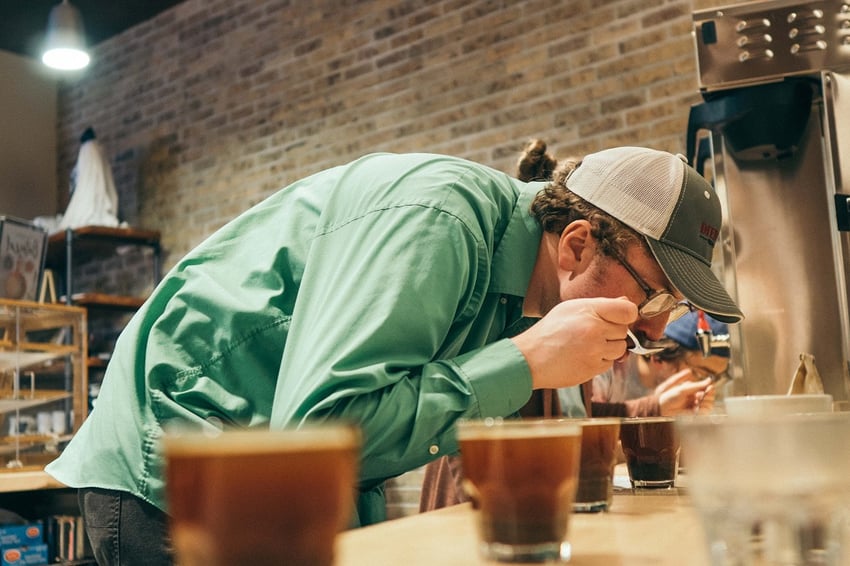 Which products work best with an IHUT?
Our experience has shown us that IHUT research works particularly well in the following scenarios:
You're testing just one or two products.
To avoid over complicating the survey and tiring out respondents, we generally recommend each only evaluate one or two products. If you do choose to evaluate more products it's possible to randomise their delivery using our automated product delivery system, which helps avoid order bias.


Your product is from a shelf stable category.
Items such as sauces and tea bags (with a longer shelf life) work better than ice-creams and lamb chops for obvious reasons.


You need a realistic atmosphere.
If you're trying to create a real-life customer experience, there's no better way than to allow your respondents to use the product in the privacy of their own home.


You want a longer product trial time.
If you're trying to measure fatiguing effects on your product, IHUT testing is ideal. Respondents can be given short surveys at various points in the testing journey (day one, day seven etc.). Obviously, this isn't as easy in a Central Location Test.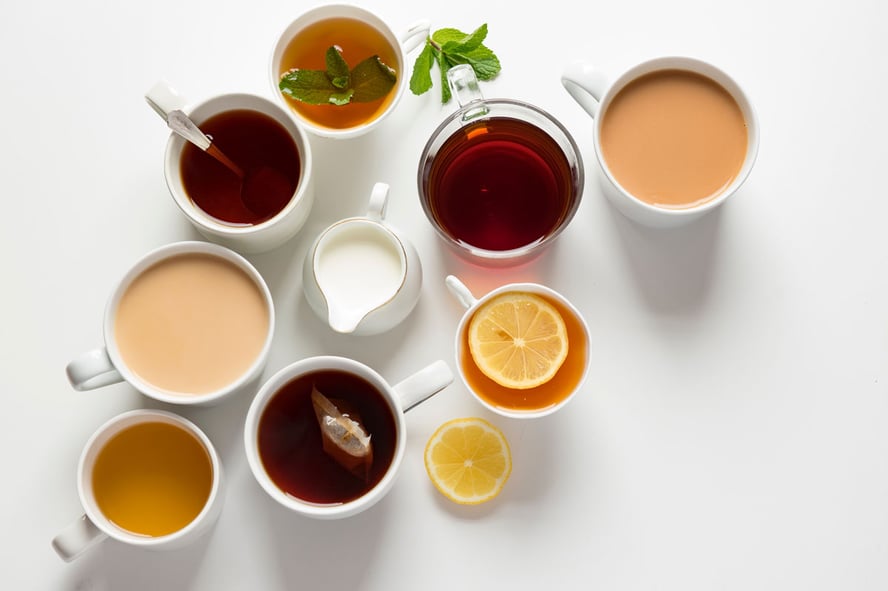 Over to you.
If you're looking for a more cost effective, reliable and insightful way of conducting product testing, it might be worth considering an in-home usage test.
Just call PLAY on 02 8097 0200 or get in touch on hello@playmr.com.au and we'll help you work out if this research method is appropriate for your product and objectives.
Interested in learning more about IHUT? Download our free guide here:
---
read it, love it, share it.
Sarah is PLAY's go-to content writer with a passion for marrying creativity and communication with clever strategy. A former marketer with PLAY and for international brands such as QBE Insurance and General Motors, Sarah moved home to the UK to raise her little family and start a health coaching business. Luckily for us, she continues to share her talent for the written word with the team in Australia.