how to free up your time and educate your team to create killer concepts
by: PLAY
Creating and nurturing new product concepts is no easy feat. The time, effort and research that it takes to develop your idea is a lot to juggle with existing workloads, and totally deflating if, after all that investment, you find out that your consumers don't feel the same.
It's all too common now to see companies struggle with (and conform to) the internal pressure to push out new products as quickly as possible to drive sales and grow profit margins… but what happens when we lose track of who the concepts are really for? And worse still, what need they're fulfilling?

Truth is, innovations that aren't consumer-driven have already started off on the wrong foot. Companies are left to backtrack and fix issues that would never have existed if the consumer was at the forefront of the product's development from the beginning. This leads to time and money down the drain. And we don't want that!

We've seen it far too many times before. So, we're going to share some tips and tricks to writing better concepts, consistently.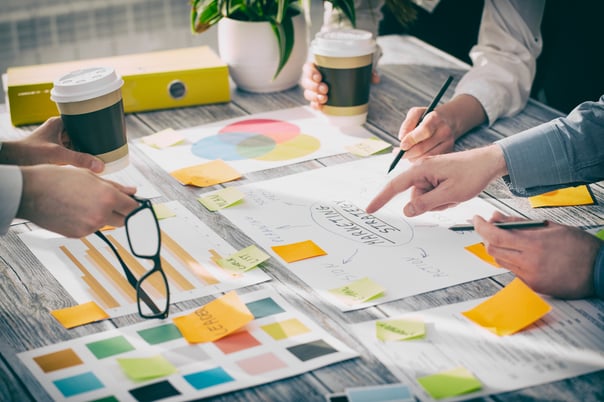 Some core principles to keep in mind
Writing solid concepts is part art, part science. It's one thing to imagine a concept, it's totally different to be able to articulate it in a way that does the idea justice. You must have the right insight and be on the same wavelength as your consumers, involving them every step of the way to bringing the total package to life.

In our experience (and we have heaps!), we've found that the perfect concept comes from getting as close to the launched product as possible. Here are our recommended do's and don'ts to meet the mark in going from a good idea to a well-expressed one:
DON'T create concepts that aren't based on a real consumer need. This is the number one mistake we see companies make! All too often companies will create concepts that are based around existing capabilities or internal goals rather than what the consumer actually needs. This raises problems down the line where companies are left scrambling and backtracking, trying to retrofit a concept that was never asked for in the first place.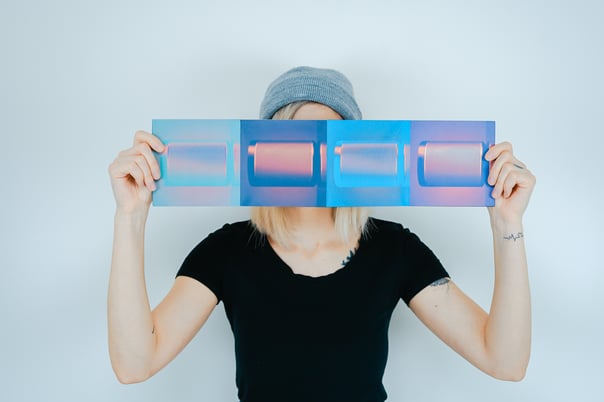 DO create a concept that reflects the intended product as far as possible. This means that ideally your concept is:
Priced

Branded

Described in a way that's in line with your intended ATL support – concise and to the point, much like a 30 second TVC. Don't pull the wool over consumers' eyes, it's annoying for them and not beneficial to you. Make sure the information you give them is the information that's going to be communicated in comms or on pack.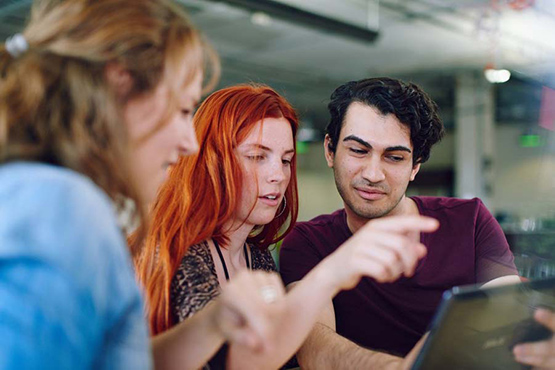 DO create consistent concepts with decent visuals. Concepts need to follow a consistent template, otherwise we end up comparing apples with pears! Leading to results that aren't directly comparable and tricky decision-making.

DO include clearly identifiable and motivating features/benefits with reasons to believe. Remember, a good concept isn't born for the sake of it, it needs to provide a solution to a genuine (not perceived) unmet consumer need. Your concept should tell a clear story, one that is compelling, void of any waffle or jargon and that reflects the values and beliefs of your company.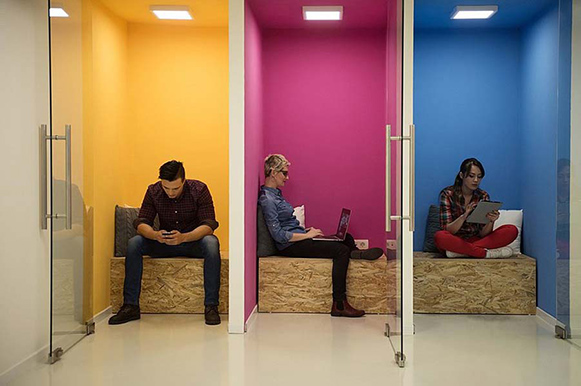 DON'T tell your consumers how they feel. No one likes being pigeonholed, especially when its untrue! Using language such as 'you feel' or 'you will' is irritating for consumers that don't necessarily feel that way. You can't assume that the consumer you're speaking to feels the same way you believe others do.

DON'T use jargon. Just because you know all the industry lingo doesn't mean that it's common knowledge to your consumers. Keep it nice and simple, consumers don't want to have to think too hard about the products they want. They don't in-store, and they don't in research. Ask yourself, would your mum understand what you're talking about?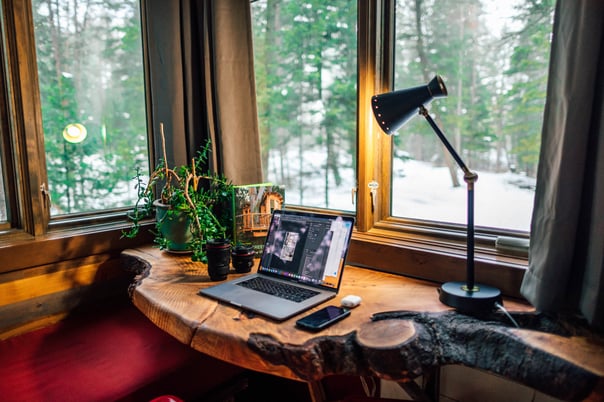 DON'T use extreme or exaggerated language. Consumers aren't silly. Any murky claims or exaggerations about a concept or market could subconsciously encourage consumers to reject what you are saying and in turn, reject your product too. Don't make any claims you don't know as a fact and keep your language neutral – 'sometimes', 'some people' etc.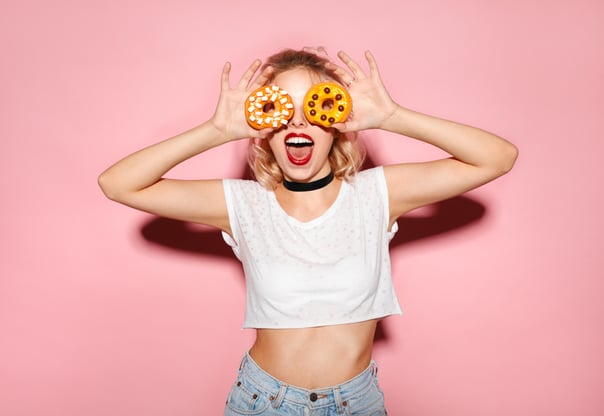 Over to you!
This may be a lot to take on board but remember, you don't have to do it alone. Call in the professionals (that's us) and you'll end up with a winning formula that will result in top class concepts.

PLAY's concept writing service makes sure that all the golden rules to writing successful, intelligent and thoughtful concepts are followed meticulously. We strive to assist you in every way we can to make sure that your consumers fall in love with the concepts you create. Get in touch here.

We can't wait to hear from you.

read it, love it, share it.
As the experts in consumer-led innovation in FMCG, we partner with manufacturers and retailers to lift the productivity and effectiveness of their NPD. It's all in how we blend innovation advisory with tailored consumer insight using an agile, consumer-first approach. Think of us like the connective tissue within your innovation process. We guide you at every step of the journey, helping you align, focus and develop ideas and products that sell.