The new way to market zero and low alcohol products
by: PLAY
Demand for zero and low alcohol products is surging. Suddenly, we're not embarrassed about digging around for a dusty 0% beer at the back of the fridge. In fact, we're pretty proud of our conscious consumption and excited by the plethora of innovative options available.
In this consumer climate, it's no longer enough to simply release a product with these features. The entire experience needs to mimic the high standards a consumer would enjoy when buying the alcoholic products they know and love.
In this article, we're exploring what all the fuss and fizz is about in the no/low alcohol category as well as sharing tips for how to make your product stand out from the straight edge crowd.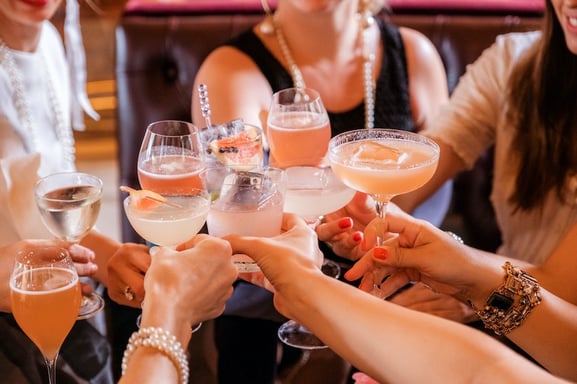 The zero alcohol market is popping.
Let's be honest, most of us used to turn our noses up at low/no alcohol drinks. They have historically been watery, sugary and a pretty poor impression of the real deal (admittedly, we still think alcohol-free wine needs a bit of work!). But times are changing, the PLAY team is "here for it" and so is the rest of the world, apparently...
Market share is multiplying. Big brands are challenging boutique labels. The heat is on! But what's driving the change?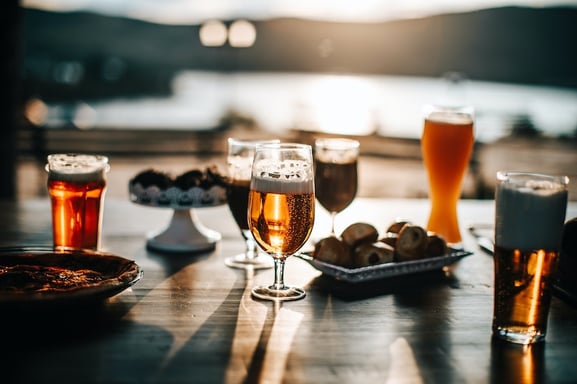 Why consumers are going giddy for low alcohol alternatives.
Even though this segment of the alcohol industry is still in its infancy (with no and low alcohol wine representing just 0.5% of the category in 2020, for example), there are deep-rooted consumer changes driving its growth. This isn't a short-term fad, and the trend will continue to go from strength to strength - at pace.
"...71% of Australian consumers intend to increase or maintain their no- or low-alcohol consumption next year, and 65% of consumers in the country intend to discover new no- or low-alcohol brands in 2021."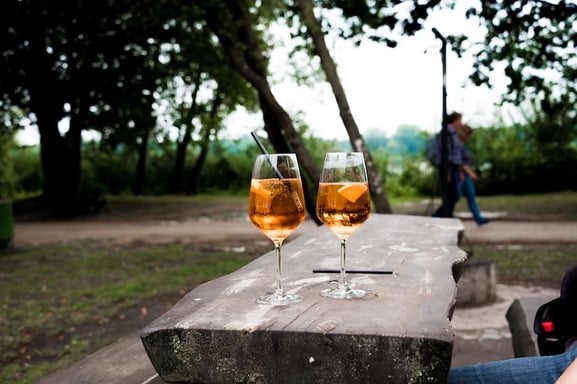 Here are a few reasons why:
1. Wellness: The pandemic has accelerated trends around "mindful" drinking and getting healthy for good.
"Health has been at the forefront of everyone's minds with a global pandemic ongoing, and being more aware of our alcohol intake is part of that. We've also wanted to treat ourselves though, to take those moments at the end of a day when you mix a drink and relax.

Low/no allows you to do both – be mindful, but still savour a complex, satisfying drink."
(Paul Mathew, founder of Everleaf Drinks for The Spirit Business)
2. Generational changes: Much of Gen Z has decided that drinking isn't cool and they don't want to be part of that culture.
"Those who are newly of drinking age are all on social media, and may have a fear of getting pissed and making a d**khead out of themselves online… They're also seeing what someone who has been drinking for their whole adult life looks like, and that's not a very desirable image."

(James Atkinson for The Sydney Morning Herald)
3. Better options: More brand innovation means more consumer interest.
"...one of the reasons for the growing interest in booze-free booze is the fact that the products taste much better – and are available in a wider range of styles, from beer to wine and spirits – than even five years ago."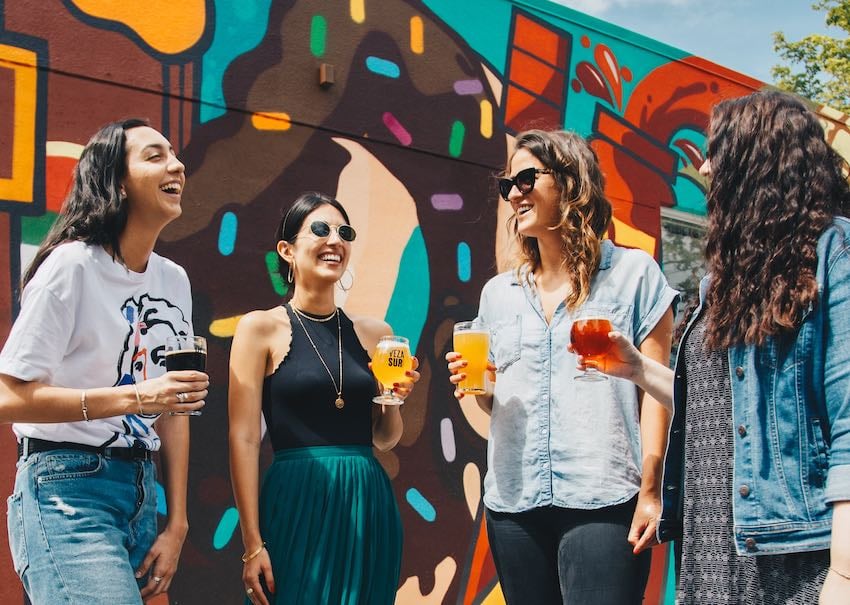 How to get back on the wagon.
Are you struggling to differentiate your brand amidst the rising range and popularity of zero/low alcohol booze in Australia? Unfortunately, simply labelling your product "zero alcohol" is no longer enough.
The competition is strong. The innovation is fierce. And the most exciting news? The days of drinking sickly sweet grape juice and calling it wine are officially OVER (thank goodness!).
Today's discerning consumers are not satisfied with sacrificing taste for low alcohol content – they want both. And now that they've got plenty of options, it's time to uplevel your offering.
Hit the hot trends:

Whether you focus on seltzers, locally produced products or low/no sugar recipes, it's critical to stay "in vogue". How can ensure you're covering these key areas with your low or zero alcohol products.

Perfect the sensory experience:

Sometimes removing alcohol and/or sugar messes with other flavours, reduces carbonation or means that once the drink starts to go warm, it's much less palatable. Sensory research can help make sure you're covering all bases.

Build brand fans:

Loyalty is low in new categories, so creating luxury/premium experiences where your product is posed as an upgrade, not a substitute, is critical.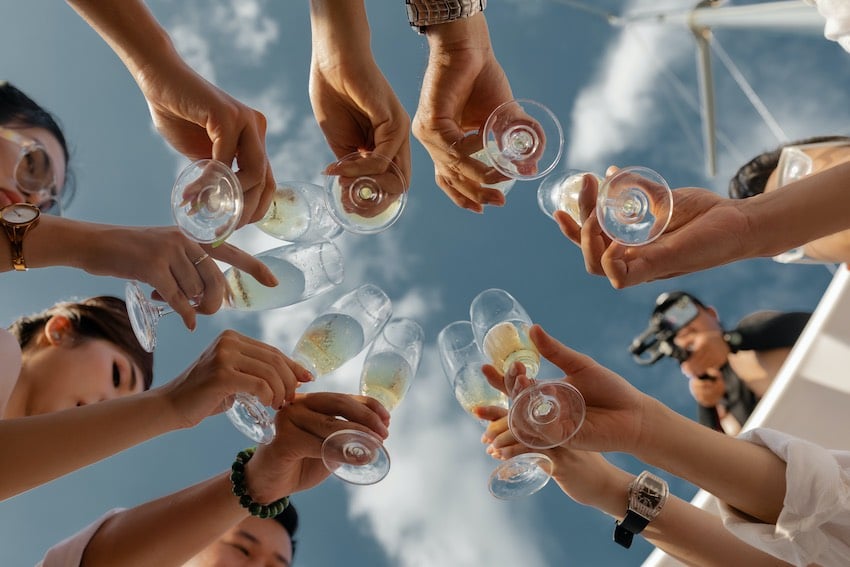 Over to you.
Does simply thinking about the product innovation process give you a hangover headache? You're not alone. Next time you need help with nailing your messaging or building a no/low alcohol brand that truly resonates with your consumers - reach out to the experts.
Get in touch here or on hello@playmr.com.au or 02 8097 0200. We can't wait to hear from you (and toast to your success!).
read it, love it, share it.
As the experts in consumer-led innovation in FMCG, we partner with manufacturers and retailers to lift the productivity and effectiveness of their NPD. It's all in how we blend innovation advisory with tailored consumer insight using an agile, consumer-first approach. Think of us like the connective tissue within your innovation process. We guide you at every step of the journey, helping you align, focus and develop ideas and products that sell.