retail trends 2020: a COVID-19 Christmas
by: PLAY
After a tumultuous year, Australian retailers are relying on a bumper holiday season to help them survive into 2021 and beyond. Meanwhile, consumers are busy adjusting, exploring and experimenting with new ways of living while trying to enjoy opportunities for festivities during a global pandemic and recession.
If you're wondering how to dial up your brand and store experience while shopping malls are socially distanced - we've got you.
In this special report, we're covering key changes to retail for a COVID-19 Christmas. Discover the top trends to watch as well as real-world examples of retailers getting it right, so you can feel pandemic-prepared and ready to make your next PLAY.
Christmas isn't cancelled: key coronavirus changes.
Speaking to our community of Australian shoppers showed us that, despite the uncertainty, Christmas has NOT been called off – ho-ho-hooray!
86 percent of our respondents said they either plan to attend a family/friend's meal, BBQ or party (51 percent) or simply throw one of their own at home (35 percent). It seems that while most of us aren't going away on holiday this year, we won't miss out on socialising and celebrating.
When it comes to shopping and spending, almost half (47 percent) of our respondents plan to purchase the same number of gifts, food and drinks this year. However, around a third will be cutting costs, demonstrating that consumers are feeling the pandemic pinch.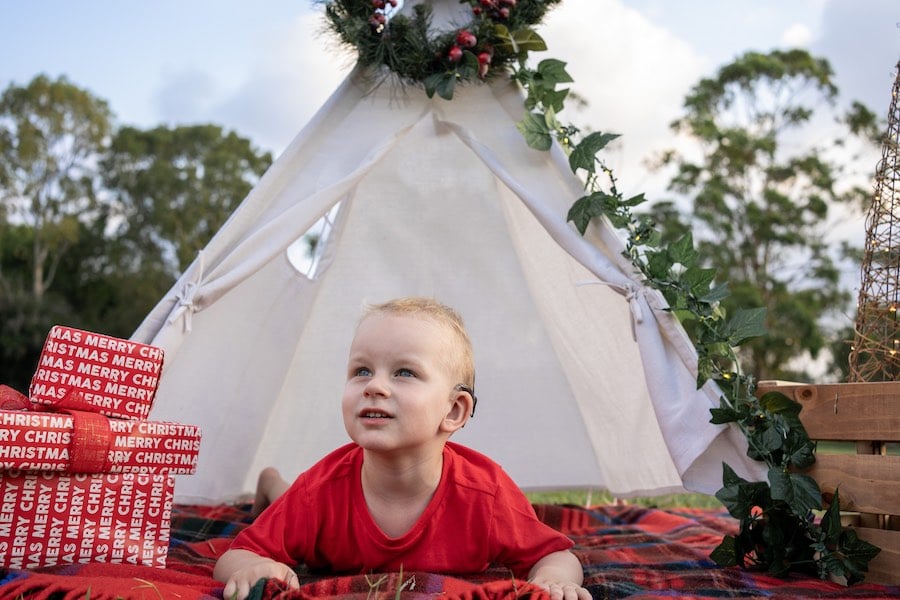 The outlook for retailers may feel bleak due to supply chain disruptions, high levels of unemployment and falling discretionary spend - but it's not all bad news. Some businesses are still set to prosper.
Online shops, supermarkets, liquor stores and "buy now, pay later" services are all expected to benefit from increased consumer appetite for convenience and cost-effective purchases paired with people's desire to go "all-out" on their Christmas family feasts after months of restrictions.
As Melbourne exits their 112-day lockdown and 7 state and territory leaders agree to map out a path to open borders by December, we might just be looking at a relatively "COVID-normal Christmas" Australia-wide.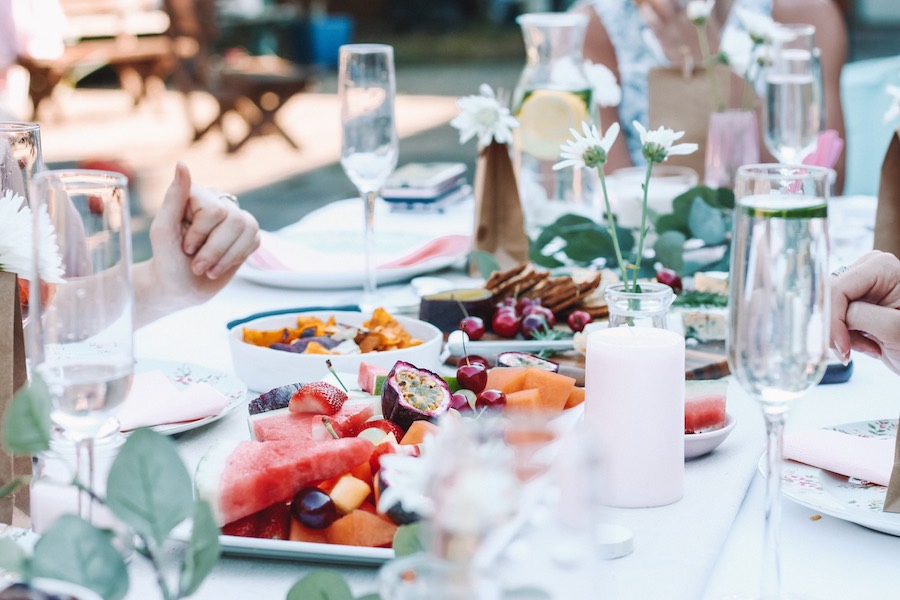 Retailers getting it right.
Many retailers have been changing their business models and moving online to drive sales and avoid logistical nightmares during lockdown. This willingness to adapt has helped them prepare for significant shifts in consumer spending.
Kmart, Coles and New Zealand's "The Warehouse" have prioritised their digital catalogue offerings – no more hard copies in the mail.

Mecca has replicated its service online by enabling people to book virtual FaceTime consultations with in-store staff members. These customers can also have their orders packed directly from the store, avoiding shipping delays that often come with website sales.

Carlton & United Breweries (CUB) introduced a "For the love of your local" campaign where customers could purchase drinks for "sometime in the future" when pubs opened up again. They matched customers drink-for-drink with a 2-for-1 deal that helped venues boost cash flow.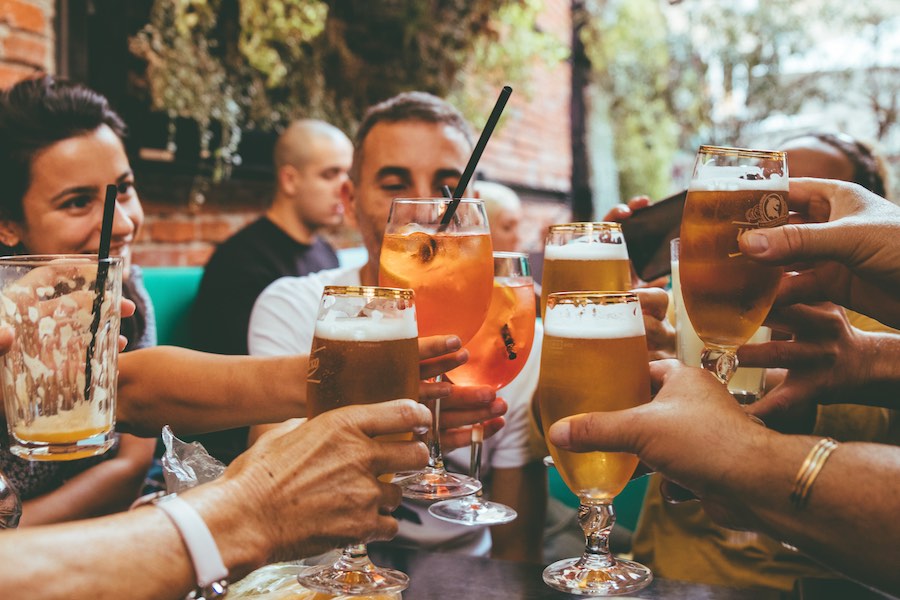 5 socially distanced shopping predictions and trends.
Coronavirus has transformed the way people live and shop and many of these changes will be long lasting. Lockdown restrictions and distancing measures have also accelerated the adoption of many new shopping trends and behaviours by forcibly bringing them into the mainstream.
People of all ages are gravitating towards mobile and online purchases, with e-commerce sales up 73% as people increasingly shop from home to "stay safe and stop the spread".
"We're seeing non-digital natives like Gen Xers and Baby Boomers coming to the online party, with research showing nearly eight in ten Australians in these categories have shopped online since the pandemic began." - (Kate Box, Head of Retail ANZ at Facebook - AdNews).
S

pecial offers, discounts and rewards are being prioritised by cautious and budget-conscious consumers, with

74% of Australians feeling stressed about their financial situation

.


Contactless payments and click-and-collect Christmas shopping are on the rise as people try to avoid all non-essential human interaction.
"Just recently, Myer announced a partnership with Amazon to feature Amazon collection points in stores — a sneak peek into how bricks-and-mortar stores are clearly considering online in their business models." - (Smart Company)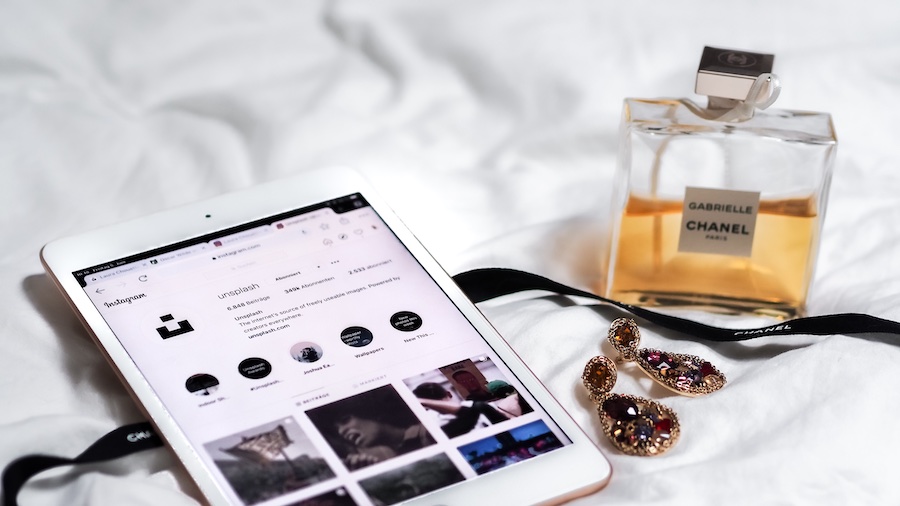 Consumers are doing their bit for small businesses, with

49% of Australians more likely to support local businesses

during the global pandemic.

You can find out more about the growing movement to 'support local' in Australia here.



People are

planning Christmas early

and looking for inspiration from engaging creative content.
"It's clear that consumers are looking for a warm, cosy holiday season and a sense of normalcy by the time December rolls around. Users are also factoring in shipping delays and part of their early planning is taking that into consideration. This is a great opportunity for businesses of all sizes to reach inspired shoppers earlier this year." - (Carin Lee-Skelton, Australia and New Zealand Country Manager at Pinterest - IAB Australia)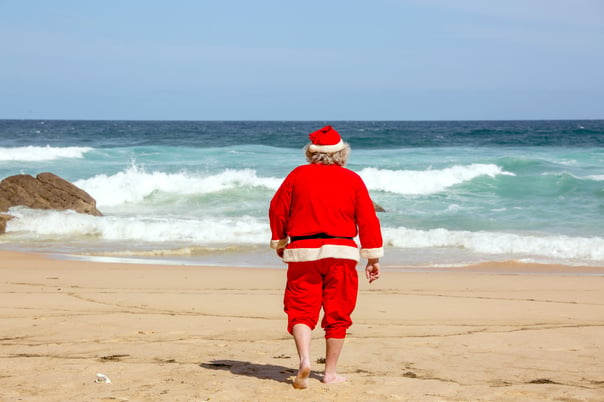 PLAYing to win during the pandemic.
The good news is that shoppers are still eager to get stuck into Christmas 2020. However, to feel safe, people are looking for an increased sense of comfort, communication and connection from businesses.
"There's no doubt that Christmas 2020 is going to be a little bit different. Still wonderful, of course, as research suggests that families are expected to focus on more 'thoughtful' and 'meaningful' celebrations and gifts, and the recent sense of community spirit has never been more powerful." - (Internet Retailing)
In order to succeed, it's up to retailers to find innovative ways to meet these needs during a time of emotional and financial hardship. After all, isn't warmth and kindness what Christmas is all about?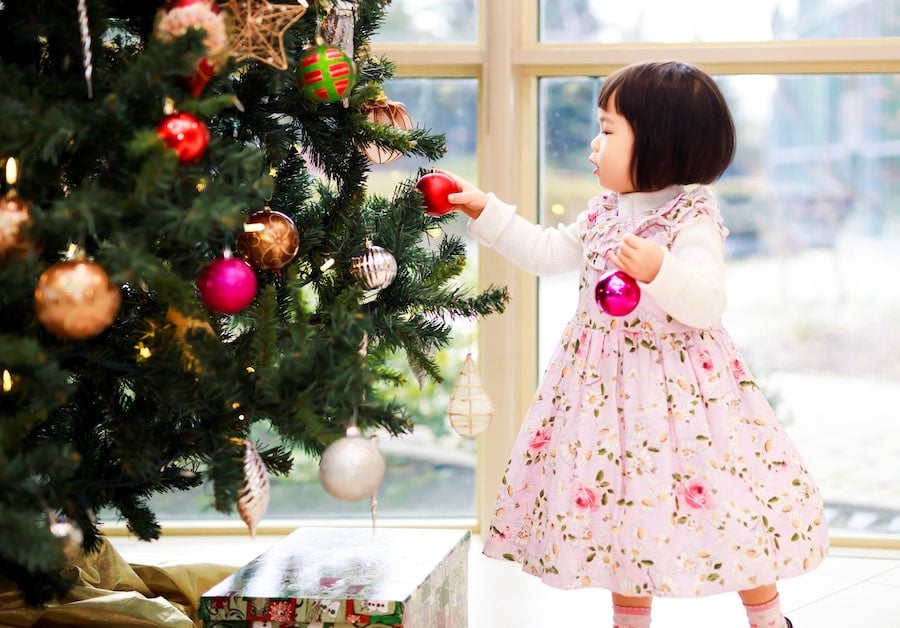 How to prepare your business for Christmas 2020.
Are you considering your current online offering or wondering how to adapt for a COVID-19 Christmas? We can help!
Our team of digital and shopper experts are ready to assist with bringing your new vision to life or adding finesse to your existing range to suit the current climate.
Prepare your brand for success this festive season by getting in touch with the PLAY team on 02 8097 0200 or hello@playmr.com.au.
read it, love it, share it.
As the experts in consumer-led innovation in FMCG, we partner with manufacturers and retailers to lift the productivity and effectiveness of their NPD. It's all in how we blend innovation advisory with tailored consumer insight using an agile, consumer-first approach. Think of us like the connective tissue within your innovation process. We guide you at every step of the journey, helping you align, focus and develop ideas and products that sell.