shopper trends: the changing face of Australia
by: PLAY
The latest census found that slightly more than half of Australia's residents today have two Australian-born parents and more than one in four Australian residents were born overseas.
This shift in the population make-up also means a shift in shopping habits, preference, behaviours and expectations, as well as influence and purchasing power towards ethnic-Australian consumers.
Ultimately, a different approach is required for manufacturers and retailers to be successful in this evolving market.
So, how can brands deliver for Australia's changing population? What are the opportunities for FMCGs and retailers?
The shift.
According to the 2016 census, net migration has accounted for over 50 percent of Australia's population growth since 2006, with 28 percent of Australians now born overseas.
The increase in overseas-born Australians is predicted to continue with the biggest growth coming from Asia (overtaking Europe in terms of population share as of 2015). NSW alone is home to about half of all of Australia's 500,000 Chinese-born ­residents.
According to Nielsen:
The changing retail landscape.
1. Food.
European preferences are generally catered to more so than Asian foods in major supermarkets.
This is partly because many SKUs are driven by Australian demand, such as consumers looking for unprocessed foods, with healthier alternatives such as wholegrain foods.
However, there are more similarities than we think. Both European and Asian-born consumers are looking for healthy ingredients, although perhaps just slightly different types.
Changes have been made in an effort to better connect with international consumers, with sections of supermarket aisles now dedicated to food from various cultures such as the introduction of fresh sushi counters. But more could be done.
Food trends are moving towards fresh Asian ingredients, vegetables and treats, such as dumplings and dim sum. Asian-fusion restaurant cuisine is also becoming increasingly popular in Australia, suggesting that Australian and European-born consumers would respond well to an increased Asian food selection in supermarkets.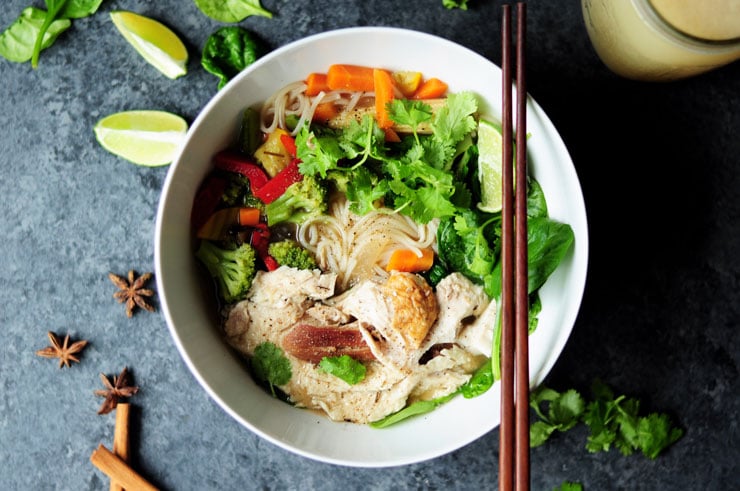 2. Liquor.
Culture has a big impact on attitudes towards alcohol. There are obvious and clear differences between Australian cultural attitudes and Asian cultural attitudes and tastes.
According to market research and consulting agency Koji:
3. Luxury retail.
Wealthy Asian consumers, particularly the Chinese, have a reputation for shopping luxury brands.
Global management consultancy firm Bain recently stated that Chinese consumers account for 32 percent of luxury retail sales worldwide. In the Australian market, Chinese shoppers are estimated to be responsible for at least two-thirds of sales.
According to Jennifer Spark from Ready Set Go China, a Sydney based digital marketing agency, luxury brands in Australia are now maximising this opportunity by working with wealthy Chinese micro-influencers who can influence shopping behaviours.
Concierge and customer service staff at bigger city stores in Australia are often Mandarin speakers in order to better connect with this group of consumers.
Dior stores in Melbourne have also introduced a rate card which compares the prices of their popular products in Australia with China, to show the savings.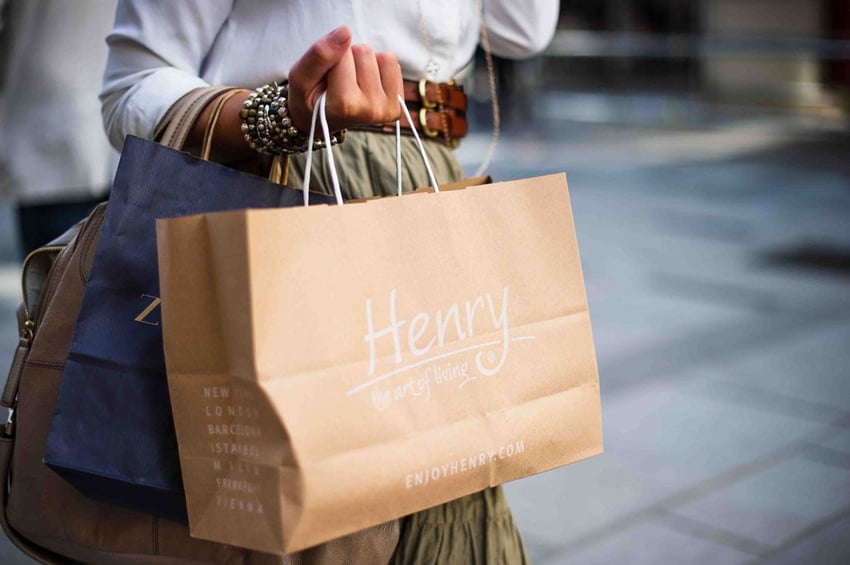 Opportunities to connect.
First, show commitment.
Be authentic in your commitment to Asian and international shoppers. Think longer term than just cultural holidays such as Chinese New Year. These sporadic promotions aren't enough to change behaviour and store preference.
Georgina Lionatos, MultiConnexions client services director, agrees:
"There are suburbs like Auburn where 43% of the population is of Muslim faith. If that's not a reason to look at your local area and what your customer base is, then I don't know what is."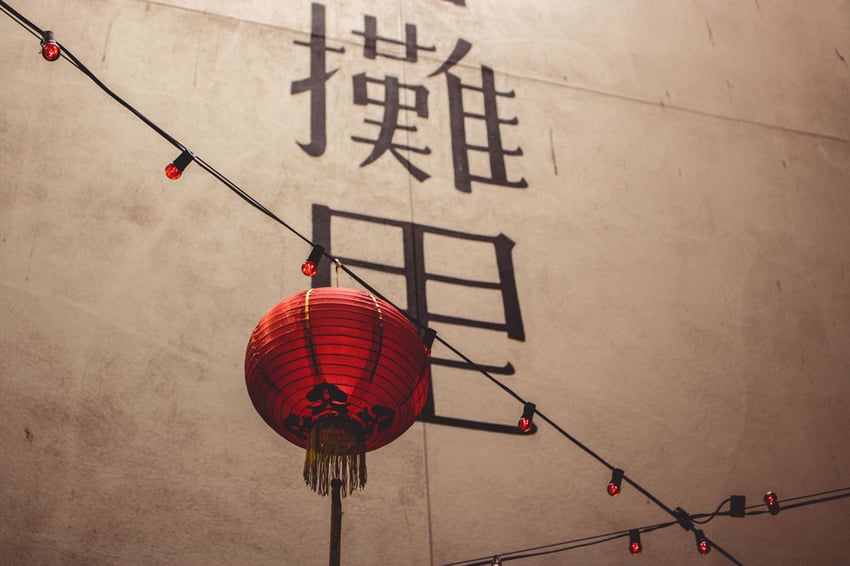 Work with trusted influencers.
Connect with Asian-born consumers by leveraging cultural ambassadors (for example, Blackmores partnership with tennis star Li Na) or by targeting older consumers.
Masheila Pillay, Dentsu Mitchell's multicultural director, says it's important to figure out why certain messages aren't getting across:
"A lot of marketers assume younger audiences [from ethnic communities] can understand English so there's no need to be targeted. But within certain communities [particularly Asian], grandparents have a huge influence over family decisions."
Tap into daigou shoppers.
One way to target the Asian market is by using a network of daigou shoppers who buy in Australia and send back to the mainland. However, this strategy is not without its pitfalls.
Lou Petrolo, multicultural marketing expert and managing partner at Etcom, advises:
"...the brands that are clever will tap into [daigou shoppers]. However, the danger with a grey market is if they become too big, it takes over and controls your brand. Take a measured, structured approach to this."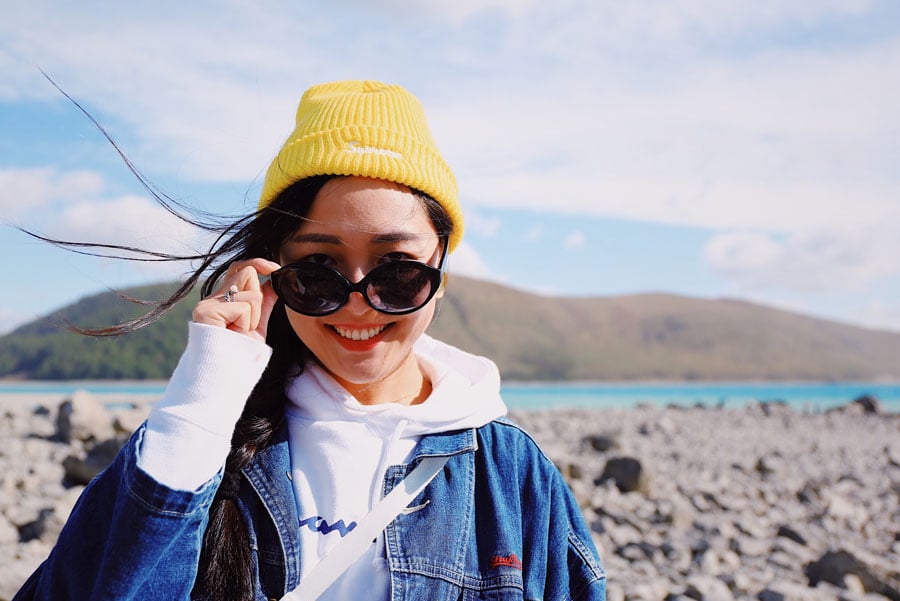 The bottom line.
The traditions, behaviours, beliefs, wants and needs of an increasingly multicultural Australia provide an opportunity to explore new flavours, ingredients and products.
Businesses that make a conscious effort to connect with multicultural Australians have a real opportunity to benefit due to the increased spending power of these 'new Australians'.
The shift also benefits Australian consumers who get to experience more diversity and options, conveniently aligning with the current trend to be more creative with cooking and food choices.
Australian kids are already eating sushi in their lunch boxes (a far cry from our school lunches!) and Asian salads, Japanese-influenced poke bowls, matcha and yum cha restaurants are everywhere.
With this market constantly growing, it's time to find a way for your brand to leverage this opportunity.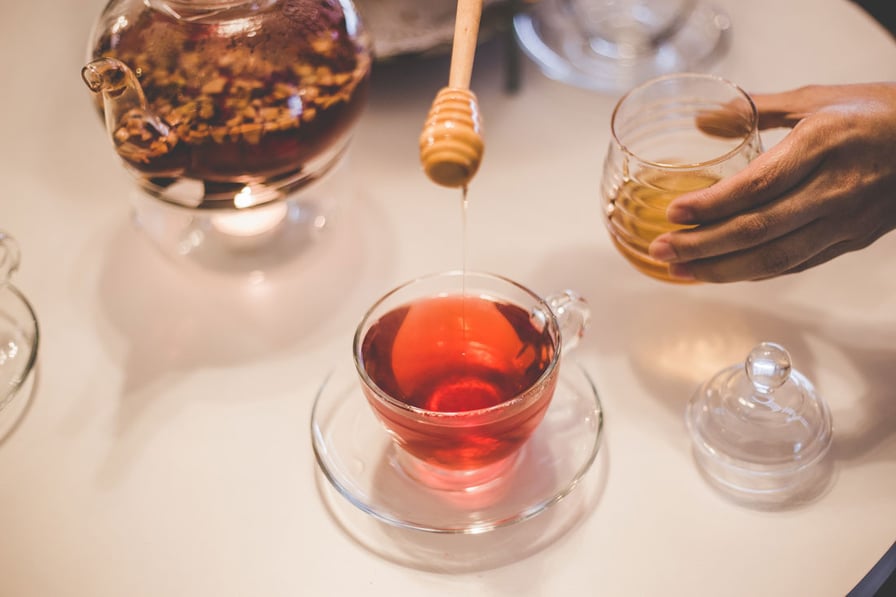 Tap into this market today.
PLAY specialises in consumer research for FMCG, retail and lifestyle brands, so if you're looking to get a better understanding of the changing Australian population and market, we're here to help.
Get in touch on 02 8097 0200 or email hello@playmr.com.au at any time.
read it, love it, share it.
As the experts in consumer-led innovation in FMCG, we partner with manufacturers and retailers to lift the productivity and effectiveness of their NPD. It's all in how we blend innovation advisory with tailored consumer insight using an agile, consumer-first approach. Think of us like the connective tissue within your innovation process. We guide you at every step of the journey, helping you align, focus and develop ideas and products that sell.