sustainability: getting the green light from consumers
by: PLAY
You're already well aware that global warming is a huge problem and a worldwide hot topic, but do you know how your consumers really feel about protecting our planet? Do you know how your business can benefit from doing the responsible thing?
We took the topic of sustainability to our online community of Australian shoppers. By speaking to a nationally representative sample of over 500 people, we found out:
What "sustainable" means to everyday folk.

What they're looking for in sustainable products.

Their attitudes towards green packaging.

How they think brands could do more in this space.
What does "sustainable" mean to consumers?

We asked our Australian panel of what they perceive is important when it comes to sustainability:
"Sustainability" is strongly associated with the environment and being "long lasting".

The number of consumers concerned with sustainability is growing. More than half (55 percent) prioritise these options when choosing brands or products.

Sustainability resonates with many Australians. This number will likely grow at pace, and brands need to do some catching up!


Sustainable brands and products are perceived to be better for the environment, and this motivates consumers to prioritise them. It feels good to contribute!

Amongst shoppers who go for sustainable options, 3 in 4 prioritise these brands and products only sometimes, if they're available.

Offering more sustainable options (so that shoppers can always buy them, instead of sometimes) will certainly benefit brands, and most importantly, the planet!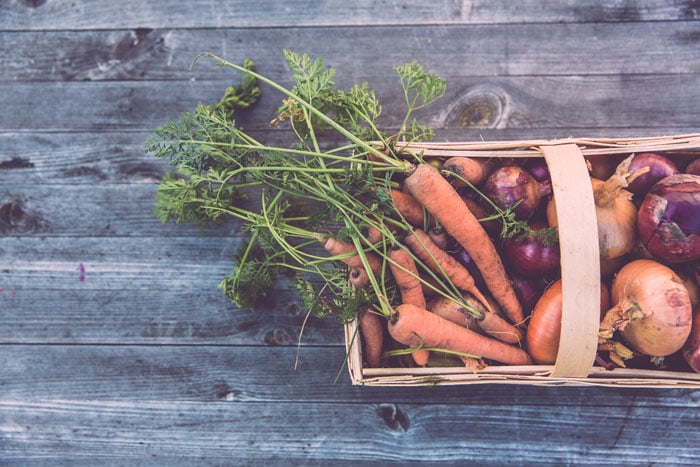 Sustainability can be conveyed in several ways but the most relevant elements to consumers are natural ingredients, recyclable packaging and responsible sourcing.

Most consumers prioritise sustainable options when purchasing food (meat and poultry, eggs, dairy, seafood, etc.) and cleaning products (laundry detergents, soap and body wash, surface cleaning products, etc.).


Pack information and colour helps consumers discern whether a brand/product is sustainable or not.



Products with claims such as "made from verified sustainable sources", "recyclable", "made of recycled materials", "reusable" and "responsibly harvested" are strongly perceived as sustainable.


Australian consumers rely on packaging information and claims, so if your brand or product is sustainable - communicate it!




Prioritising sustainable options cuts across a lot of categories, so there's room for everyone! It's important to present relevant sustainable options which the consumers can prioritise the next time they go shopping.




How involved do Aussies get with recycling?
Australian consumers love recycling! 95 percent claim that they personally recycle, and quite consistently at that, with 3 in 5 recycling about as much as they did the year before.

73 percent claim that "proper recycling" is easy because people get into the habit of it and there are usually directions or information on how to do it.

Consumers believe that manufacturers play a key role in "proper" recycling with 84 percent agreeing that instructions should be on every pack and product.

90 percent of consumers claim that they would love to see extra recycling symbols that show how to recycle different elements of packaging.

While consumers consider recycling to be relatively easy, they are still holding manufacturers accountable to ensure there are proper recycling directions and symbols to maximise recycling.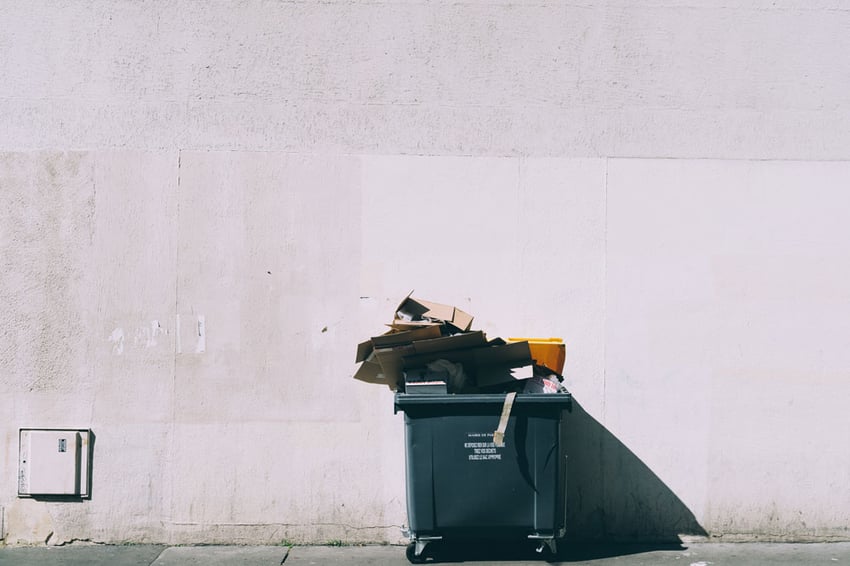 How should brands contribute?

Want to take it one step further? This is how you can make an impact on consumers (and the planet).
87 percent of shoppers agree that manufacturers should create packs from sustainable/easily recyclable materials.

When asked about what brands can do to be more sustainable, consumers are citing not only having recycling instructions on the pack, but also ingredient sourcing and using materials that are good for the environment (think "reduce, reuse, recycle" packaging!).

Take a page out of these brands' books: consumers have cited Coles, Coca Cola and Woolworths as brands that are good at creating sustainable and recyclable products or packaging.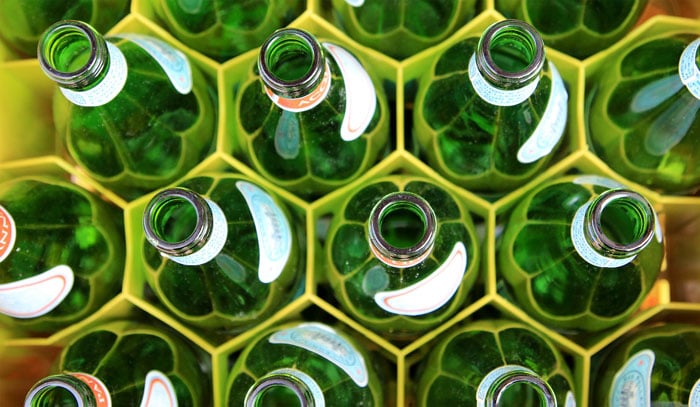 Over to you.
Speaking of sustainable packaging, this consumer touch-point is arguably the most valuable; after all, we all judge books by their covers.
The risks of poor packaging design are huge, and customer alienation can lead to severe losses in sales.
Do you understand the mind of your shopper, and what leads them to purchase? Packaging research is the essential first step in the pack design (or redesign) process.
Download our 8 top tips to help you navigate the difficult journey, maximise opportunities and avoid the common pitfalls:
---
read it, love it, share it.
As the experts in consumer-led innovation in FMCG, we partner with manufacturers and retailers to lift the productivity and effectiveness of their NPD. It's all in how we blend innovation advisory with tailored consumer insight using an agile, consumer-first approach. Think of us like the connective tissue within your innovation process. We guide you at every step of the journey, helping you align, focus and develop ideas and products that sell.