FMCG trends: the future of soft drinks
by: PLAY
Price, convenience and taste are arguably the most important drivers for an industry like soft drinks, right?
Wrong.
Our recent research into the explosion of the "naturals" market made it crystal clear that these elements are not enough. Consumer demand for natural, healthy and sustainable products has become pervasive.
The highly competitive soft drinks industry is struggling to keep its head above water in the face of growing pressure from both the anti-plastic and anti-sugar movements. So, could leveraging the growing power of "natural" help reverse the tide and achieve sparkling success?
Soft drinks are losing their fizz.
According to IBIS World's recent report, the soft drink manufacturing industry has grown at a modest annual rate of 1.7 percent over the last five years. Products like energy drinks have supplemented growth but falling soft drink consumption has limited revenue.
Consumer health trends have shaken things up, shifting demand away from sugar-filled carbonated products and towards alternative 'health drinks' (it's safe to say that Australia is officially kombucha-crazy!).
As price competition increases from supermarket own brands and profit margins dip, high value alternatives (particularly low and no sugar options) are having their time to shine. In the near future, non-carbonated drinks are expected to overtake their carbonated rivals.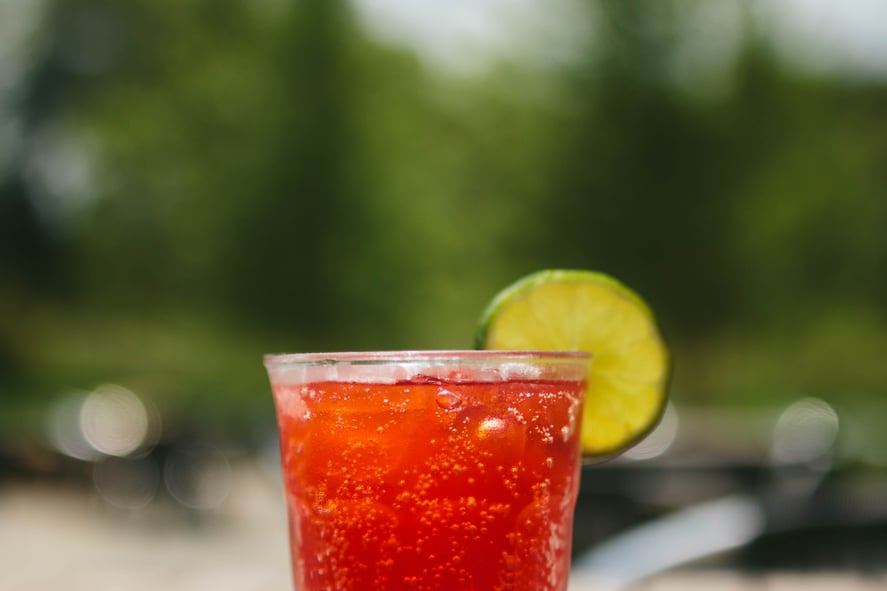 Changing the face of fizz.
There are four key drivers influencing the shifting focus in the soft drinks category towards a more healthy, natural approach:
1. Finding nourishment.
Many consumers are moving away from calorie reduction, restriction or exclusion and towards nourishment, nutrient density and inclusion.
We spoke to our community of Australian shoppers on the explosion of "naturals". We found that 61 percent of respondents expressed that they care less about counting calories and more about the nutrient content of food and drink products.
2. The war on sugar.
The anti-sugar movement has had a big impact on purchasing decisions. Although the sugar tax hasn't been introduced here, Australians are already making changes based on greater awareness and education on the matter.
51 percent of our respondents expressed that they always look for sugar-free food and drink products.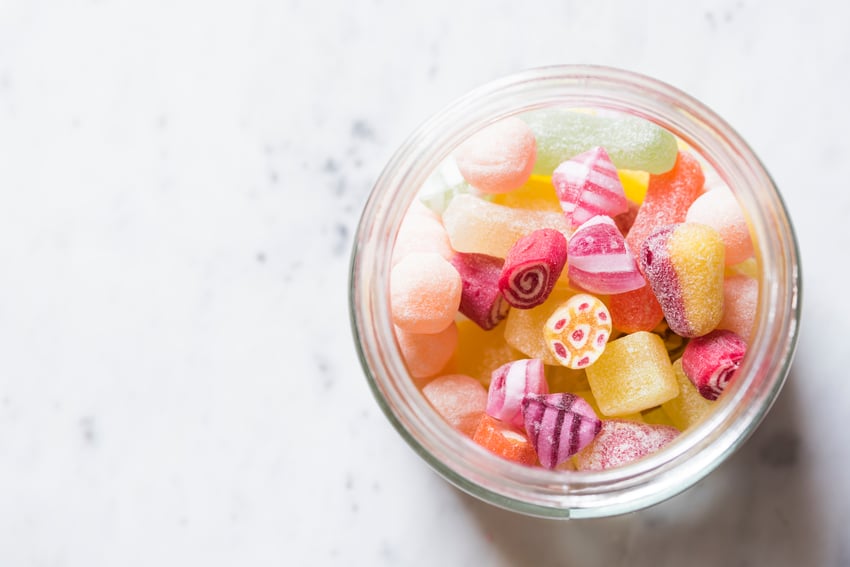 3. Looking for 'naturally healthy'.
Consumers are turning to more natural products to boost their health over 'fake-tasting' conventional options. Fermented drinks, ready-to-drink teas and products with natural sweeteners are all picking up the slack for traditional carbonated beverages.
4. Focus on sustainability.
Today's consumers care about a business' integrity and values. They want to leave a positive impact on the world and as a result, they are making more conscious purchasing decisions.
83 percent of our respondents expressed a preference for brands that are honest about how they process food and drink products. 61 percent are paying more attention to local brands and small manufacturers than before.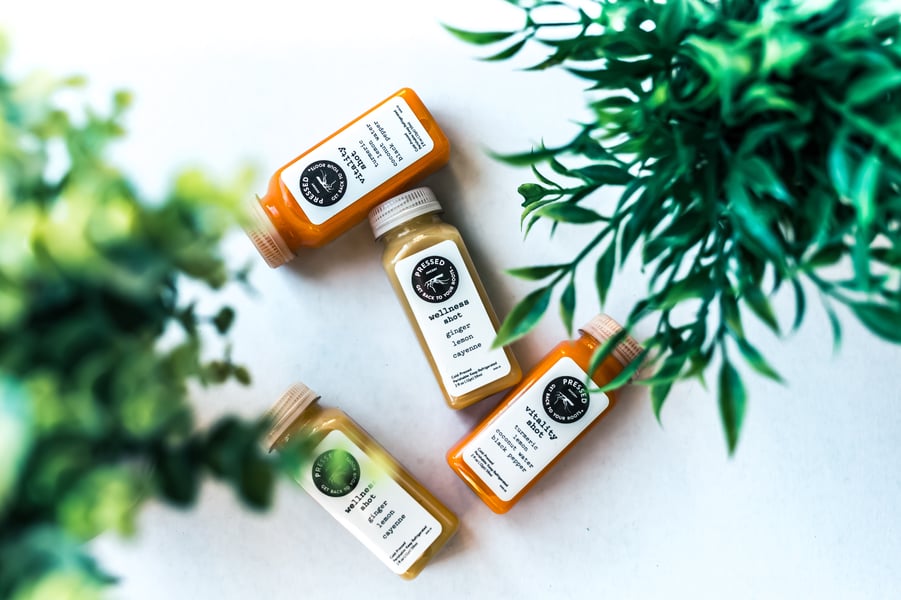 Global innovation.
Trends in the UK.
In the UK, where we see many trends later mirrored in Australia, the sugar tax has had a big impact on consumer purchase decisions.
In 2017, for example, Fanta Zero grew 46 per cent whilst classic Fanta grew a much more modest 5 per cent. The industry in the UK has started adapting by introducing reduced sugar soft drinks that boast functional benefits.
Plain old water and coconut water have also been turned into something of a marketing miracle! Alkalising, hydrating, electrolyte-filled and flavoured options have led to bottled water becoming the largest volume segment in the UK.
Trends in the USA.
In the US, people's individual soft drink consumption has been declining since 2016. However, growth has been coming from ready-to-drink coffee, particularly cold brew coffee.
Cold brew coffee is perceived as a healthier alternative to energy drinks and traditional soda in America. It also has the appeal of bearing a cheaper price tag than that of speciality coffee.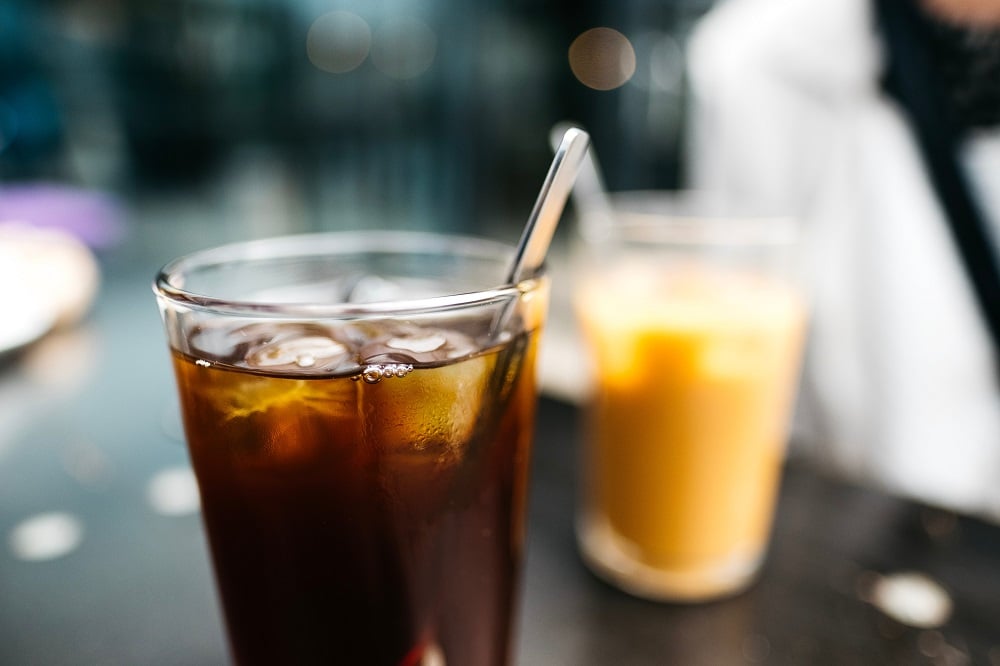 Trends in Japan.
Want to talk future future? Clear drinks are the current craze in Japan, a country which may be a looking glass into the future of Australian soft drinks:
"Japan is often a testing ground for new products and is widely recognised as a leader in beverage innovation. If you want to peer into Coca-Cola's future, Japan is a great place to look."
This year Coca-Cola launched a clear, zero-calorie, lemon-flavoured version in Japan. Suntory also sell products like transparent yogurt drinks and milk teas there.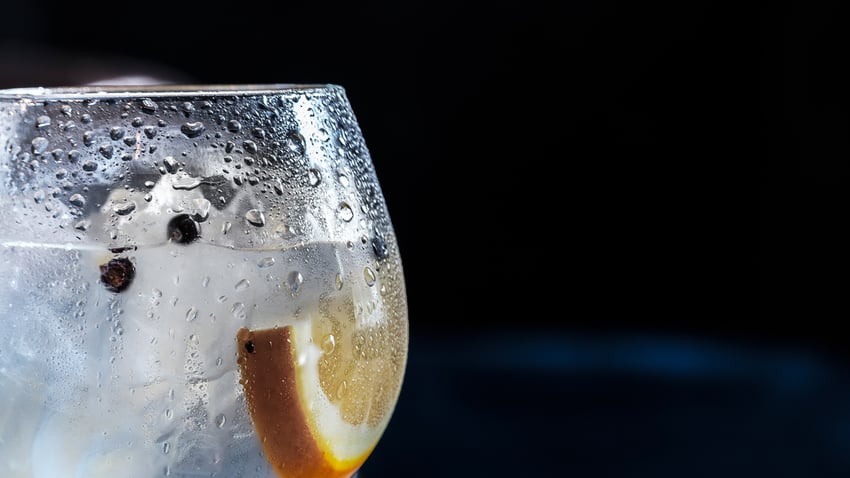 Adapting to the shift.
Focus on NPD.
The influence of these evolving consumer trends actually provides a great deal of white space opportunity for the industry. Instead of hammering down prices and tweaking packaging formats, brands can play with everything from creating eco-friendly naturalness to functional indulgence.
Consumers have demonstrated that they're willing to pay more and are looking for healthier, lower sugar alternatives in soft drinks.
Whilst the growth in categories like craft RTDs, bottled water and kombucha make success and innovation seem like an uphill battle for traditional carbonated soft drink manufacturers, it seems that we just need to think outside of the box. Much as innovative and exotic flavours breathed new life into cider, flavour innovation could do the same for carbonated soft drinks.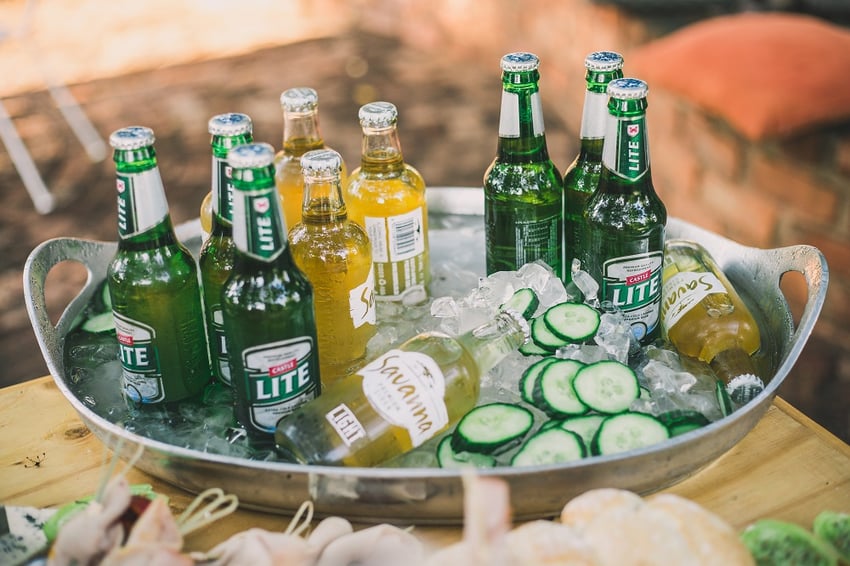 Take a stand.
There is a significant lack of consumer trust in the industry today. This matters now more than ever because people are making increasingly conscious, mindful purchase decisions which require a certain level of trust in your brand, products and processes.
Coca-Cola and Pepsi recently vowed to reduce their use of sugar by 20 per cent over the next seven years in a bid to address Australia's obesity epidemic.
Looking at the bigger picture than just product, many manufacturers are also making statements around sustainability. Unilever, for example, has committed to running its Australian manufacturing plants entirely on clean energy within the next two years and having 100 per cent recyclable plastic packaging by 2025.
Consumers are asking the industry to step up and give them a helping hand to be healthy - why not try taking a stand and see how it impacts perceptions (and profits)?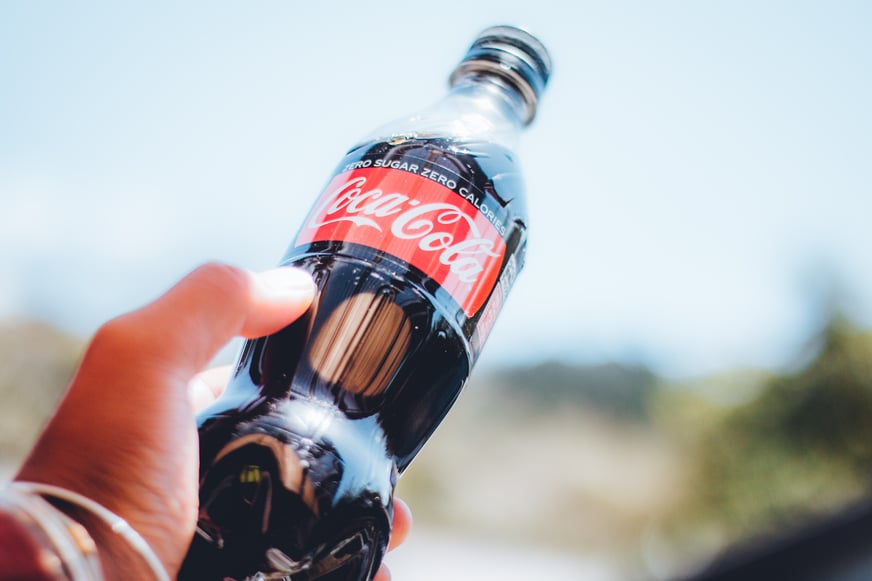 Over to you.
If you'd like to find out how these macro trends are influencing your consumers, get in touch on 02 8097 0200 or email hello@playmr.com.au any time.
Interested in checking out one of our most popular white papers on all things "natural" food and drink? We dig into consumer trends, drivers, how businesses can adapt, and the future of the "naturals" market. Click the button below to download it (free) now.
read it, love it, share it.
As the experts in consumer-led innovation in FMCG, we partner with manufacturers and retailers to lift the productivity and effectiveness of their NPD. It's all in how we blend innovation advisory with tailored consumer insight using an agile, consumer-first approach. Think of us like the connective tissue within your innovation process. We guide you at every step of the journey, helping you align, focus and develop ideas and products that sell.