chocolate trends: a sweet or sticky situation?
by: PLAY
Aside from the totally acceptable Easter blip (I'm currently polishing off a Lindt bunny), research shows that more of us are trying to eat healthier and lead more active lifestyles.
How are shifting consumer demands (alongside other factors) affecting the chocolate industry, and what are the future growth opportunities for manufacturers?
Pressure on the industry.
Consumers are increasingly concerned about fat and sugar in foods, which has weakened demand for confectionary, especially mass-produced products, over the last five years.
Manufacturers have had to be innovative in order to adapt to shifts in consumer preferences and counteract these trends.
The industry has seen an increase in ethical, sustainable production, product diversification, healthier product options and premium chocolate from speciality stores.
The global debate around fat and sugar has also led to increased legislation and regulation, which has put the chocolate industry under strain.
Further to this, exposure to cocoa bean price fluctuations means chocolate manufacturers are vulnerable to reduced margins - especially as it's difficult to pass on increasing costs to consumers.
However, it's not all doom and gloom for manufacturers.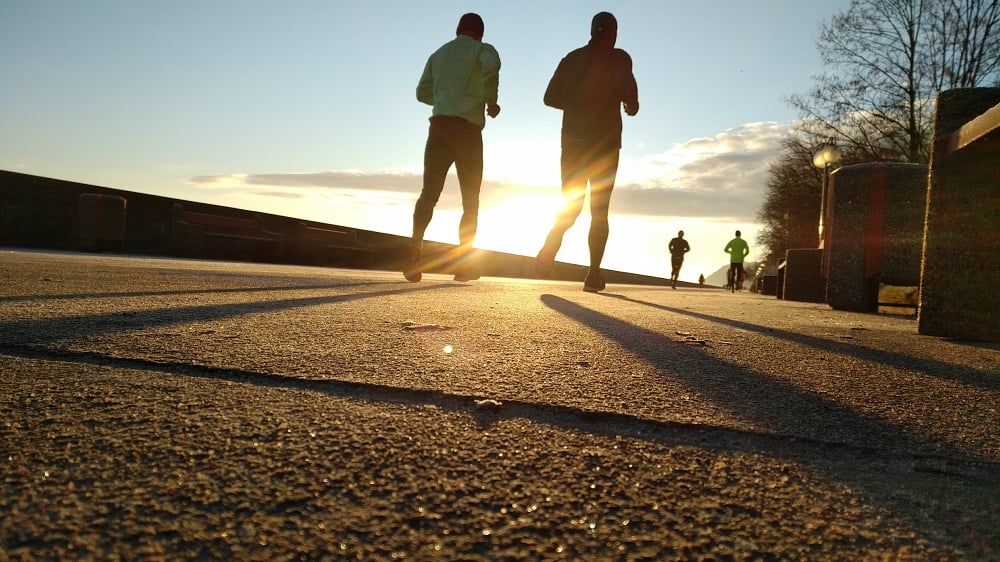 The Australian appetite.
In Australia, an increase in demand for premium products has led to revenue growth. So, it seems our love affair with chocolate hasn't subsided - our preferences might have just changed.
Recently, Inside FMCG cited a report which found that Australian chocolate consumption is on the rise.
In the last 3 years, the number of Aussies who reported eating some form of chocolate in an average four weeks, has gone up 3 percent, to 13.5 million (that's one serious sweet tooth).
Looking for opportunities further afield than Australia?
Asia Pacific is set to be the fastest growing region (surpassing Europe and North America) for global chocolate confectionary, due to the improving economic conditions in emerging economies such as China, India, Thailand and the Philippines.
Learnings from Europe.
As consumers move towards premium, high quality products and become increasingly health conscious, manufacturers must focus on new product development and innovation, in order to succeed.
Gil Horsky, head of global innovation at Mondelez International, recently commented that the food industry didn't used to be big on technology, but this is going to change.
We will see more open innovation and partnerships with scientists going forward.
A Belgian firm has already developed a chocolate you can inhale through the nose, and 3D printed chocolate selfies are a real thing.
Gil went on to say:
"Every food category has one region or geography where the most innovative future trends show up first. In chocolate, it's the Nordic and Scandinavian countries that are five years ahead."
Australian manufacturers looking to keep abreast of future chocolate trends like this, may want to keep an eye on innovations from this part of the world.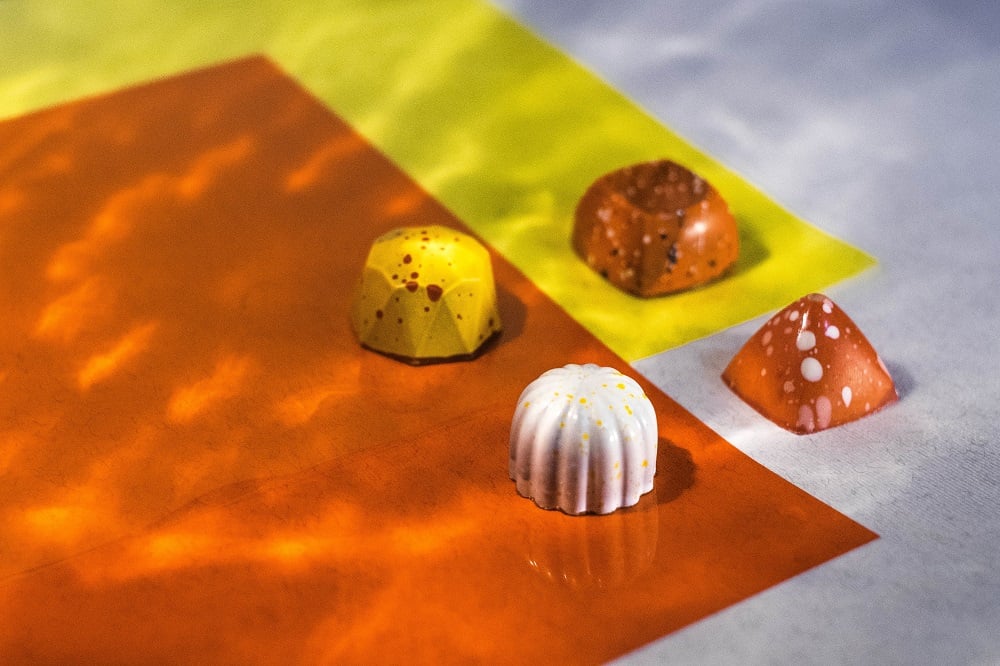 5 tasty opportunities for manufacturers.
1. Indulgence.
A recent report by Cargill's cocoa and chocolate business, found that today's consumers are seeking out ever-more indulgent textures, flavours and colours. They are looking to treat themselves to an experience.
Chocolate manufacturers are being forced to be more creative with their product ranges.
Nestlé succeeded in doing this by launching Tiramisu and Raspberry Cheesecake flavoured KitKat Duos. The combination of two flavours in each bar is designed to create the ultimate chocolate experience.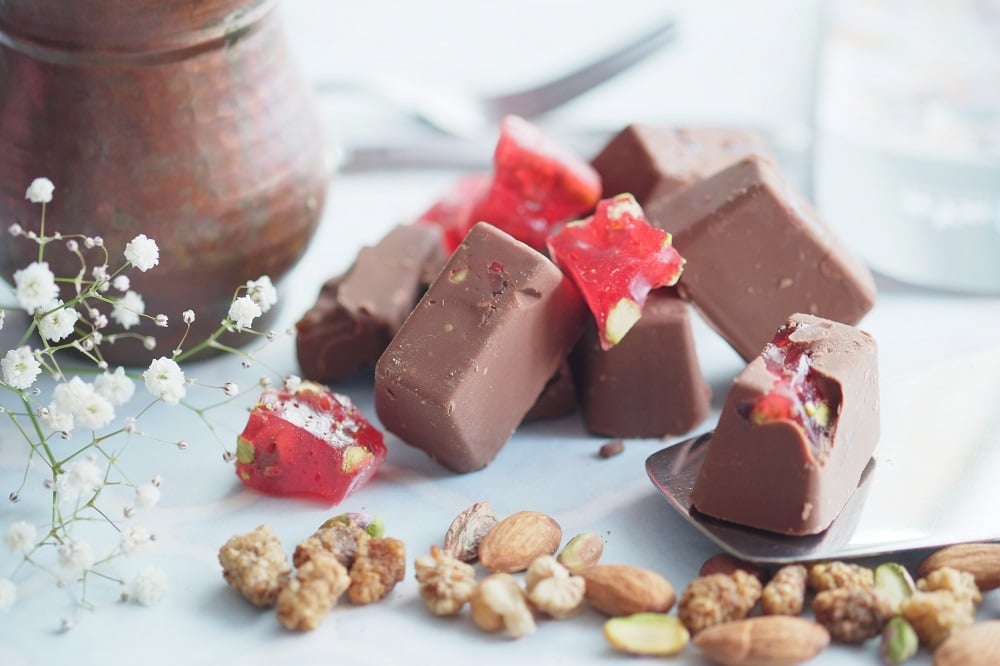 2. Health and wellness.
With health and wellness at the forefront of many consumers' minds when shopping, brands should consider launching some 'better for you' options, positioning selected products as the healthy choice.
Catering to this could mean offering reduced sugar, lactose free or dairy free options to stop consumers opting for substitute products, such as fruit.
As part of a report on global food and drinks trends in 2017, Mintel also highlighted the opportunity to position chocolate as a way to wind down after a stressful day.
The evening could be a new time of day to tap into for functional foods, providing health benefits and calming effects which resonate with today's busy consumer.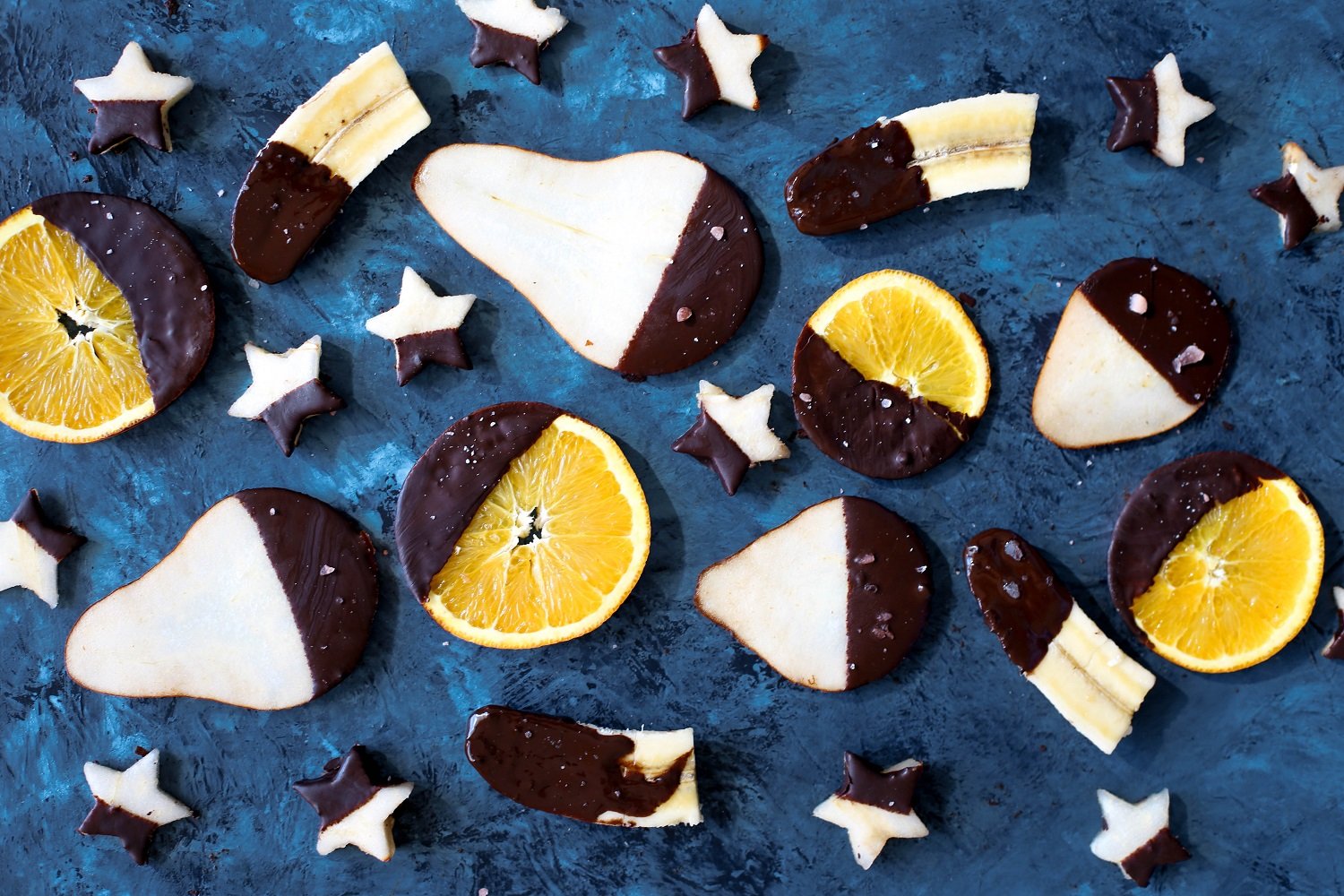 3. Sustainable, clean and ethical.
Certified products are becoming more popular and widespread, and in the period between 2012 and 2015, 'environmentally friendly' claims in the global chocolate and confectionary industry increased by 300%.
Consumers care about where food has come from, how it was made and its effect on the planet. They expect transparency from firms.
However, research is conflicting on whether 'actions speak louder than words', with regards to purchasing sustainable, ethical chocolate.
A study by Hershey and Kansas State University found that while millennials claimed to care about ethically sourced ingredients in chocolate, when it came to purchase, few took this into consideration.
Consumers are looking for more sustainable, ethical chocolate but they often aren't prepared to stomach the price tag – another reason why manufacturers may have to absorb the increased costs to avoid losing customers.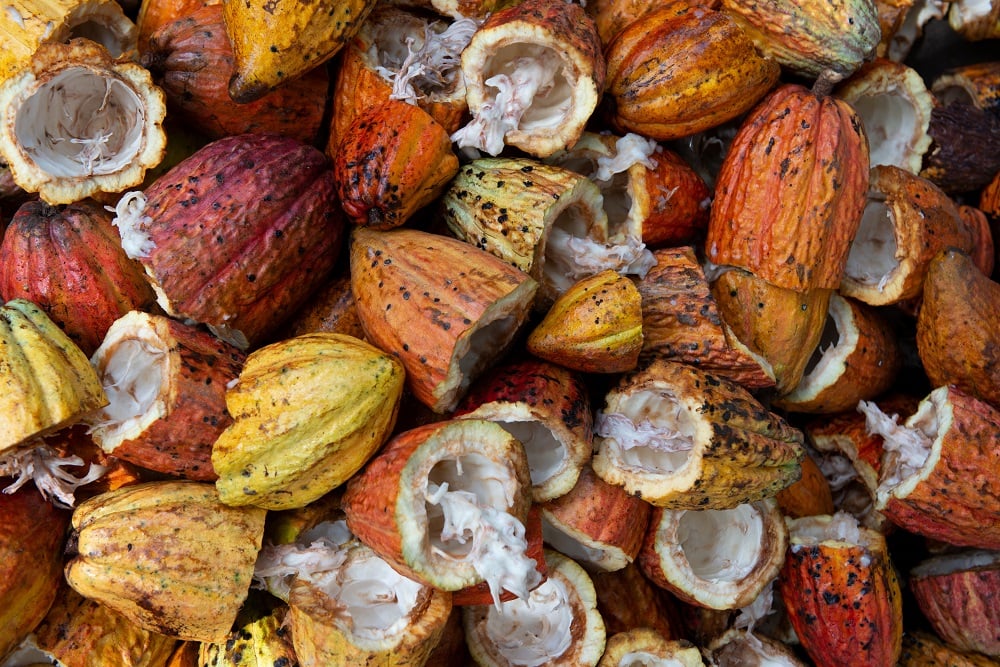 4. Premium.
Global demand for premium products is at an all-time high.
One reason this trend is mirrored in the chocolate industry, is that premium chocolate is an accessible luxury – consumers can indulge without breaking the bank.
Artisanal food is having a moment. Craft beer, cider and coffee have all benefitted from this trend, and it looks like chocolate could be next.
Although big brands still dominate the industry, it could be time to take inspiration from rising specialist brands and artisanal chocolatiers, for example by highlighting processes behind production on pack, to convey that desired premium feel.
The perception of luxury can also be achieved through higher quality packaging, the use of dark chocolate, single origins, natural and healthy ingredients, and ethical certification – which conveniently ticks the boxes of the other opportunities we've mentioned. Result!
5. Shift from buying 'things' to buying experiences.
A broader retail trend, but something which offers opportunity in the boxed chocolate space, is the move towards prioritising experiences.
Not only the satisfaction of giving but also of sharing chocolate, as an enjoyable experience to have with other people, is something which marketers can tap into.
Psychological studies have found that people strongly prefer chocolate they eat in a shared condition, and even perceive it to taste more flavoursome.
In summary, the current climate is tough for chocolate manufacturers, but by being adaptable and focusing on technology and innovation in-line with shifting consumer demands, there are plenty of opportunities for brands to succeed.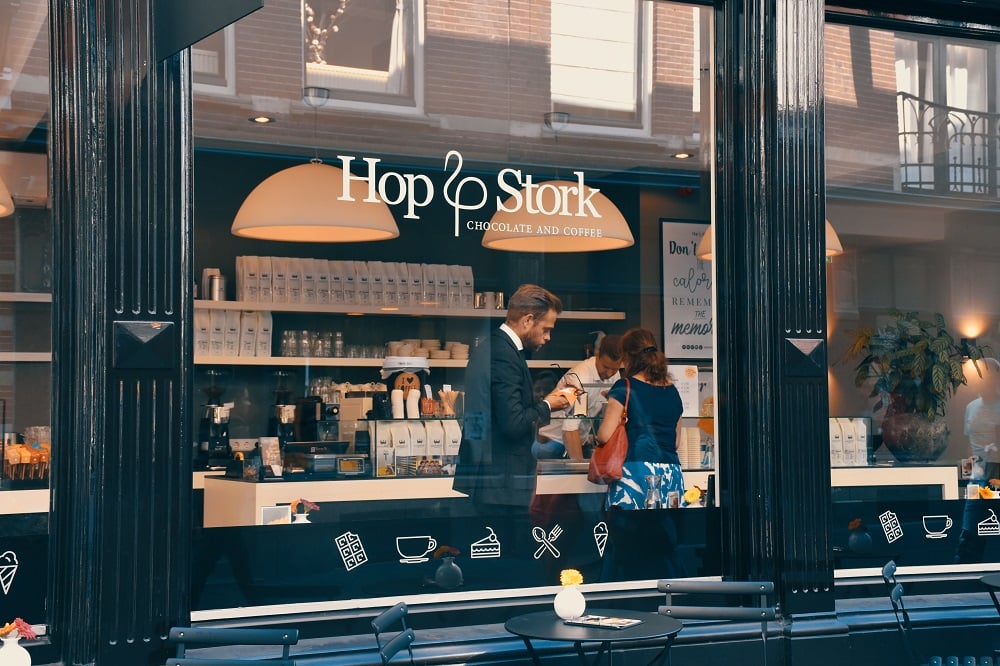 Over to you.
Here at PLAY, we have worked with hundreds of FMCG companies looking to introduce new flavours and innovations to new or existing product ranges.
If you would like to look at product testing as an option, to make sure you're making the right move - we can help! Just call us on 02 8097 0200 or email hello@playmr.com.au.
read it, love it, share it.
As the experts in consumer-led innovation in FMCG, we partner with manufacturers and retailers to lift the productivity and effectiveness of their NPD. It's all in how we blend innovation advisory with tailored consumer insight using an agile, consumer-first approach. Think of us like the connective tissue within your innovation process. We guide you at every step of the journey, helping you align, focus and develop ideas and products that sell.